THE NØGCA AND KA5SVI WEBPAGE
Jerry and Marilyn Allen
Colorado Springs, Colorado.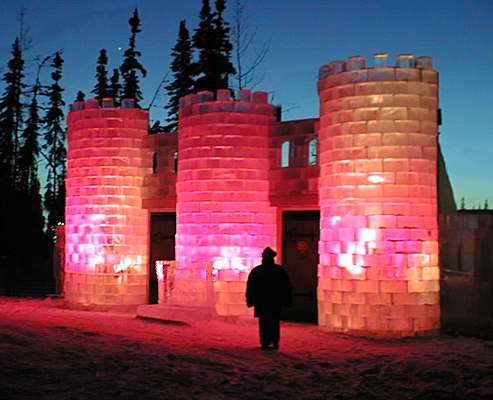 Hello, we are the Allens and we welcome you to our homepage. Please sign our guest book before leaving. We have been married 42 years as of July 25th 2002 and have five wonderful children. We have lived in Colorado Springs for the past 15 years and love the location. Our daughters are: Pam married to Pat and they have four children; Lori married to Joe and they have one child; Janet married to Randy with two children; and Kim who is single. They all live in Oklahoma City, Oklahoma. Our son Steve and his wife Kay live in Norfolk, Nebraska, and have five children spread out in South Dakota, Nebraska, and Colorado. We have nine grandchildren and four step-grandchildren, we even have some step-great grandchildren. I retired from Junior Achievement in December of 1994 after thirty years of service. Since then I have been very busy as a computer instructor for the Colorado Senior Network Users Group (CoSNUG). Other activities include Amateur Radio, photography, and a parttime job. My wife is still employed and will retire in three years. We would enjoy hearing from you so send us an e-mail. Thanks for taking time to check our webpage.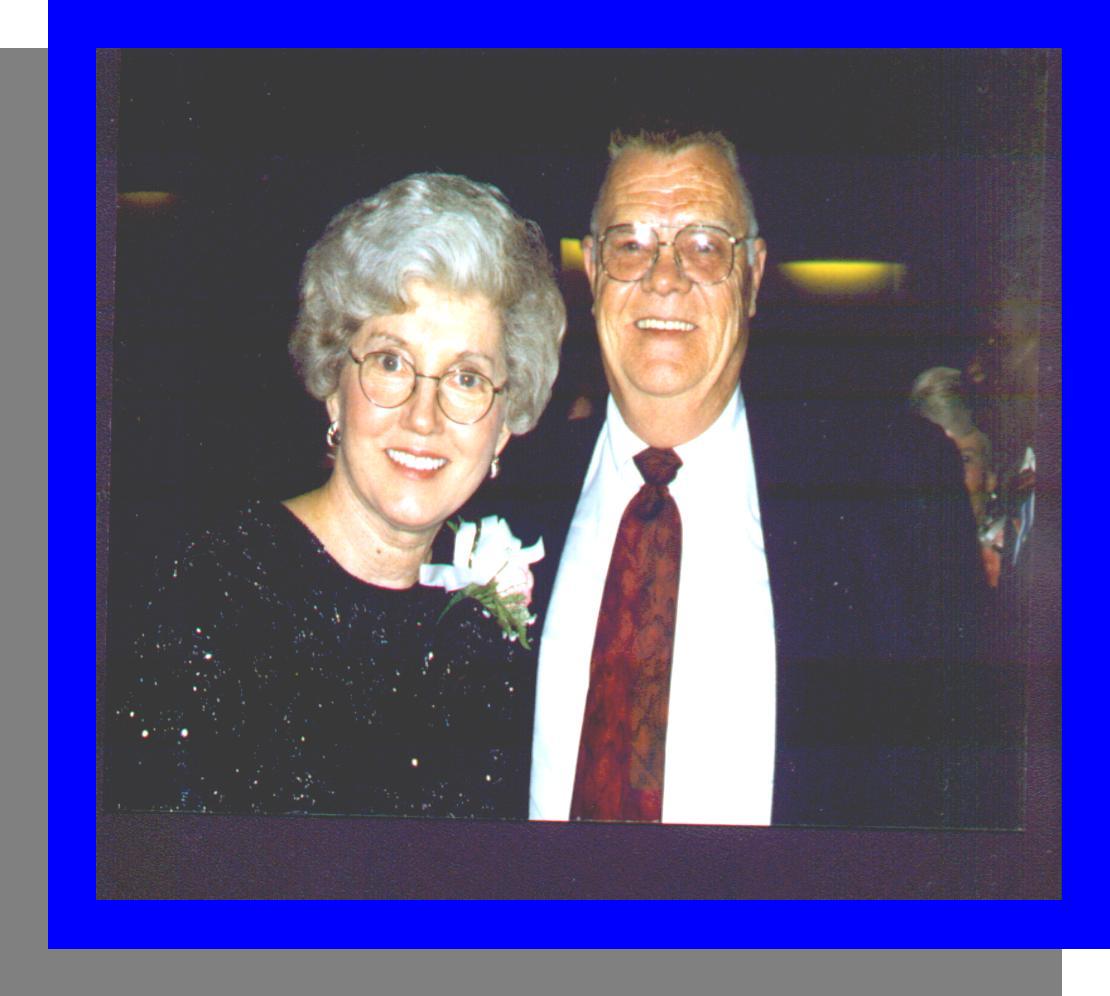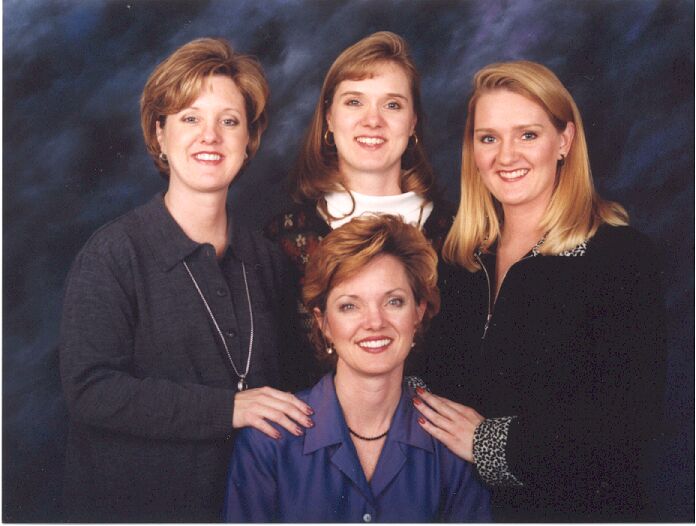 Our Wonderful Girls
Left to right: Lori, Janet, Kim, and Pam (seated)
Here is good old Jerry. kicking back and chatting on the ham radio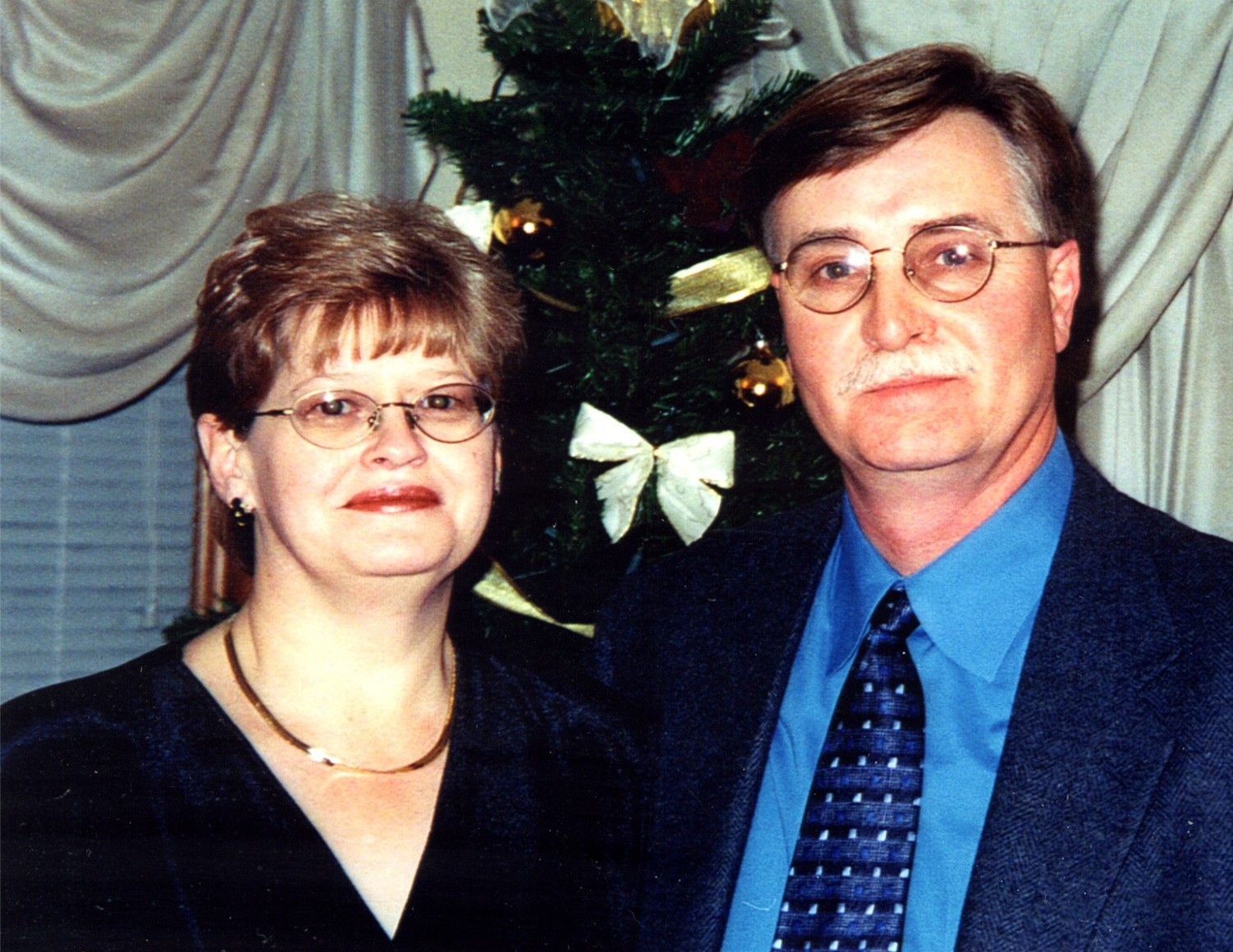 Our son Steve and his wife, Kay. They reside in Norfolk, Nebraska.
---
E-Mail:jerall2@msn.com
"We'd appreciate your signing our guest book"
Here are some links to Jerry and Marilyn's favorite sites!
"Colorado Seniors Network Users Group Home Page"
"The WV7T/KB2BZY Page"
"Rocky Mountain Navy Amateur Radio Club"
"Pikes Peak Radio Amateur Association"
"Mountain Amateur Radio Club"
"QRZ Amateur Radio Website"
Last update: 07 July 2002