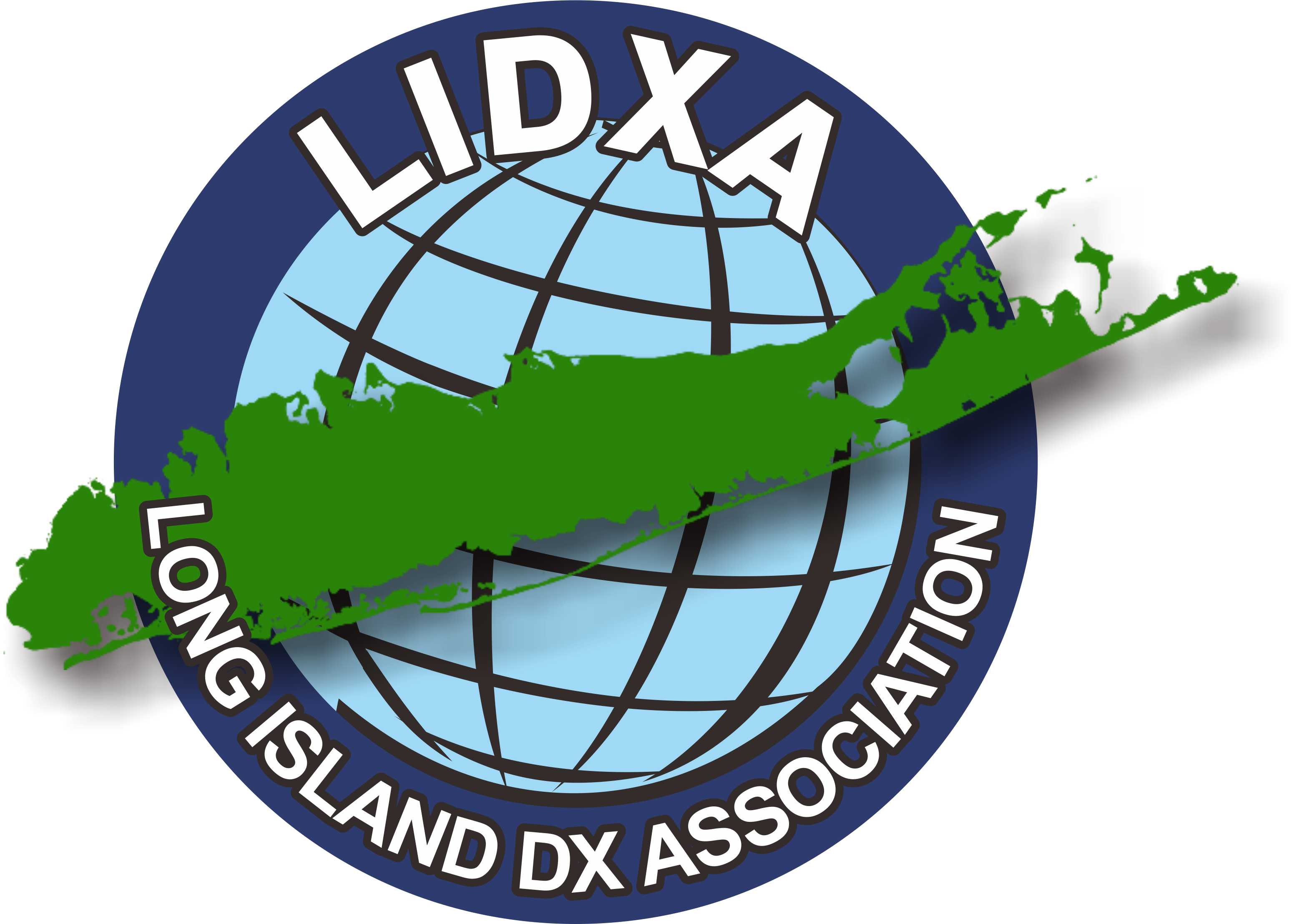 ---

Long Island DX Association
W2LDX
This meeting is the LIDXA Holiday Party, December 13 @ 6:30PM, DJ's International Buffet, Garden City. Next regular LIDXA meeting will be on Tuesday January 17, 2017.


A picture from the December 2015 Holiday Party:


Previous party pictures:
---
Club Meetings: We meet at the Town of Oyster Bay-Ice Skating Center in Bethpage. Meetings are on the third Tuesday of each month. Starting time is 8 PM. Meetings usually conclude by 9:30.
---
View member roster with email addresses. Send corrections and updates to K2MFY.
---
Get DX Beam Headings from Long Island to any DXCC Entity .
---
See our list of Honorary Members.
---
Dayton Hamvention 2006 pictures.
---
Dayton Hamvention 2005 pictures.
---
Dayton Hamvention 2004 Pictures.
---
Dayton Hamvention 2003 Pictures.
---
The Club Constitution.
---
Read the Unapproved Minutes of the Meetings.

Last meeting minutes.

All previous meeting minutes.
---
DX Packet Cluster Information
Local Packet Cluster Nodes:
K2LS OFF AIR Greensboro, NC (telnet dxc.k2ls.com )
AA2MF 145.770 Staten Island, NY (telnet dxc.aa2mf.net)
KE2OI 144.93 Bayville, NJ.
---
Download a Membership Application. It requires Adobe Acrobat (free) to view. Print it, fill it out, and mail to W2GW at his Callbook Address.
---
Contacts:
President: John Reiser W2GW.
Vice President: Tom Carrubba KA2D.
Recording Secretary: Ed Whitman K2MFY.
Treasurer: John Reiser W2GW.
Directors: N2AJ, N2DXJ, N2FF.





You are visitor number
since 04/28/99.
Last Update 12/6/2016
Page maintainer is Pat Masterson KE2LJ