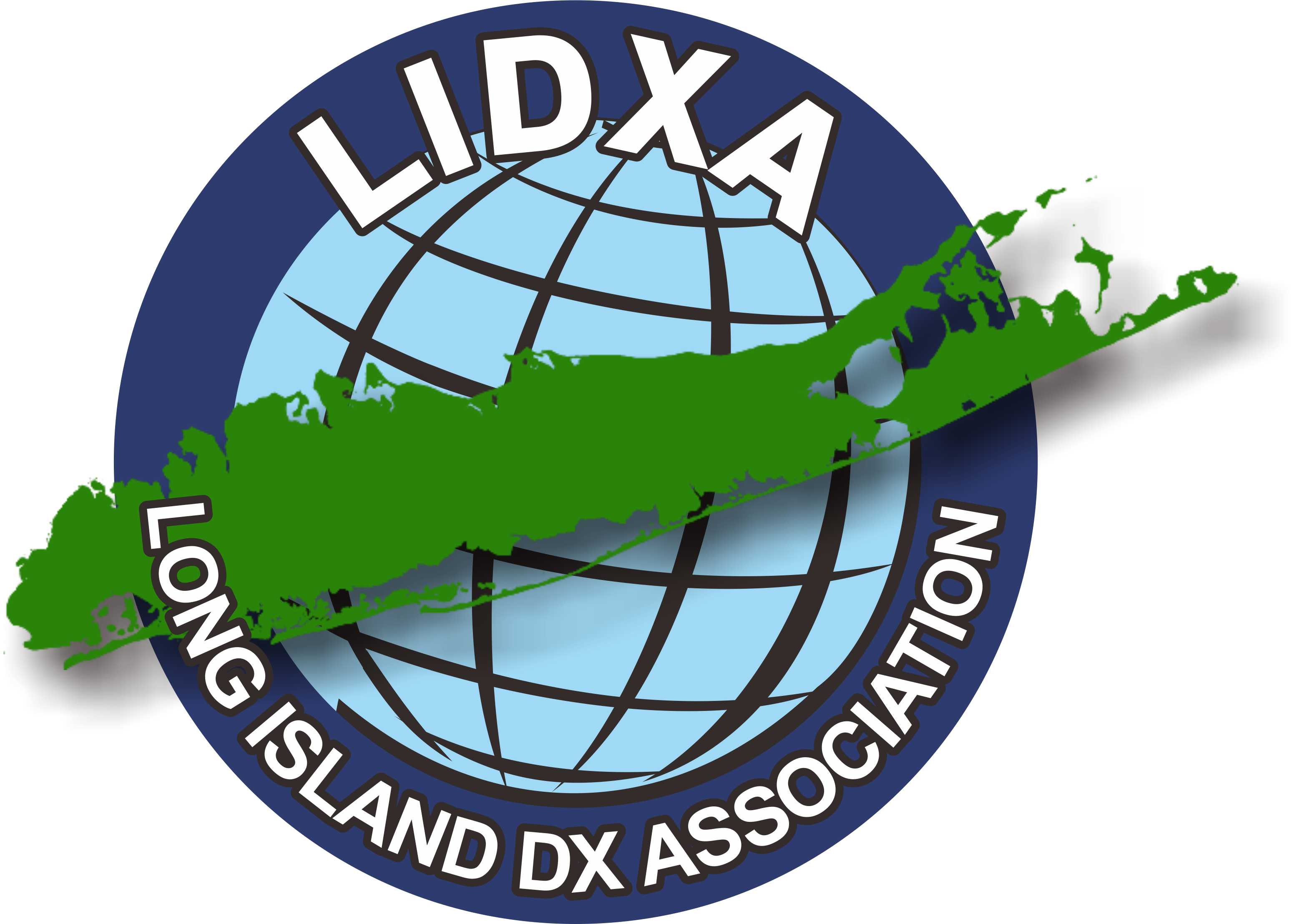 ---

Long Island DX Association
W2LDX
Next meeting is Tuesday December 17. The venue will be at DJs International Buffet at 1100 Stewart Avenue in Garden City. This is the Holiday party/dinner.


A picture from the 11/19/2013 meeting with our new hats:

---
Club Meetings: We meet at the Town of Oyster Bay-Ice Skating Center in Bethpage. Meetings are on the third Tuesday of each month. Starting time is 8 PM. Meetings usually conclude by 9:30.

---
View member email addresses. Send corrections and updates to KE2LJ

Get DX Beam Headings from Long Island to any DXCC Entity .
---
Dayton Hamvention 2006 pictures.
---
Dayton Hamvention 2005 pictures.
---
Dayton Hamvention 2004 Pictures.
---
Dayton Hamvention 2003 Pictures.
---
The Club Constitution.
---
Read the Unapproved Minutes of the Meetings.

Last meeting minutes.

All previous meeting minutes.
---
DX Packet Cluster Information
Local Packet Cluster Nodes:
K2LS OFF AIR Greensboro, NC (telnet dxc.k2ls.com )
AA2MF 145.770 Staten Island, NY (telnet dxc.aa2mf.net)
KE2OI 144.93 Bayville, NJ.
---
Download a Membership Application. It requires Adobe Acrobat (free) to view. Print it, fill it out, and mail to W2GW at his Callbook Address.
---
Contacts:
President: John Reiser W2GW.
Vice President: Tom Carrubba KA2D.
Recording Secretary: Ed Whitman K2MFY.
Treasurer: John Reiser W2GW.
Directors: N2AJ, N2DXJ, N2FF.





You are visitor number
since 04/28/99.
Last Update 11/21/13
Page maintainer is Pat Masterson KE2LJ