The NEW Full QSK SB-220
Here is my fully updated SB-220. This amp has the Harbach rectifier/metering board, Supressor kit and Softstart kit installed. I also replaced the bleeder resistors for lower heat generation. Note the new aftermarket black front panel. I completed the look painting the cabnet to match. I also just replaced the origional Eimac 3-500Z's with a new pair of Taylor 3-500ZG's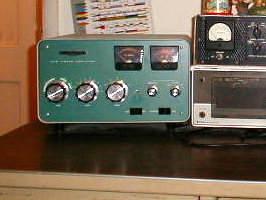 Here is the OLD SB220 in all it's glory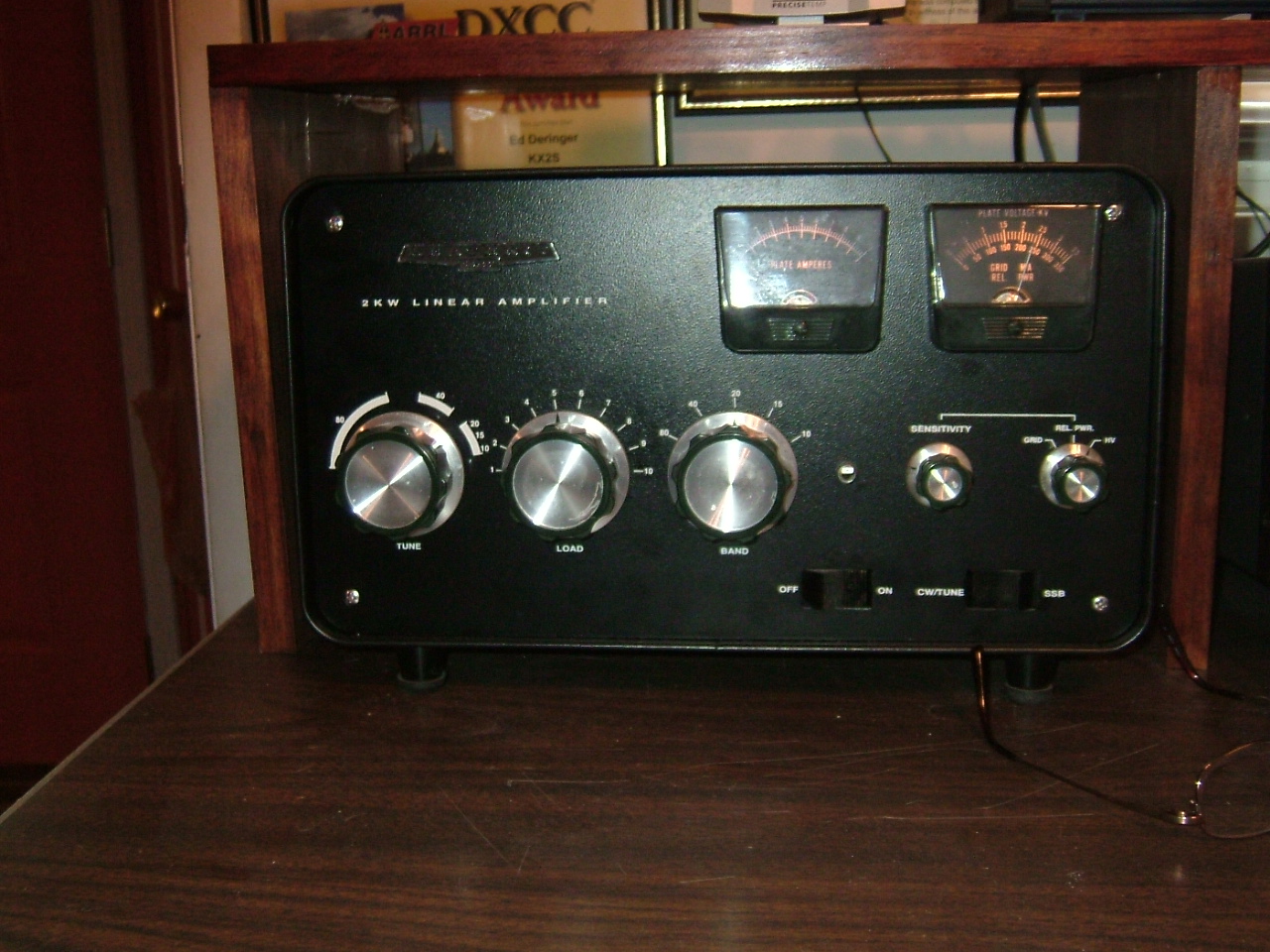 Here is the updated SB220 in all it's glory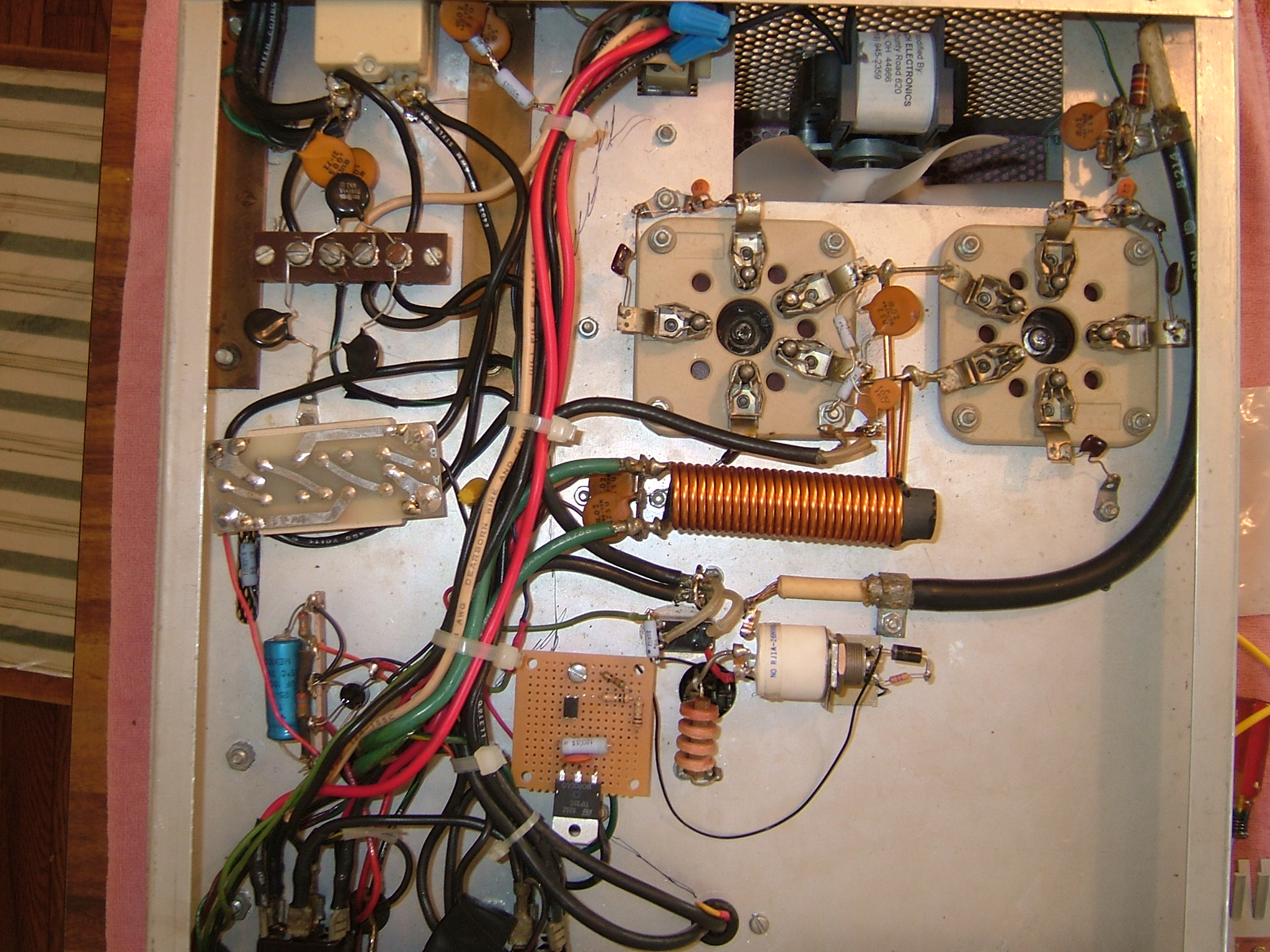 Here are some pictures of the SB220 QSK modification.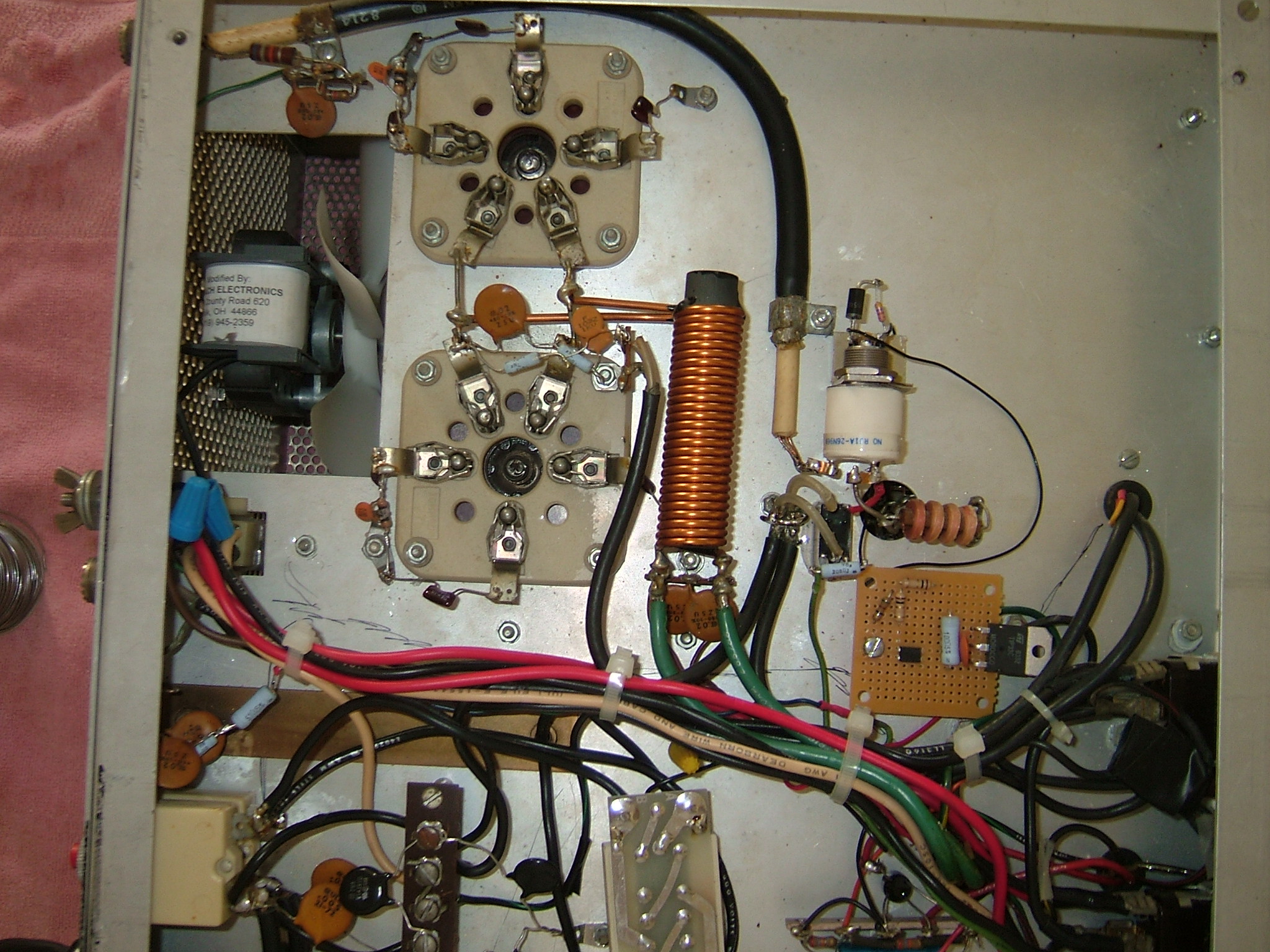 Here are more pictures of the QSK mod. Qsk mod parts were purchased from AG6K who has very good articles concerning the QSK mod and updates for the SB220.
This Mod was done for few reasons. 1. Found the origional relay very un realiable and replaced it twice. 2. Being a CW operator the QSK is a very nice feature for the amp 3. Note you cannot hear the amp switching. Only way to tell it is working by looking at the watt meter.

This page Last updated by Ed Deringer on 04/18/2008Return To HOME PAGE