Ok my home page is getting there..just wait, this is only a start!
First of all do you know what a LiD is? Here's how other people explain it

LID - Land improvement district. special tax or assessment passed on to home buyers to pay for roadwork and improvements. can last up to 17 years or more, can be billed, monthly, quarterly, or annually. Usually becomes lien on property and is passed down to future owners until paid off.

(FROM DICTIONARY.COM) Lid (?), n. [AS. hlid, fr. hlīdan (in comp.) to cover, shut; akin to OS. hlīdan (incomp.), D. lid, OHG. hlit, G. augenlid eyelid, Icel. hli gate, gateway. .]

1. That which covers the opening of a vessel or box, etc. ; a movable cover; as, the lid of a chest or trunk.

2. The cover of the eye; an eyelid. Shak.

Tears, big tears, gushed from the rough soldier's lid. Byron.

3. (Bot.) (a) The cover of the spore cases of mosses. (b) A calyx which separates from the flower, and falls off in a single piece, as in the Australian Eucalypti. (c) The top of an ovary which opens transversely, as in the fruit of the purslane and the tree which yields Brazil nuts.

(FROM Gordan West Study Guides)

LID: Amateur slang term for poor radio operator.


Now that you know what a lid is you may continue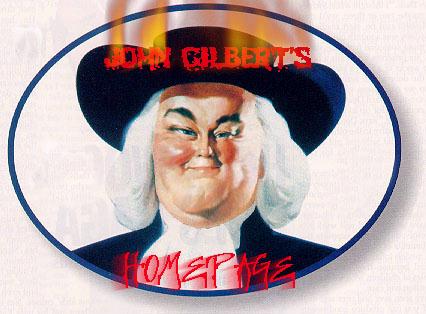 Johns Wacky geetar and more page(he does some of my logos too)...
check out KF4KTN, Toms page too..