Welcome to the KEØVH Tech Ham
Webpage updated May 2012.
Some of the latest things I have been doing as a ham operator and Engineer for Salem Communications in Colorado Springs.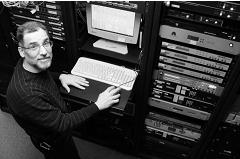 Working at the Engineering and IT racks in Colorado Springs at Salem Communications.
Check out details on the SBE IRLP Hamnet atwww.qsl.net/ke0vh/sbehamnet and join us on the air the 1st Saturday of the month at 11am Mountain time, 1pm Eastern. In Denver on the 145.340 Rocky Mountain Radio League NØPQV repeater (pl 103.5), or the 449.625 141.3pl WØKU repeater as a backup and worldwide from anywhere with an IRLP link on node 9615. For details email me at KE0VH@q.com.

On this update I thought I would show some pictures I took on a beautiful Spring day here in Colorado Springs on a trip up Cheyenne Mountain to my KBIQ and KGFT transmitter site.
Here is my new QSL card from KEØVH! Randy, KB3IFH
(kb3ifh.homestead.com) will do your designs or his own, and will even send you a proof to approve before you order. I will be ordering from him henceforth! He even printed the SBE logo on the back of the card for me. GREAT JOB RANDY! Thank You!
From near the Broadmoor area
On I-25 in Colorado Springs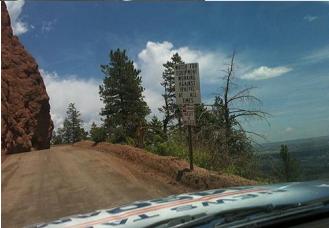 Starting up Old Stage Road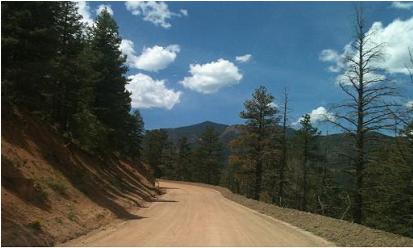 On the backside heading up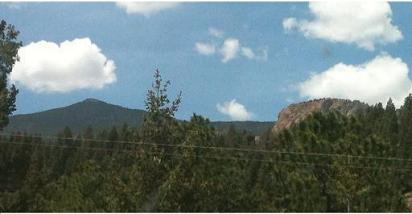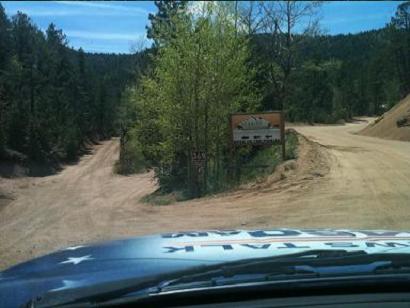 View to the SE on road to the top.
1 of 13 switchbacks on the way to the top!
Steepest hill going up
"Travis hill"

Aspen grove. Beautiful now,
should see it in the fall!

The view NE from the top.
The view of Pikes Peak to the NW