Welcome to the KEØVH Ham Homepage

Updated April 2012
with links to my other pages for pictures, SBE Hamnet, and Techham websites.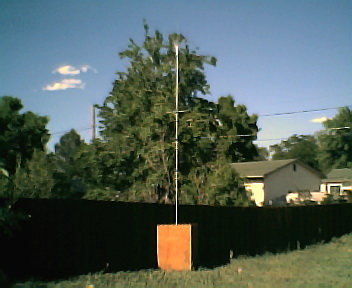 Main KEØVH HF 5BTV antenna

Antenna building assitant Aiden on the roof with the KEØVH 6 meter beam.

Check out the new TWIT.TV (This Week In Technology) LIVE show HAMNATION with Bob Heil, K9EID, and Gordon West, WB6NOA, and now with Leo Laporte, W6TWT on Tuesday Nights, 9pm Eastern time, or download the shows either video or audio versions for replay later. Tell anyone you know who might be interested in ham radio to check out the shows. It is a great way to introduce friends to AMATEUR RADIO!