Welcome to the WEBSITE of Amateur Radio Station "keØms."
This is my HAM RADIO website… I'll be adding new stuff later on… I have been busy.  I am also a newly licensed Private Pilot and so my life is getting complicated.  But, I love RADIO still very much.  In the meantime, you can feel free to drop me an email and say 'hello'.?
Feel free to drop a note to me, Wayne, "keØms".


This site will have a emphasis on Boatanchors. Stay tuned!
Thank you for looking around my webpage. Soon there will be more relating to my favorite hobby (tied with Flying).
HAM RADIO!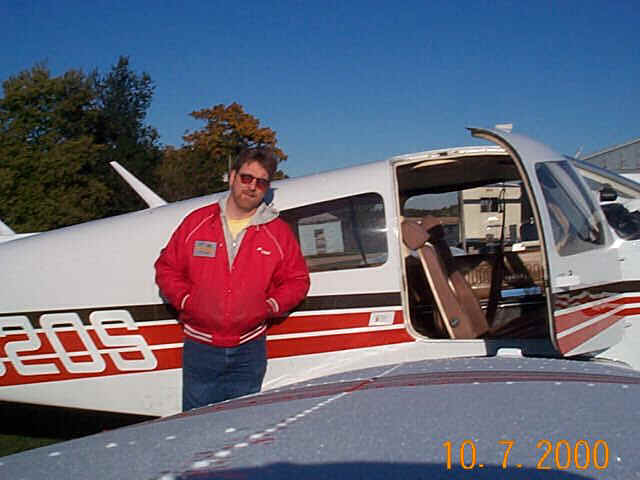 signed,
Wayne, keØms

You are visitor number
since 08/16/00
<![if !supportLineBreakNewLine]>
<![endif]>