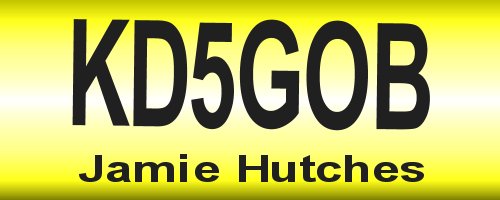 Welcome to the KD5GOB Amateur Radio Page!
Check back often for new stuff!
I am Jamie Hutches, KD5GOB, and I am a college student at Harding University in Searcy, Arkansas. I am very involved in Ham radio and especially APRS and Emergency Services. I currently serve as Asst. District Emergency Coodinator, Packet -APRS for Arkansas RACES.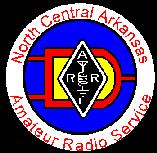 Created by Jamie Hutches
[email protected]