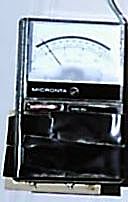 JUNKBOX FIELD STRENGTH METER

Cost estimate: $10 or less

Though not as versatile as the Op-Amp Field Strength Meter, it does the job with a minimum of construction effort and expense. My version uses an old broken multiltester with the guts in the case replaced with this circuit - and has the benefit of having a built-in meter!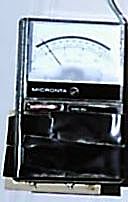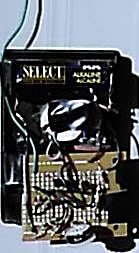 ..need parts?...
---
***HOME***