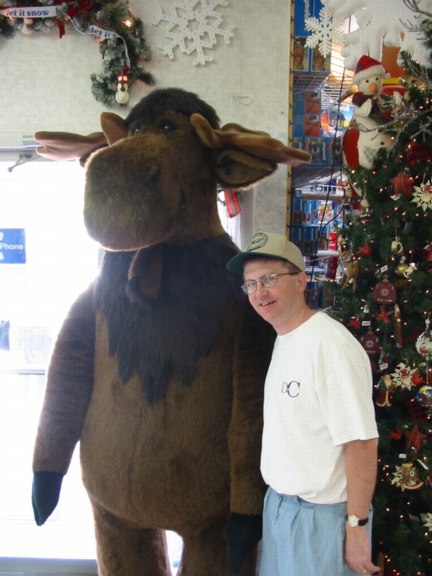 Andy and his new friend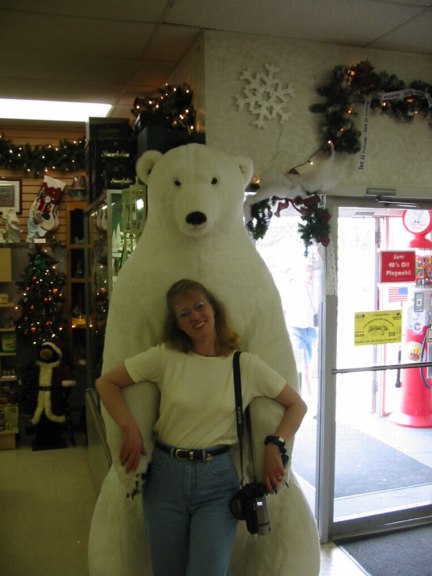 Ruth and a friendly polar bear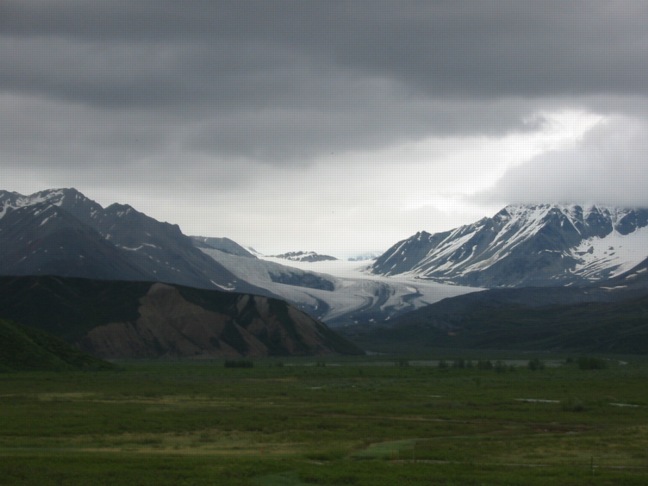 The ### Glacier in the Alaska Range along the Richardson Highway, 3 hours south of Fairbanks
Ruth soaking up the Alpine atmosphere. Seeing her first glacier!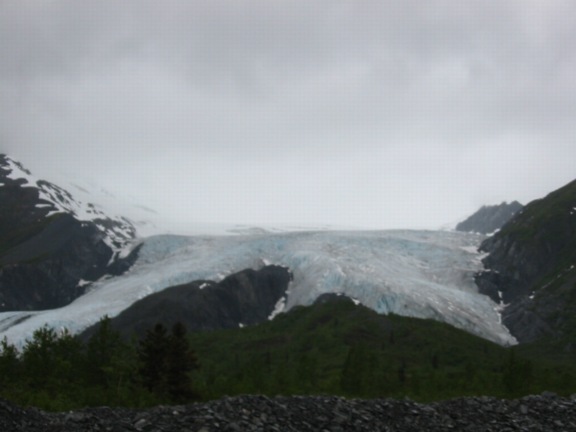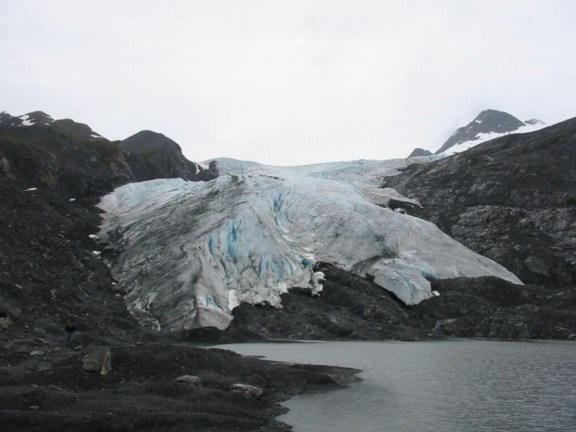 The Worthington Glacier north of Valdez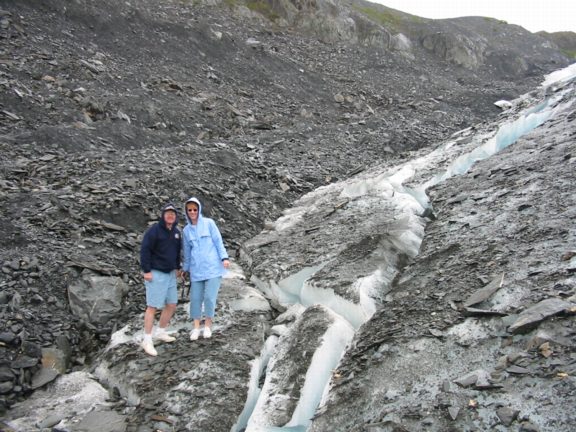 Ruth and Andy on the edge of the Worthington...their shoes were not suitable for glacier travel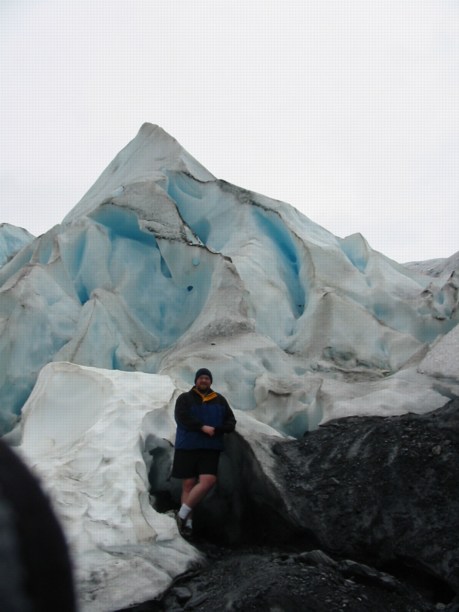 Me up on the Worthington. Thanks to the 2 strangers from Anchorage for snapping this shot
Keep going...