Andy, Ruth, and Yogi...."Heeeyy, BooBoo!!!"-Univ of Alaska Museum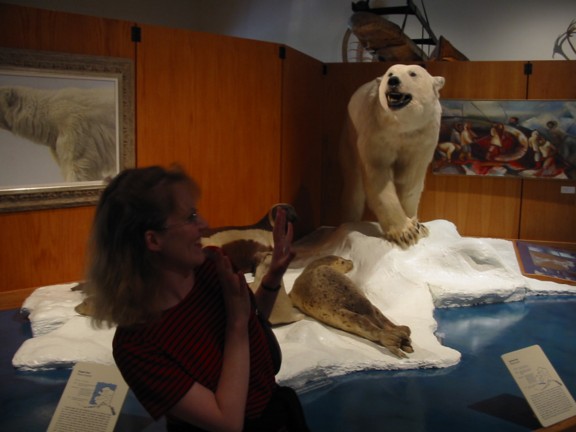 Look out, Ruth!!!!!!!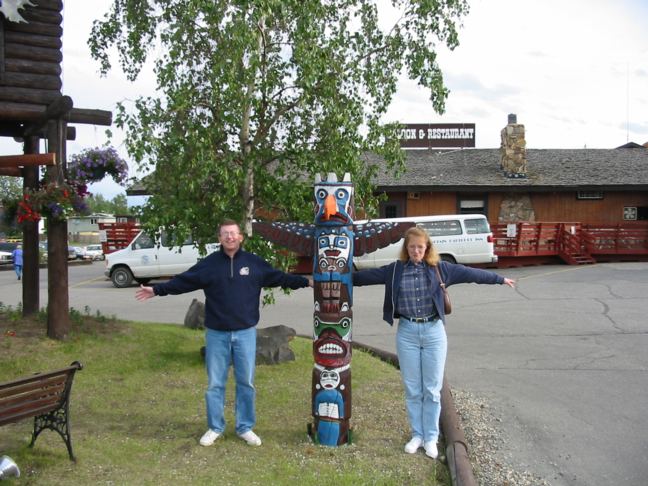 Two of these things is not like the other...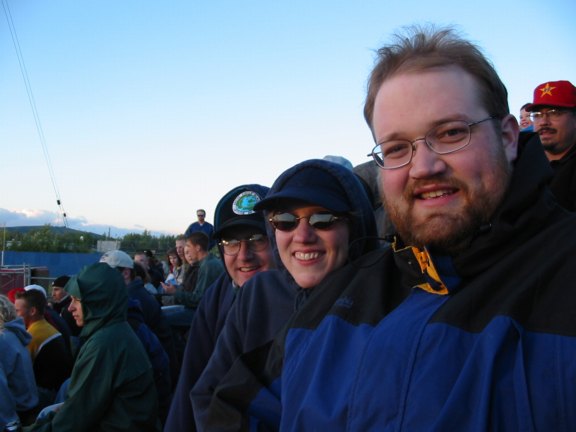 Andy, Ruth and I at the Midnight Sun Baseball Game...picture taken at 11:05 PM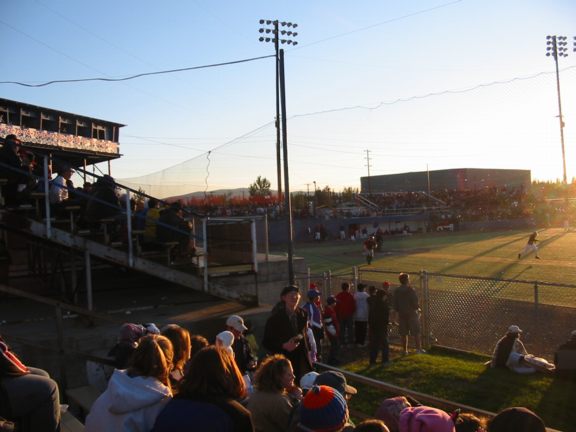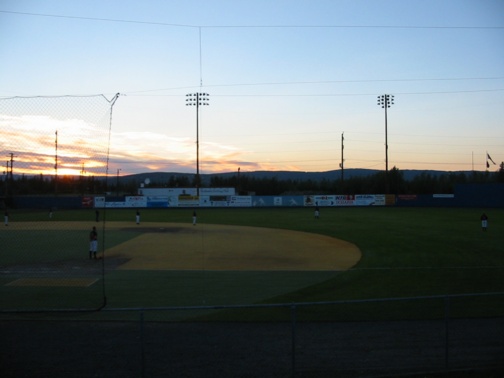 Midnight!!!!! Darkness of shot due to camera...it was actually much lighter
Proceedeth thou to the next gallery...