Yay! Science!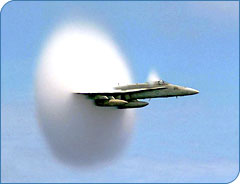 Science is NEAT!!! This picture shows a US Navy F/A-18 Hornet surpassing the speed of sound. The "cloud" is formed because the air does not have time to get out of the way, thus the invisible water vapor is instantly condensed into a visible state. COOL!!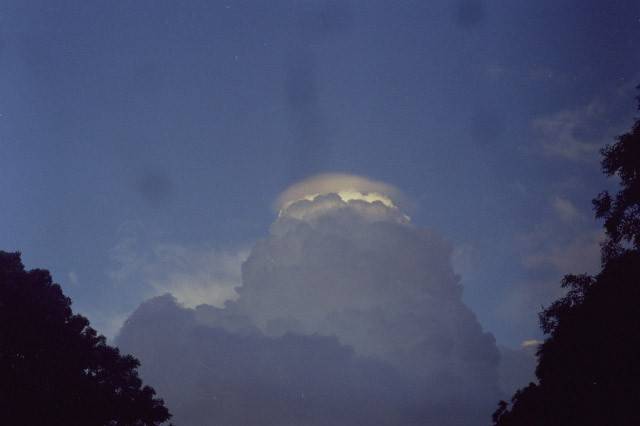 The same basic principle as above is at work here, too. This is a "pileus cap" above a growing thunderstorm. The convective motion of the updraft, causes the thunderhead to expand upwards at relatively high energies, and when the air above the expanding thunderhead can't move out of the way fast enough, the moisture is condensed.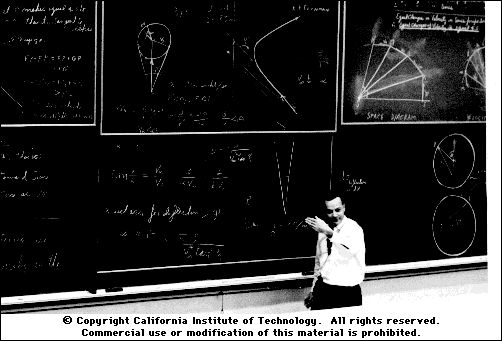 My hero, Dr. Richard P. Feynman, (1918-1988), Nobel Laureate in Physics (1965 for his work in Quantum Electrodynamics, shared with Julian Schwinger and Sin-Itiro Tomonaga). He is remembered mostly for his personality, tenacity, humor, irreverence, and his contribution to the realm of physics education.
A mole...
More fun with science right here.