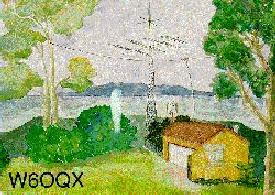 (87.0 KB)
This is my first QSL card. I talked to Phil from the CMRA club station. I was nervous, but it was fun!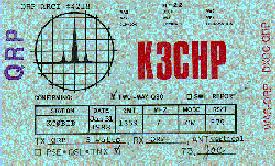 (67.5 KB)
This is the QSL from the first QRP'er that I worked. He had a great RST for only five watts!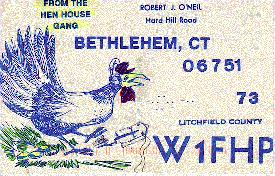 (79.4 KB)
This is my all time favorite QSL. I got it in January 1998.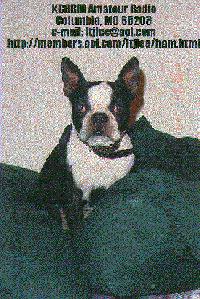 (81.9 KB)
This is the only 2 meter QSL I ever got. I had a nice QSO with him over the local repeater.