V73TV Amateur Radio Operations on Kwajalein in the Republic of the Marshall Islands!


No new photos of my new QTH. While on Kwajalein a few years ago I operated mainly on 20 and 30 mtrs. I used both a HW-9 and my SGC 2020 ADSP, with some homebrew antennas. Old photos shown below.





20 meter dipole up at approx. 22 ft.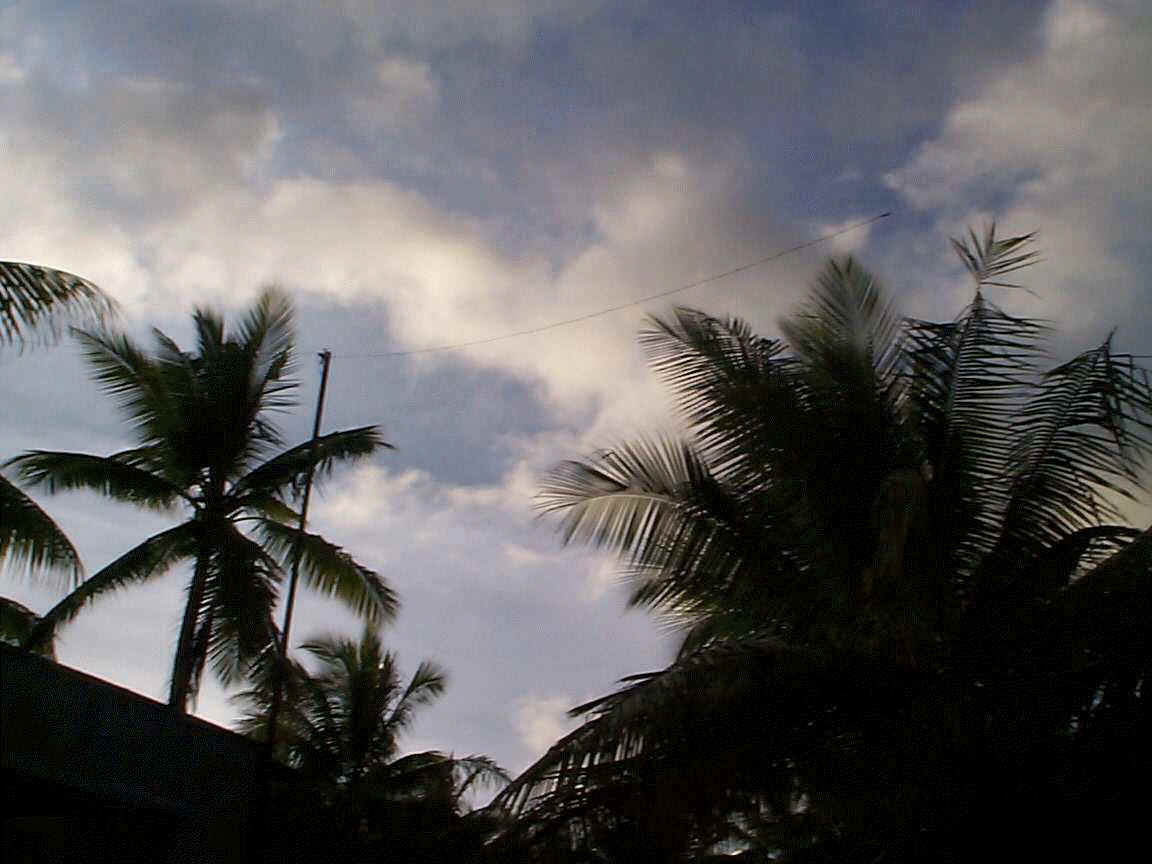 Electric Slot Radiator (ESR) antenna.



Copyright © 2003-2009 J. Lauben. All rights reserved.