Collins 18S-1
---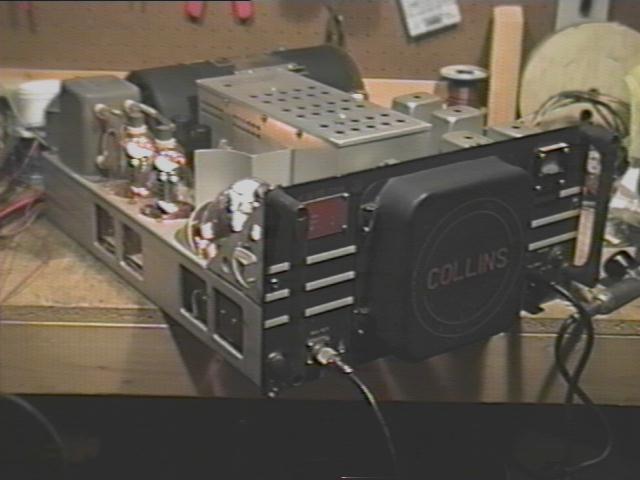 The 18S-1 is a 20 channel HF transceiver good for 2 to 18 Mc. The transmitter is a predictable 6AG7-1625-813 lineup, modulated by a pair of 811's. With 1100 volts on the plate, the 813 delivers about 100 watts to the antenna. The receiver is quite sensitive, although a bit wide. Dynamotor power, this unit requires 28 vdc at about 30 amps.
---
Collins R-388 receiver.
Back to KA4RSZ home page.