Welcome to KA0IQT's Shack!
Everyone else has a web page so I guess it is time that I developed a web presence.
My interests cover a wide range of Ham Radio activities from QRP to CW to Digital modes.
It's Great to QSO in Morse Again used with permission of Andrew Huddleston OZ5E.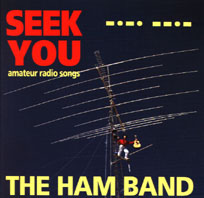 This page was last updated on 10/30/00.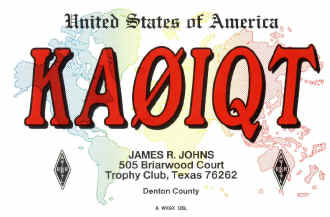 Proud Member of: