Here's some fun we've had at field day with my "Field Day Contraptions"
Page 1: Balloon Launches (full sized 1/2 wave 80M dipole) Page 2: Trailer Days Page 3: Rapid Response Verticals
K9SO after the proud moment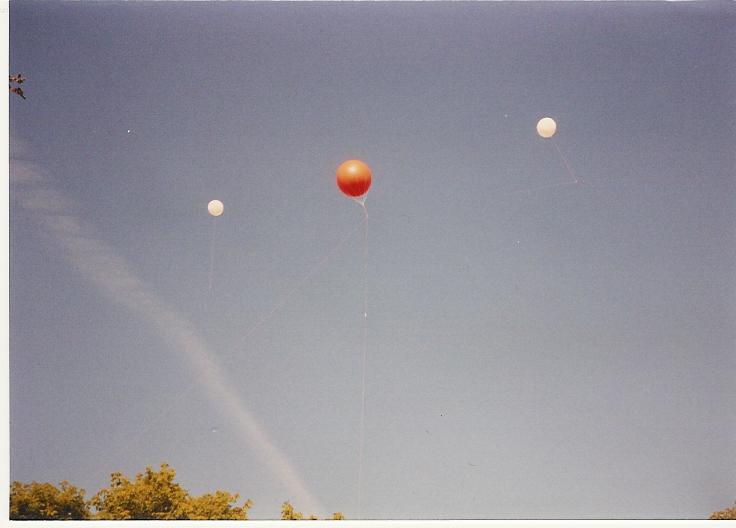 KING OF 80 METERS !!!!
Left to right: K2OC, Helper, WA9KVE, K9SO (K9HQM behind the camera)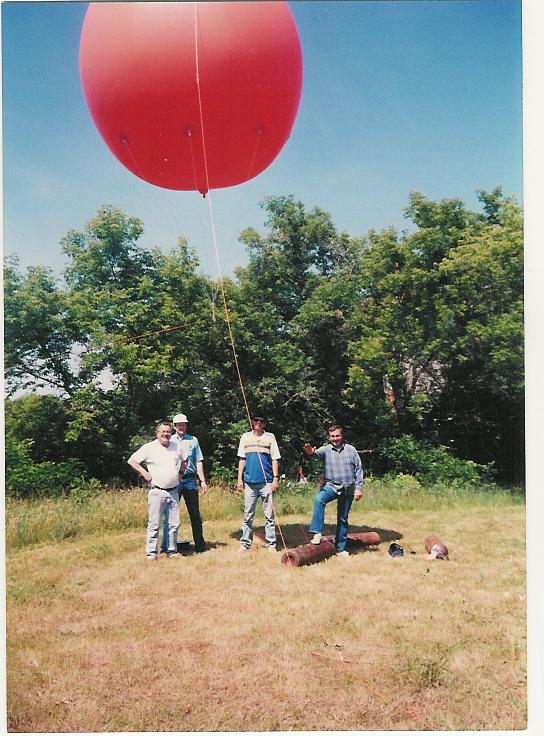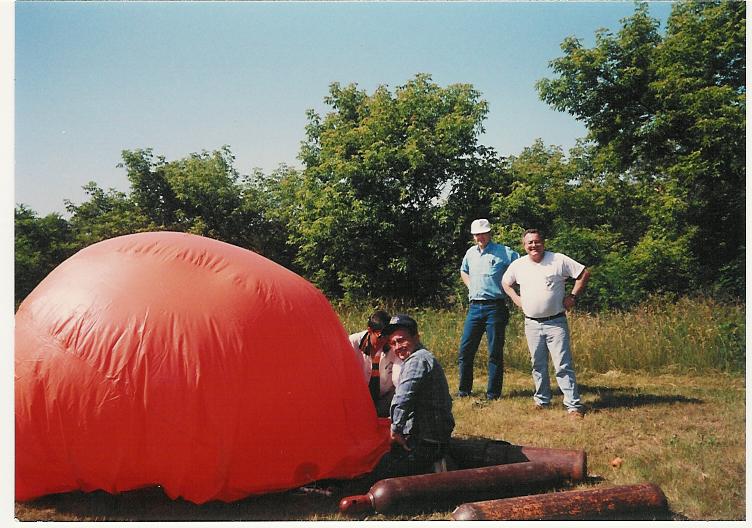 It was really, really hard to blow up. Here K9SO adds some hot air.