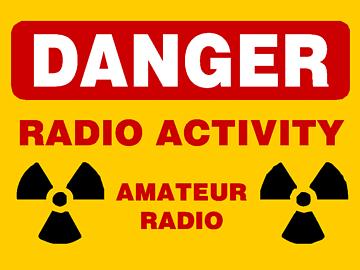 K9KXQ's AMATEUR RADIO WEB PAGE
Hello, and Welcome to my web site, I hold an Amateur Extra Class License. I enjoy amateur radio as a hobby, the people you get to talk with and meet are priceless.
Presently I'm experimenting with HI-FI SSB audio, (rack equipment), microphone is Bob Heil's PR 40 with W2IHY 8 Band EQ all coupled to my Yaesu FT 2000 D and amplified by a Henry 2K Classic X
Also you can contact me on the KC4FIE 442.775 repeater when you are in my area...
I'm a member of The 3955 Rag Chewer's and 10-10 International #69855...
k9kxq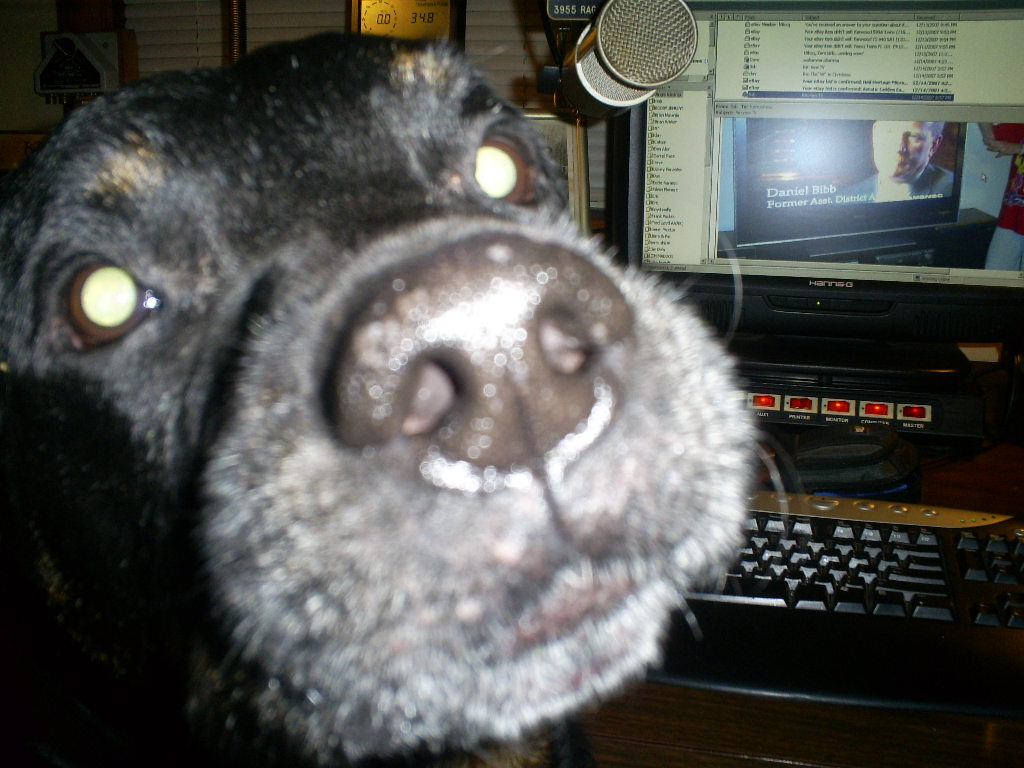 Some of my favorite Links

You are visitor
since 9-7-98
Copyright © Jim Rodgers 1997~2008
most recent revision: April 15, 2010
a k9kxq design