My name is Eric, and I am an Senior Electrical Engineer for Lockheed Martin - Space & Strategic Missiles at Cape CanaveralAir Force Station, FL. I have lived at this present location for the past 14 years with my wife, Sylvia, and my son, Keith.
I was born in Philadelphia PA (February 21, 1948), and have an older brother, Geof, who still lives there with his wife, Cindy. I moved away when I was 18 years old. I joined the Navy, and served in Kyushu Japan from 1968 to 1970. I was an active DX'er and contester from KA7CW. I was also stationed at the Naval Security Group Activity in Adak Alaska (KL7AIZ). I attended Purdue University in the Navy's NESEP program where I earned my electrical engineering degree. I moved to Massachusetts and worked for Data General Corporation. I also worked for Matra Harris Semiconductor, Harris Semiconductor, and a company that I helped start, called Intellikey. I moved to Florida to continue with Intellikey, and then started a consulting business. I also taught public school (middle and high school science) and earned my Masters of Science Education and at the my Doctor of Education at the University of Central Florida.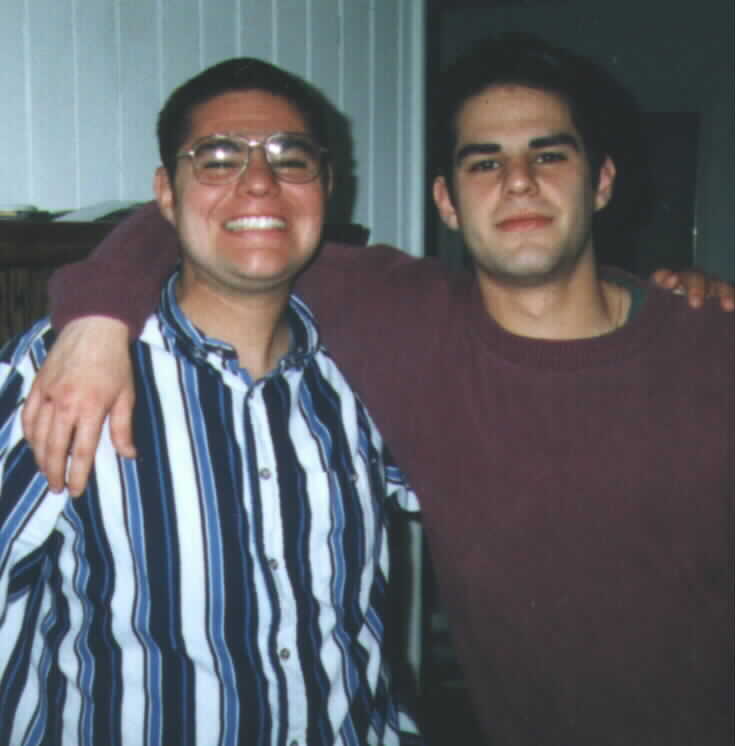 My children were born September 5, 1976 (Keith) and November 10, 1977 (Steven). Keith is KF4ODE and lives with me. He is attending University of Central Florida . Steve lives in Kokomo Indiana, near his mother.
I am happily married to Sylvia, whom I met in Philadelphia. On May 27, 1998, I became a grandfather, when Caleb was born. He is now 5 years old as is a real "winner". Caleb has a little brother, Isaac, who has become our "grand child".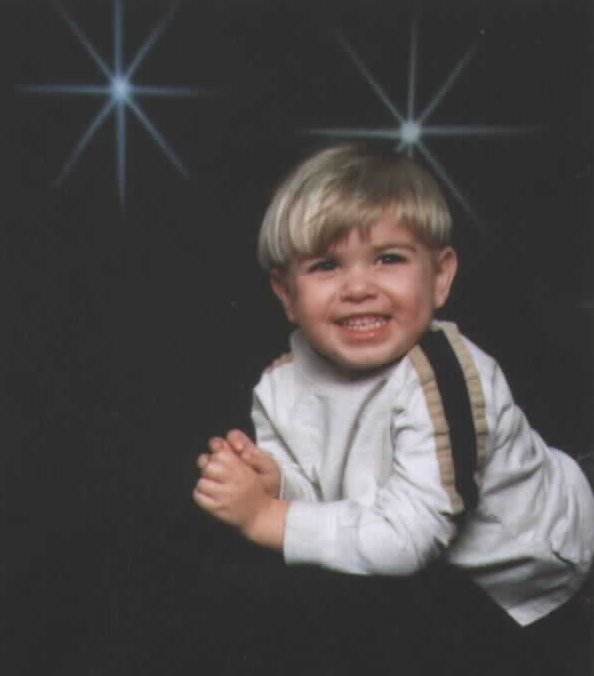 Here are some other pictures of the "family"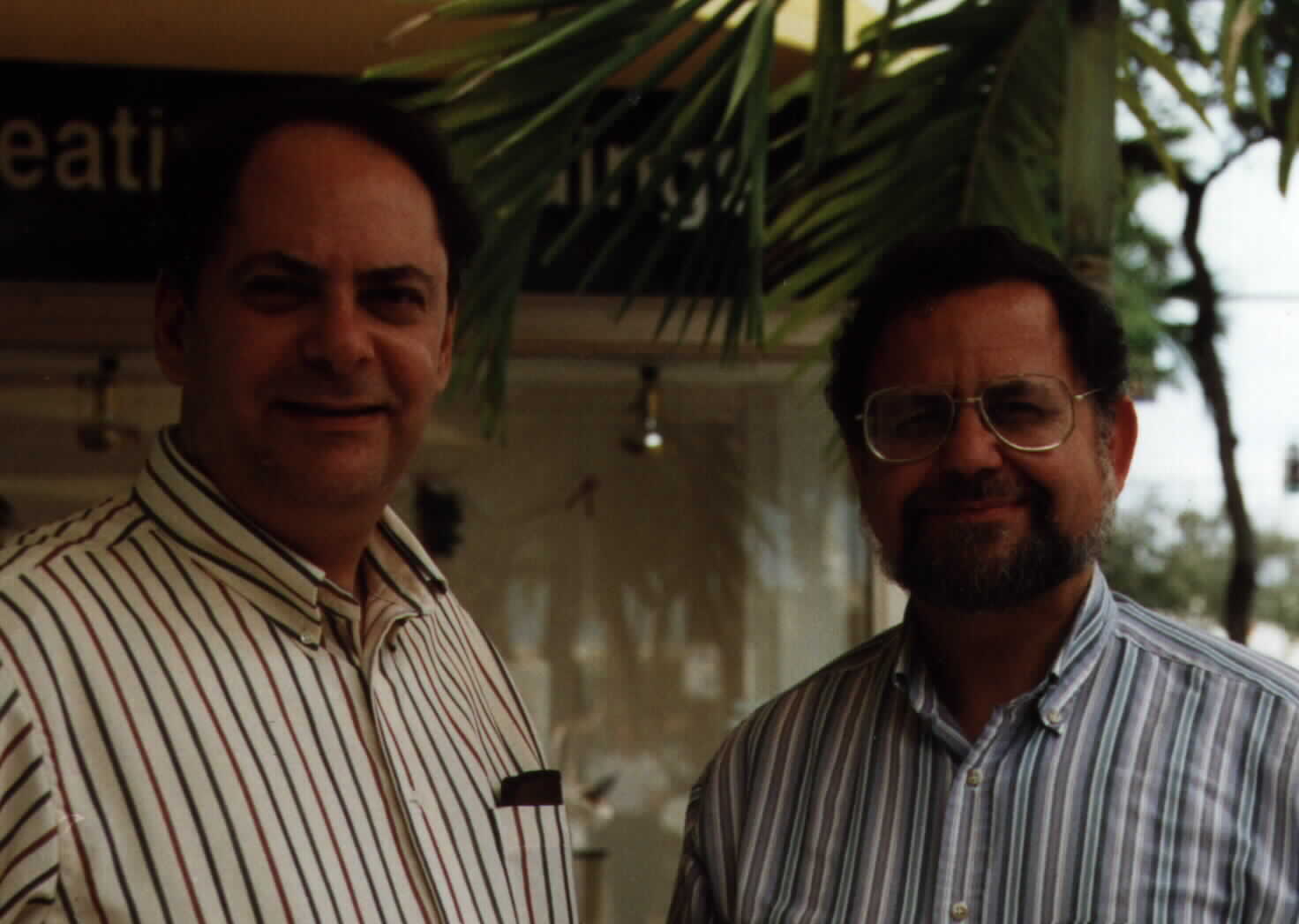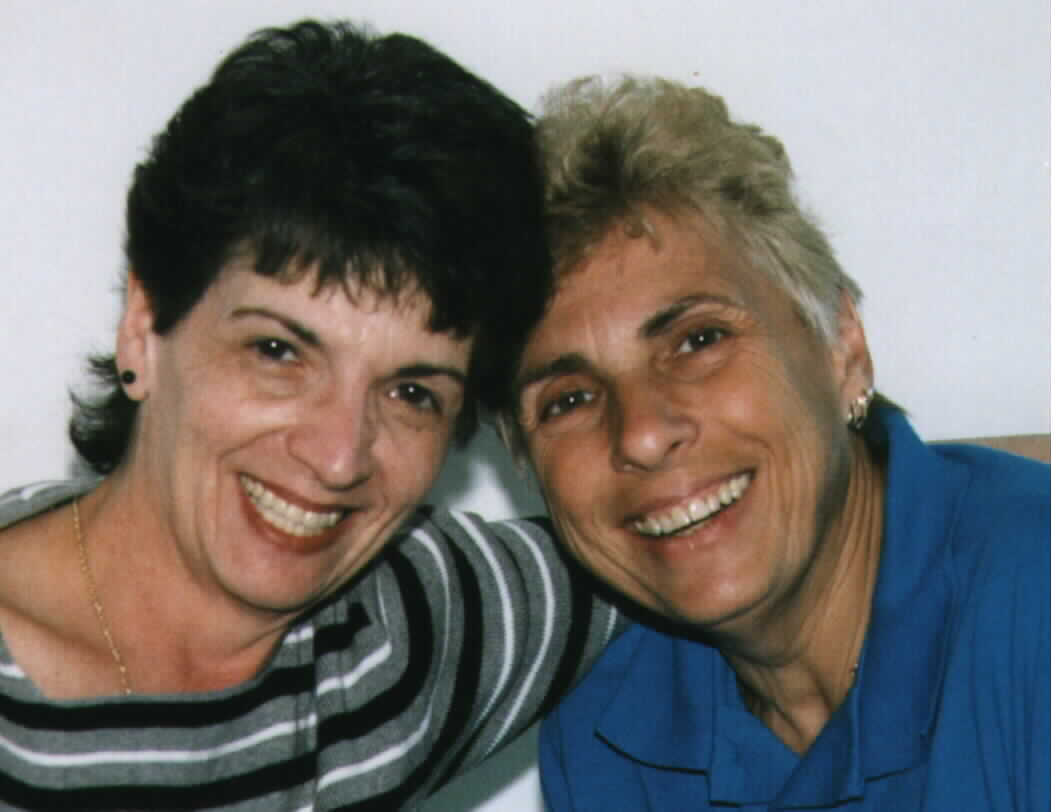 | | |
| --- | --- |
| My brother Geof and me | Marilyn and Sylvia |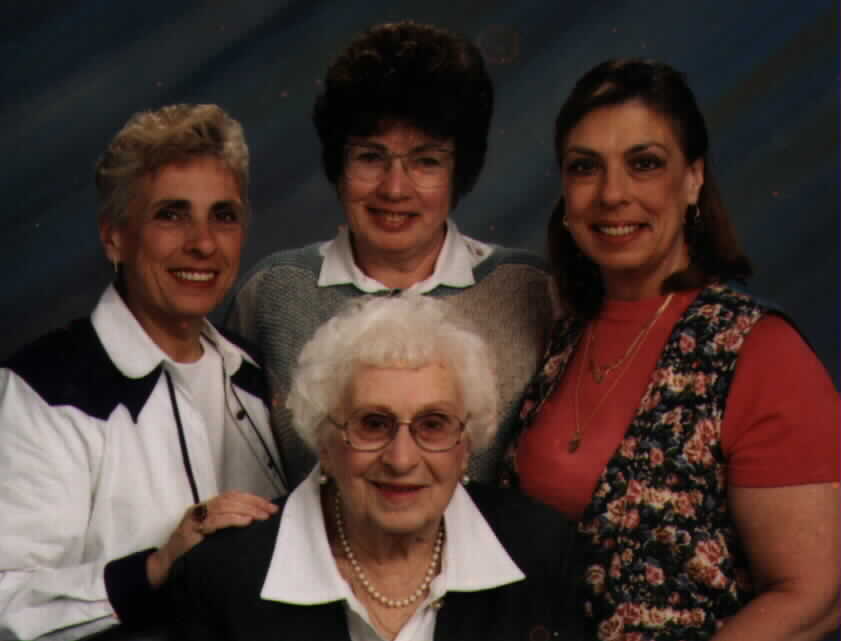 Sylvia, her sisters Barbara & Diana and Mother, Bella