Activities


DX Activity


Member DX Stats


SFDXA on ClubLog


Contest Calendar


Useful LINKS

Club Photo's


Picnics


Meetings


Member Album


Special Events

Club Information


Officers


SFDXA History


Membership Info


Members


Member DX Stats


Awards Program

Other Info


Club Station - K4FK


Club Repeater - K4FK


Ham Interests


Ham Code


About SFDXA


Local Ham Finder
Follow SFDXA and member statistics on:


ClubLog: DX Most Wanted List

SFDXA logos for
your QSL card: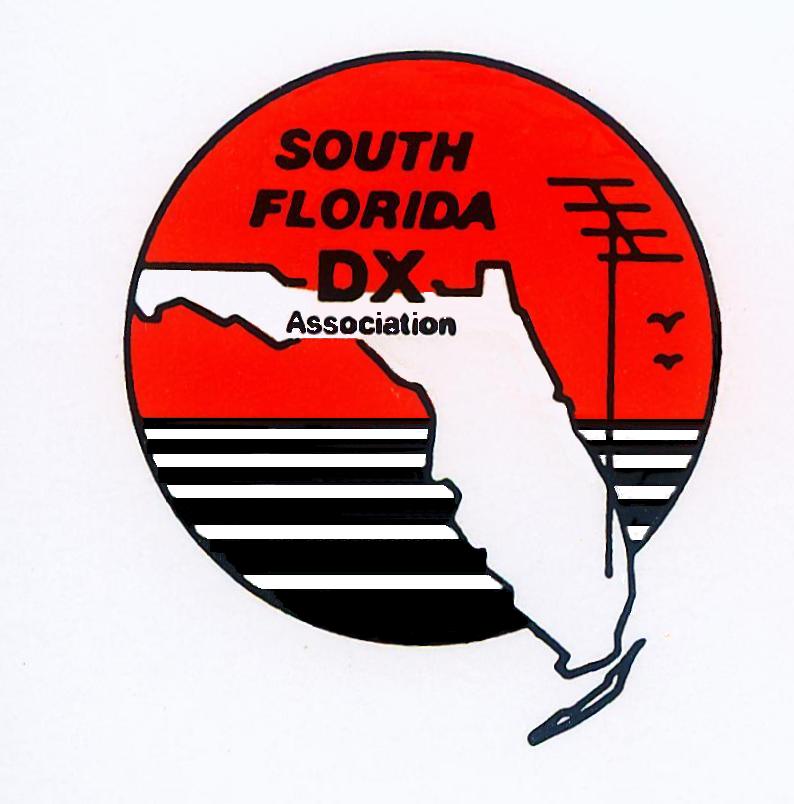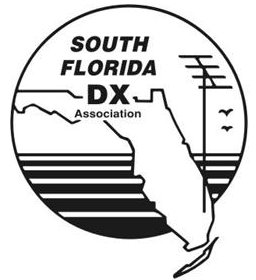 Welcome to the South Florida DX Association pages


SFDXA is an active DX club affiliated with the American Radio Relay League (ARRL) and is dedicated to further the art of amateur radio communication, serve the public, and promote high standards in amateur radio.

Our

Purpose

is to:


bring together persons having a mutual interest in amateur radio DXing, and promote goodwill through amateur radio
provide a unified voice in DX and Contest Advisory Committees in South Florida
help newcomers in the world of DXing
encourage proper DX operating techniques, and group attendance at conventions and other amateur activities.






[SFDXA Presentations Download Page]

Last meeting program:

- Carlos, N4THW, operation from 2005-2006 Iraq

- Report from ARRL Centennial in Connecticut, and WRTC 2014

... and much more!

DX University Course Materials


We Meet Every Other Month at

Florida Medical Center - FMC
5000 W Oakland Park Blvd
Ft. Lauderdale, FL 33313

Time: 7:33 PM

For a map click HERE.

We welcome guests and visitors.

Members assemble at the Hospital Cafeteria for Dinner at 6:00 PM. The donation to the club for Dinner is $7.00.

Thanks for your Dues!

January 8, 2014
March 5, 2014
May 7, 2014
July 9, 2014
September 3, 2014
November 5, 2014 -annual meeting-
January 7, 2015

[Download SFDXA Meeting Minutes and Special Reports]

---