Other pictures from the swapfest.....
Our most faithful vendor, Chuck McGinty, of T.A.W., in London. Chuck has brought his equipment and accessories to all of our Swapfests. Sometimes perhaps not always too profitably, but we thank him for hanging in....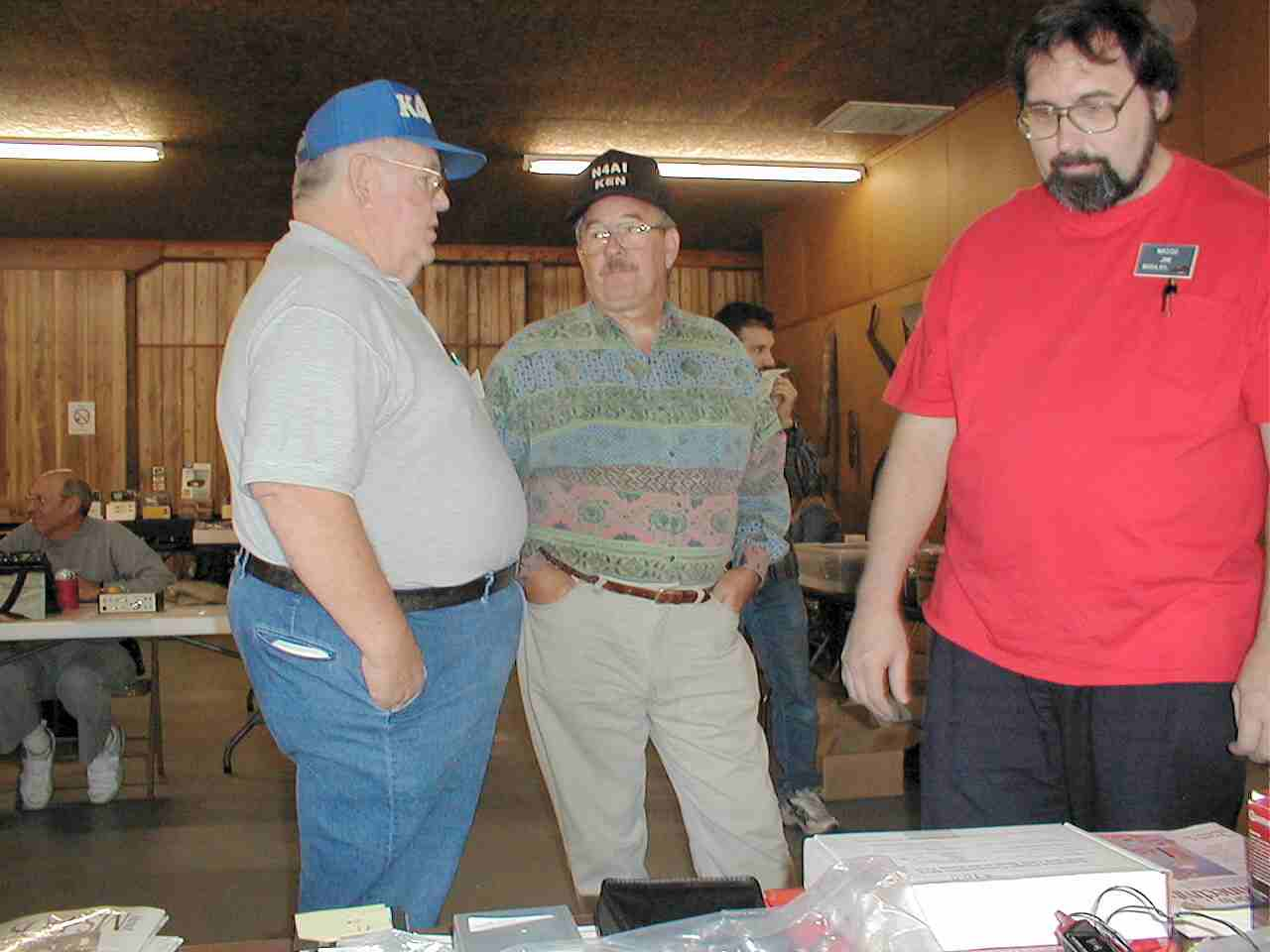 Carl, K4QKS, Ken, N4AI, and Jim, N4ICU.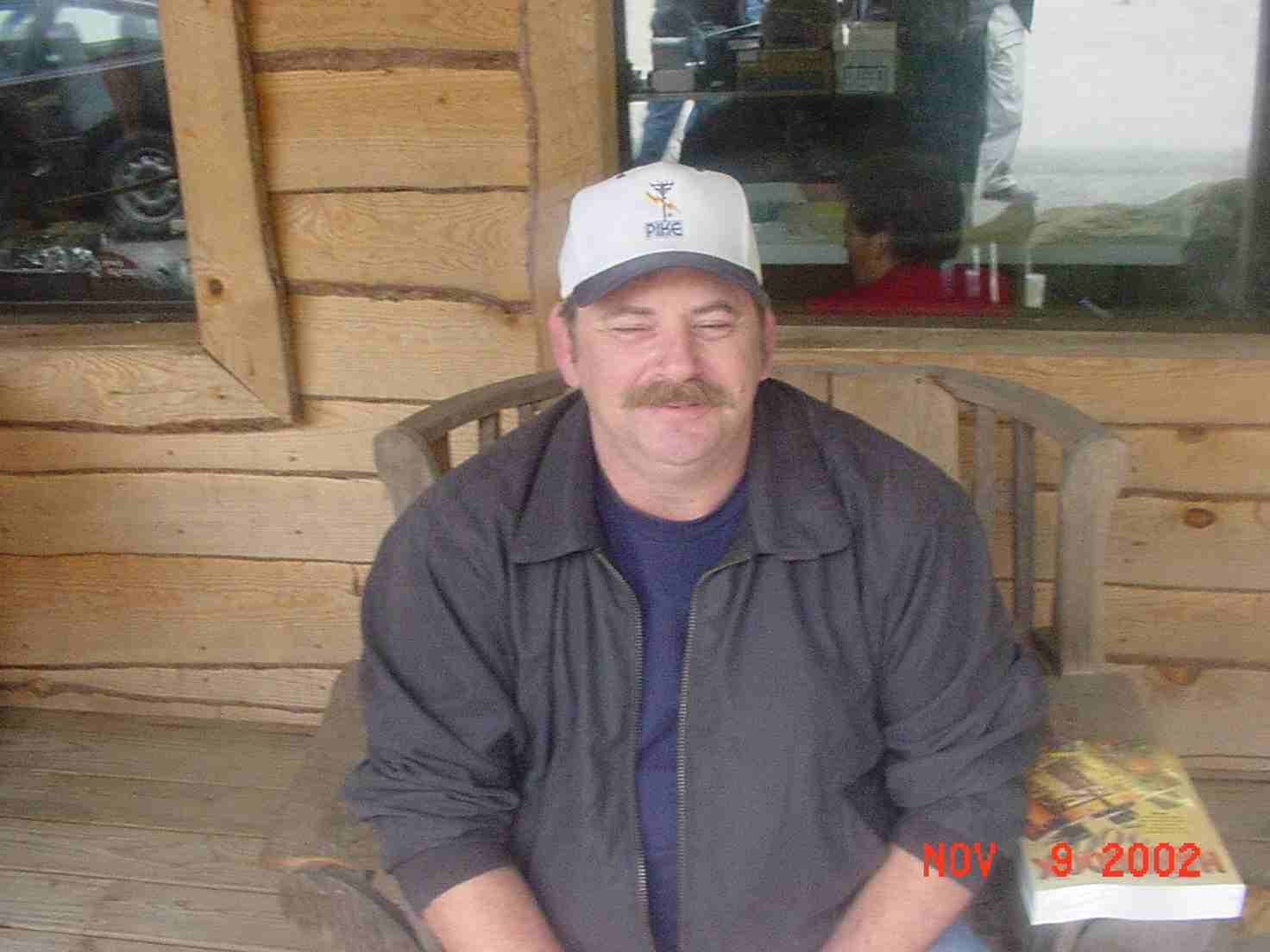 Zach Hale, KE4BHZ, enjoying old friends and the sunshine at the swapfest.






More photos.....

---

November 19, 2002. K4AVX.