---
Murgas Amateur Radio Club

Wilkes-Barre, PA USA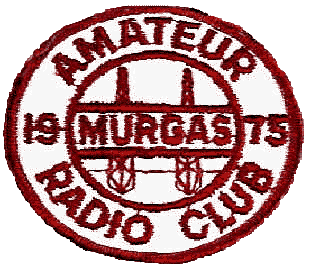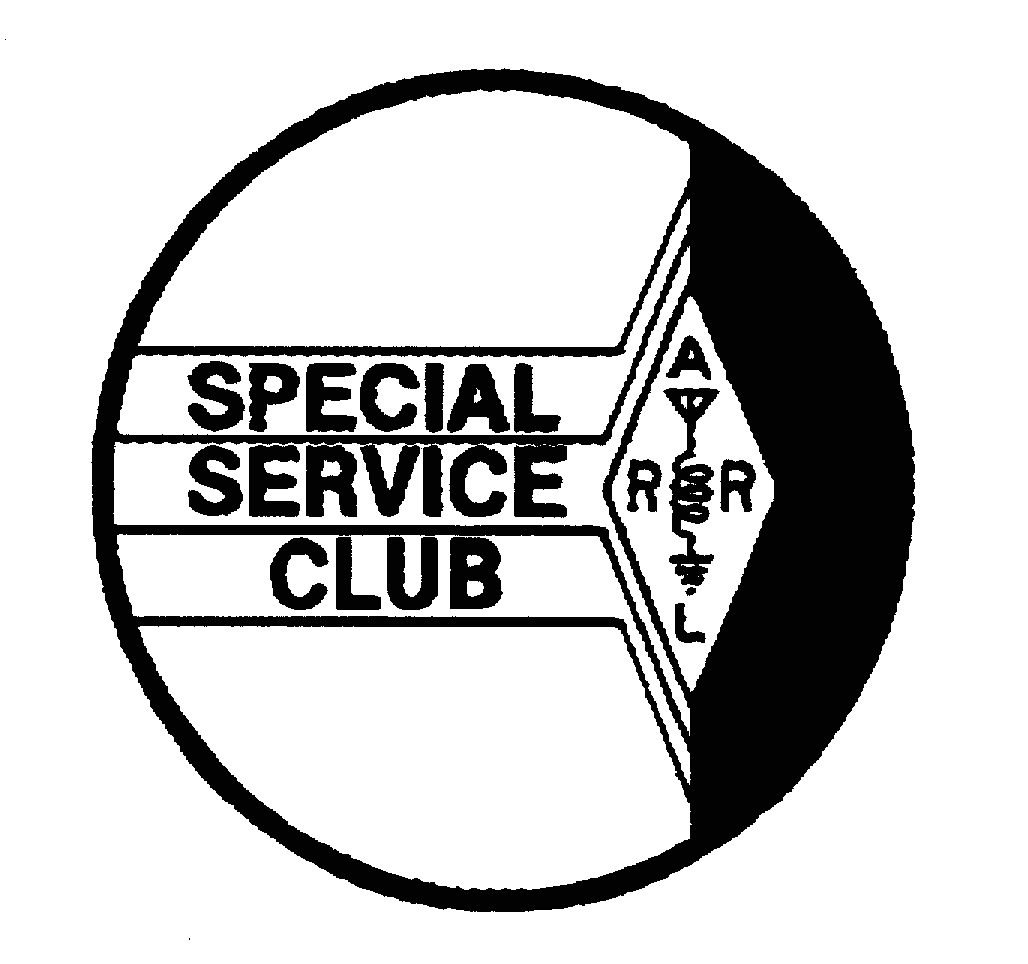 ---
Check out our Club Calendar

Read Our Newsletter The MARC Times

Subscribe to our Email Notification List
Send an Email to our Yahoo! Group: k3ytl at yahoogroups.com
Previous MARC Ham Of the Year Honorees

---
Our Club meetings are held at 8:00PM on the First Wednesday of the month
at the Luzerne County Emergency Management Building in Wilkes-Barre
---
Club Repeater (145.450/PL 82.5)
MARC Net Check-in Contest Rules
---
What is Amateur Radio? Find out all you need to know here.
---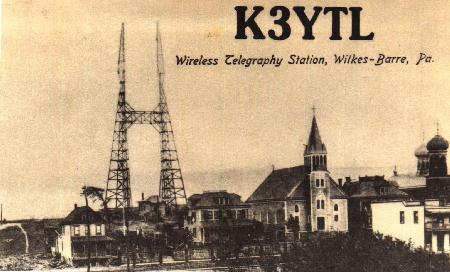 For more information on our club click here!
Download a membership application, come to a meeting and join our group.
---
Our Hamfest is the first Sunday in July! Click here for details.

The Murgas ARC would like to Thank DX Engineering, KJI Electronics

and HamTestOnline for their support of our Hamfest.
---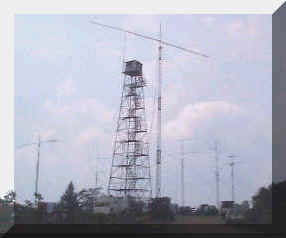 K3YTL on Red Rock Mountain during the 2000 September VHF Contest.
---
* Luzerne County Amateur Radio Emergency Services Webpage *
Latest Solar Information
Solar X-rays:

Geomagnetic Field:
From n3kl.org
Local Weather Conditions: Click on the stamp for details from each reporting station
Weather readings at the WNEP Transmitter site on Penobscot Monutain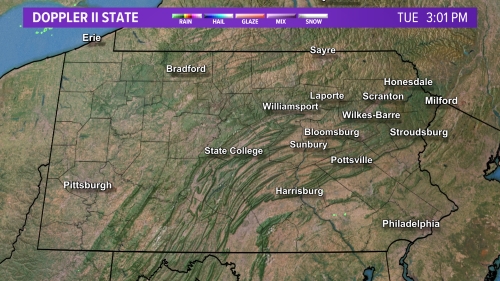 ARRL Home --- AMSAT Home --- FCC Amateur Radio
Links to Amateur Radio Clubs in and around Eastern Pennsylvania, and Murgas member Sites

ARRL Atlantic Division Home Page
Repeater Listings for EPA and SNJ
The Delaware Valley Hamfest Calendar
CQ Contest,..... News and Scores at Contesting.com
Luzerne County PA Scanner Frequencies
In Special Rememberance

| | |
| --- | --- |
| Rest In Peace N3FA | Rest In Peace KB3ETK |
---
---
Thanks to our hosts at QSL.Net

This page was last updated: 07/20/16

This page best viewed in 800x600 or higher resolution.

Copyright 2014 - Murgas Amateur Radio Club

r