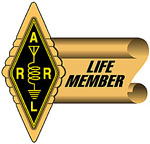 Welcome to the Bueckman home page
K0YAH
Ralph Bueckman
---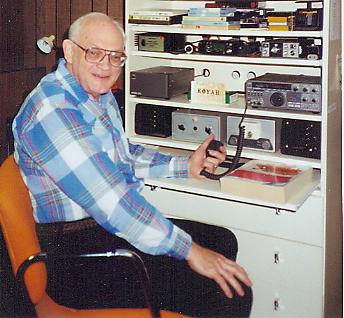 QTH, Fenton, Missouri.
The rig, like the operator, is not up to date but still does the job.
A Kenwood TS-430S and an Icom IC-28A. The antennas: an inverted Vee
for HF and a ground plane for 2 meters. The first rig back in 1955 was an 807 home brew and a Hallicrafters SX-28 receiver.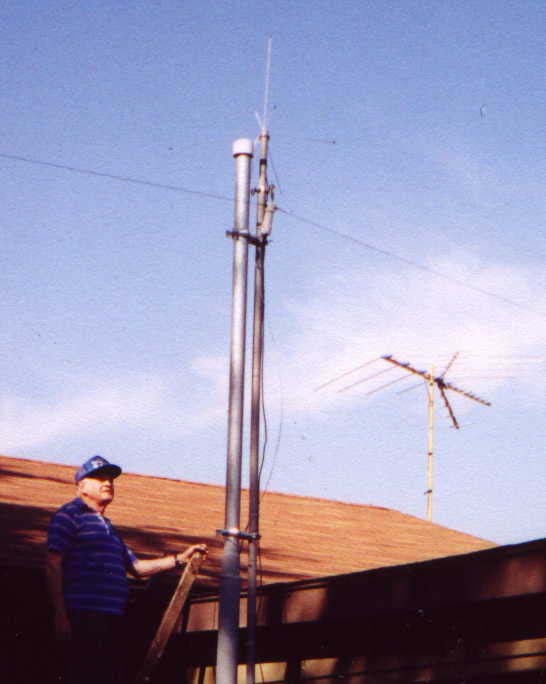 I was born in St. Louis 74 years ago and spent most of my life here except for 8 years in Indianapolis, Indiana. My working life was in the Radio and Television Broadcast industry, the first five years at KFUO radio in St. Louis, then 8 years at WISH radio & TV in Indianapolis, Indiana. Finally 32 years at KSD-TV which later became KSDK, channel 5 in St. Louis. It was during my time back at WISH-TV that I got my Ham Ticket as W9PVR in 1955.
---
This site is hosted by Al Walker, W3TKJ
Click Here to see other Amateur Radio listings. And if you would like a free
Ham Radio web page of your own, thanks to Al, you can have one !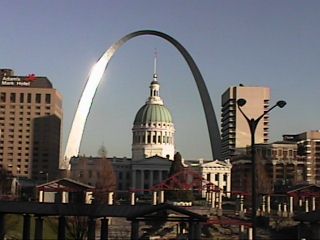 Fenton is just across the Meramec River from St. Louis, Missouri.
For pictures of our kids and grand kids Click Jonathan & Daniel's picture here.
---
Delving into the past we take a look at our family . . .
Way Back When
---
More sites to visit:
American Radio Relay League
QRZ.COM
Ham Radio Online
100 years of Radio
Look up an upgrade or new call sign
Look up a repeater and frequency

---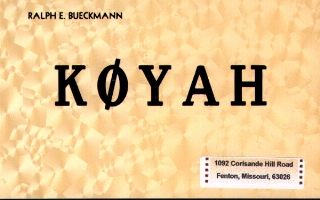 Click the QSL card to send E-mail.

This site is under construction and was last updated September 18, 2002.
You are visitor number
American Radio Relay League -- QRZ.COM< -- Ham Radio Online -- Radio History
* * * * * * * * * * * * * * * * * * *