KDØAR's Old Time HAM radio
The Old Time Ham Shack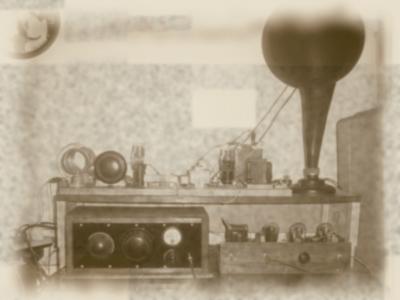 Here's the current old time shack. What you see here are- top left to right: TPTG Transmitter, power supply for the transmitter. RCA Horn Speaker
Bottom: #01A receiver, #27 audio Amp.




Another view. the box on the top right is my frequency meter/monitor. The rest of the equipment is the same.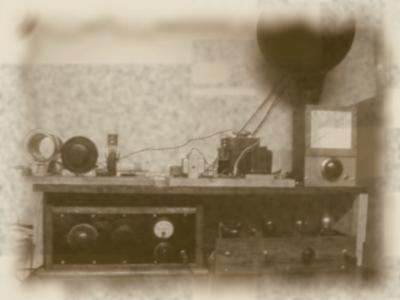 Here's another view of the same shack picture, like the one above.




A "Birds Eye View" of the above ham shack.