---
SSTV = Slow Scan TeleVison   
---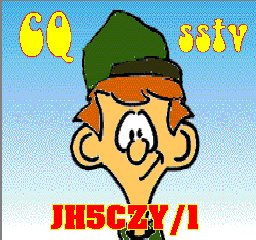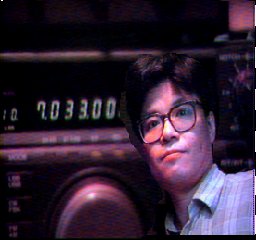 I got mini NotePC last year!
Now QRV SSTV from AutoMobile station!!

My SSTV MobileShack.
A5-NotePC + IC706mkII + HF MobileWhip Ant.(3.5/7/21/28/50/144)
SSTV Soft=WinPixPro orJVcomm32.
Camera=PCMCIA Card Camera(Canon)

---
More SSTV Informations !! JUMPTO the Japan Amateur SSTV Assoc. Page!!
JASTA Japan Amateure SSTV Association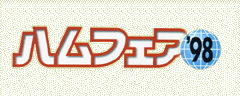 Photography of JARL Hamfair (1997/1998) ....Click Upper Icon
JASTA exhibited at Club section.
 

---
---
1999 copyright Maeda Music Industry inc.
---