Today is .

NEXT MEETING: Thursday February 23, 2017 at 5:30 PM. Click here for info.


This page was last updated on January 26, 2017.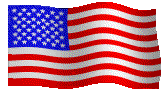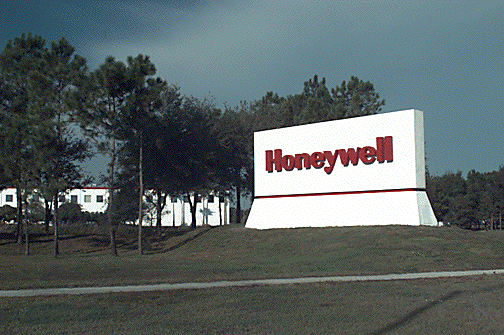 H.E.A.R.T.

Serving Pinellas County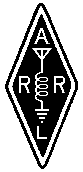 An ARRL Affiliated Club

H.E.A.R.T. Repeater:
443.050 MHz
Tone: 103.5 Hz




About H.E.A.R.T.:
We, the Honeywell Emergency Amateur Radio Team (H.E.A.R.T.) club, are an association of persons commonly interested in Amateur Radio. It shall be our purpose to further the exchange of information and cooperation between members, to promote radio knowledge, fraternalism and individual operating efficiency, and to conduct club programs and activities so as to advance the general interest and welfare of Amateur Radio in the community.

We hold monthly meetings followed by the "Meeting-After-the-Meeting", usually at Sonny's BBQ on Park Blvd. We also have dinner get-togethers quasi-monthly as well as other social events.

Meeting Information:
Fourth Thursday of the month at 5:30pm
Minnreg Building
6340 126th Ave N.
Clearwater



Planned Future Meetings & Events:
Meeting Talk-in on 443.05 MHz


February 10-12, Hamcation, Southeastern Division Convention, Central Florida Fairgrounds, 4603 West Colonial Drive, Tickets $13 in advance, $15 at door. Talk in 146.760 (no PL) and D-Star 146.850. Hours on Friday are 9am to 6pm, 9am to 5pm Saturday, and 9am to 2pm on Sunday. All the information at http://www.hamcation.com or call 407-841-0874

Thursday February 23, Heart meeting, 5:30 PM, Minnreg building, talk in on 443.05



H.E.A.R.T. Newsletter:

H.E.A.R.T EchoLink is out of service for relocation and hardware changes.
EchoLink®

EchoLink software allows licensed Amateur Radio stations to communicate with one another over the Internet. The program allows worldwide connections to be made between stations, from computer to station, or from computer to computer, greatly enhancing Amateur Radio's communications capabilities. There are hundreds of thousands of registered users in hundreds of countries worldwide!

For licensed hams, EchoLink software opens up new possibilities for communicating around the world with other amateurs. Your PC links you or your local repeater to any of more than 110,000 other stations over the Internet.

Sign up and download the free software here!



Future Plans: 2 meter and 220 Mhz Remote Base!

You can read the RBI-1 Remote Base Manual in PDF format.

If you don't have the free Adobe Acrobat PDF file reader, you can get it here.




H.E.A.R.T. Officers:
President -- Jim Hansen WDØDIA
Vice President -- Bill Williams AG4QX
Secretary -- Dan Bobczynski KG4HNS
Treasurer -- George Shipley W4OGQ
F.G.C.A.R.C. Director -- Bill Williams AG4QX
Trustee -- Jim Hansen WDØDIA
Webmaster/SYSOP -- Alan Gilbert KO4CR


Contact Info:
Call Jim, WDØDIA, H.E.A.R.T. President, at 727-424-1322
or send

_________________

Snail Mail address:
404 Yelvington Avenue,
Clearwater, FL 33755


---
Visit the home pages of other area clubs at the F.G.C.A.R.C. Home Page.

---
Online since 05/02/99

Last updated: January 26, 2017

---