BCC Type l68vr.
Dash mount AM set circa 1958 1954 valve.
1 OFF Mint condition Less valves.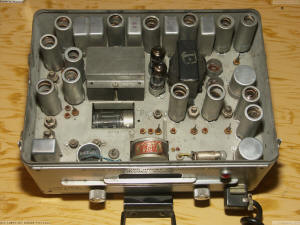 BCC40D.
150mw portable set military green said to be the forerunner of the A40 set.
1 OFF complete. Canvas case. less battery.
1 OFF less battery cover and canvas case.
BCC69D.
Dash mount AM set - Circa 1958 valve.
1 OFF Poor condition Manual in stock.
BCC Type 69D VHF Low Band Mobile circa 1952