Covert Control Boxes
Various police and other organisations used covert control boxes for their radio transceivers in unmarked vehicles. The Pye Museum has collected together several types of these.
This is a smart Radiomobile car radio used and converted to operate a Boot mount Pye Vanguard or Pye Cambridge about 1960 - 1970. It is said to be from a surveillance team in London (possibly not police). This was passed to me by G8WOY for the museum at Newbury car boot sale.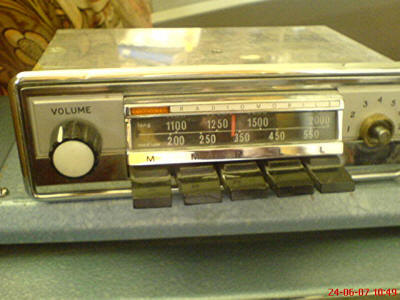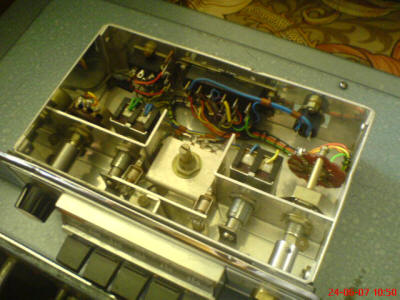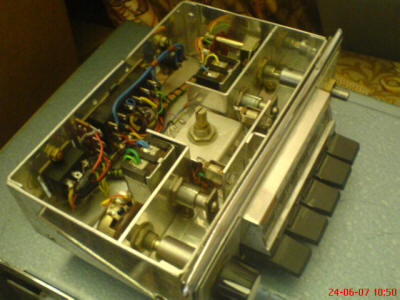 The Radiomobile box Is for PYE VANGUARD boot sets and The Black Radio box Is for PYE WESTMINSTER Boot sets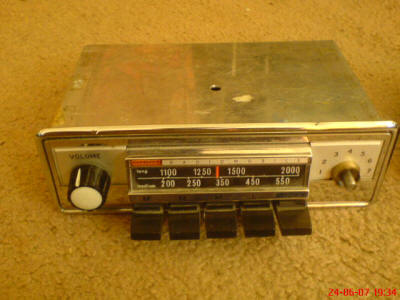 Pye Westminster covert control box
Pye covert Westminster control box for two remote Westminsters.
Consists of an old 8 track stereo cartridge player case - Pye of course. All guts removed and two 10 channel Westminster control edge switches inside flap of cartridge hole. Volume and squelch push buttons. Two Westminster control leads to control two boot mounted Westminsters, probably one Low Band and one UHF 455 MHz. Used in Northern Ireland covert plain vehicles circa 1970s.
Bought at Kings Lynn Radio Rally in 1998 for 15 Pounds.
Pye Vanguard covert control box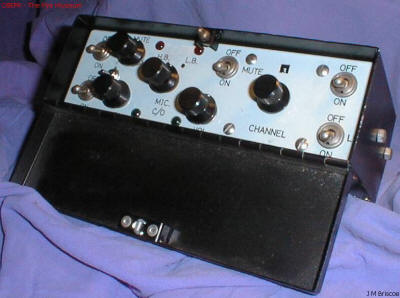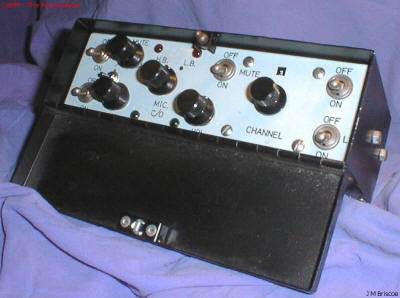 ART177 control boxes, click on picture for more information.