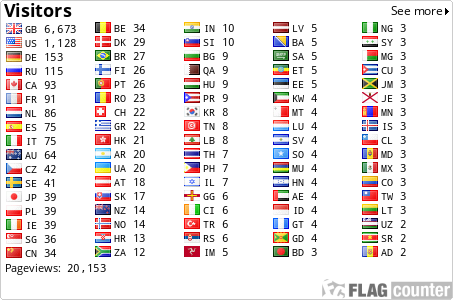 I've used these Decoders - they Work !

Hello from Alan G4GVB & Joan M6TEC

Last updated 15-05-2013
Visitors since 27-02-2010
Next page
The aerial feed point where 5 aerials are fed from a common feed. To the right is the 5/8 loading coil for 12m and to the left the 5/8 coil for 15m. The other 2 wires are the Inverted trapped
'L' for 80 & 40m and a 1/4 wave stub for 20m. In the box, 2 ferrite rings making up the 'common mode choke'.