Hello and a warm Welcome to the Military Wireless Museum.
(Sorry.. Museum now closed for the 2014 season... book your 2015 visit now)

The main aim of the museum is to collect, and use if possible, ex military radio equipment. The museum has a collection of around 700 or so sets at the moment, from the UK, USA and many foreign countries including Japan, Australia, Germany, France, Sweden, Norway, Finland, South Africa, China, Russia, Belgium. A particular interest is the Spy or Clandestine type sets, using them out in the field so to speak, and seeing just what they can do. The museum is always interested in obtaining new additions to the collection, even though space is getting to be a problem !, and we will either purchase or swap for other sets.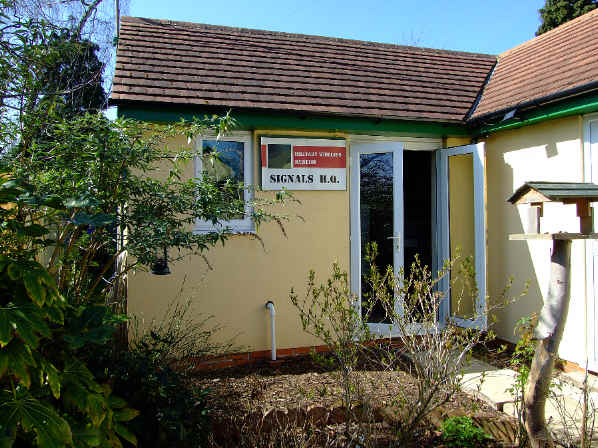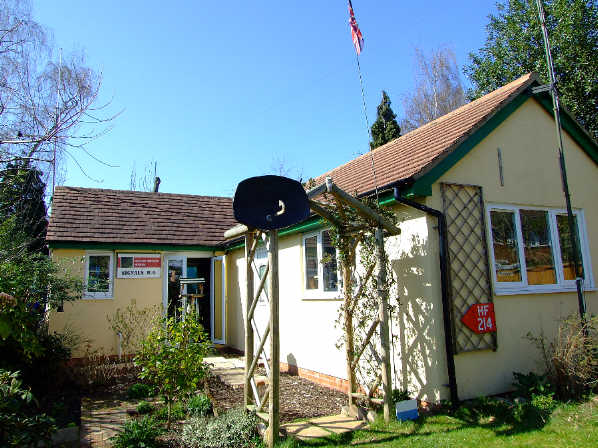 ---
You are visitor number since 10/09/2008
********* Pictures by G4BXD are G4BXD copyright ********