G0IAS
Married to Shirley for 37 years... we have two grown up and married children....and three grandchilren..

We live in a small village called Elkesley...situated about 5 miles from the Major Oak... the legendary tree of Robin Hood...in the middle of what is left of Sherwood Forest...
The village has a church which dates back more than 1100 years ... and gets a mention in the famous "Doomesday Book"..
As well as radio my other hobbies are stamp collecting, travel, fresh water fishing and old British Motorcycles....
Most people know that I handle the QSL cards for the
" Old Man of Malawi" 7Q7RM Ron Macfarlane, BEM,
I also handle the cards for 7Q7JL. 7Q7LA. 7Q7HB. 7Q7FM.
7Q7FM. 7Q7BX. 7Q7BW.7Q7RL. 7Q7TB. 7Q7AH. 7Q7JWL.
7Q7DC...... also 3DA0BX. 3DA0BW.H5AE.5Z4RL.9H3KI.and when Dave G3TBK goes on his world wide work comitments... I handle his cards as well.!
Why do I do the cards... because having been to Africa,... I know the postal situation is not all that we would desire.... I can say that the British Post is generally not so bad... expensive, but at least it works pretty good, and I can try to maskr sure that after working a rare station in Africa, people who send for the cards get them.
I have to work on a DIRECT basis only because of the RED TAPE of our Radio Society,... it is a long story.... going back to 1990...its much more convenient now to work direct cards ... perhaps the RSGB did me a favour...I no longer am a member ... so it does not matter.

Allan G0IAS / 7Q7AH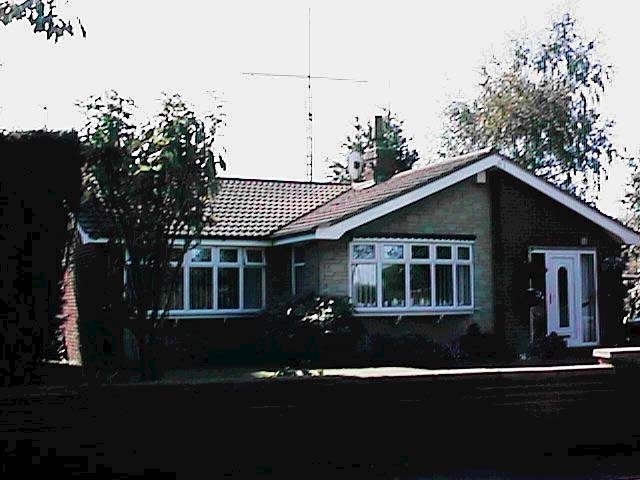 You are visitor number
since 03/15/01