Old computers

Anciens ordinateurs

Last update
2010-11-07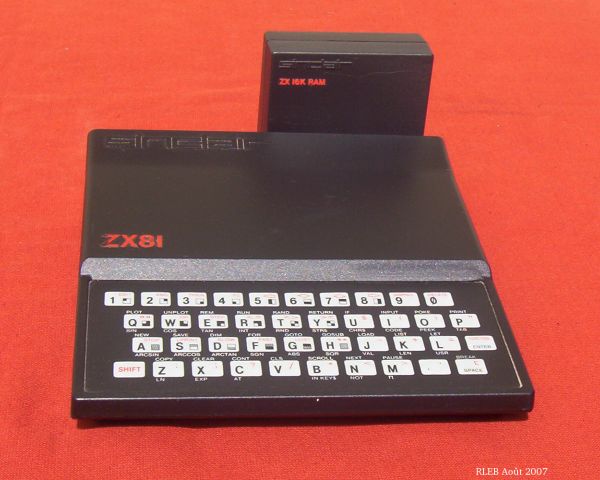 Epoch : eighties. The fabulous ZX81 by Sinclair.
Epoque : années 80. Le fabuleux ZX81 de Sinclair.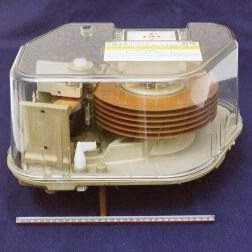 Epoch : seventies.
Hard disk by IBM, capacity unknown. The ruler in front is 30 cm long.
Epoque : années 70.
Disque dur IBM, capacité inconnue. La règle sur le devant fait 30 cm.


---
File: computer.html, 2001-02-26 - Robert L.E. Billon - Last update: 2010-11-07