The Emporia Amateur Radio Society meets at 09.00 on the 3rd Saturday of each month at the Emporia State University's Science Hall, Room 156. Whether you're a prospective ham, a new ham, a seasoned ham, or just curious, you're welcome to stop in and check us out. We'll be pleased to see you. Click HERE for directions.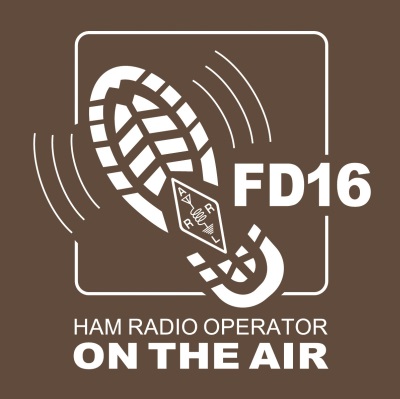 Field Day - June 25-26, 2016

EARS Field Day 2016 will be held at the Emporia State University Intramural Athletic Field. This is located just South of Interstate 35 and can be accessed by taking Highland Street from either E 12th Ave or off of Merchant St/Hwy 99, which can be accessed from either W 12th Ave or Interstate 35.

All are invited to attend, whether you are a licensed Ham or just interested or curious. With the assistance of one of the club's licensed Hams, you can Get on the Air and find out how much fun Ham Radio can be. There will be a PortaPotty available. Come on out and have fun with Ham Radio!