DL8OBU - Grid : JO42xi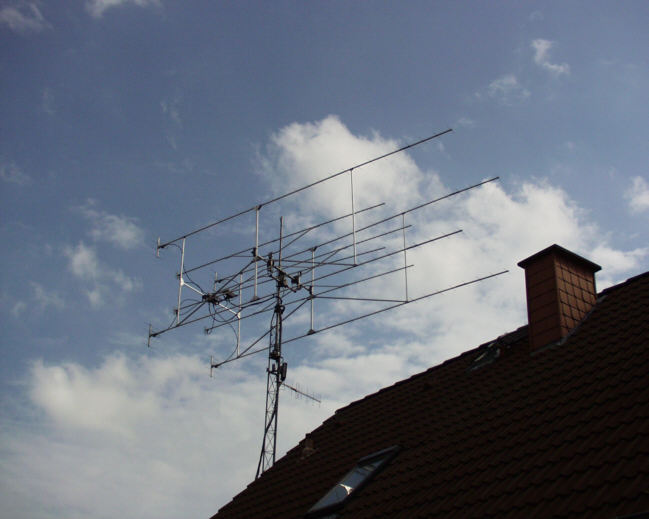 Welcome to my homepage!
( For optimal viewing, you should use 768x1024 pixel ! All pictures made with OLYMPUS C-860L )
Here you find some information about my station me and my family. There is also some additional information about my radio-amateur -works, my projects, what I'm looking for and what I'd like to sell.
I hope you enjoy reading it.
I would like to get many feedback.So, please let me know, when you were here and make a short entry into my GUESTBOOK or send me an e-mail.
| | |
| --- | --- |
| You are visitor (since 29.4.2001) | |