previously DG0GJ (1991 - 2003)!
I´ve been licensed since 1991. (class 2)
attention, i have a new class 1 since 04/10/2003 !!!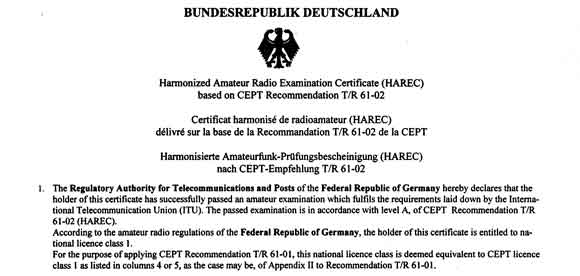 Hi, my Name is Frank and my hobby is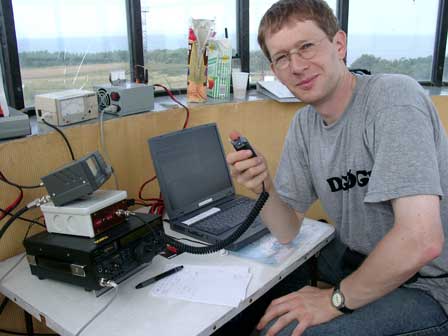 This is the Lighthouse activity 2002, Germany - Island Ruegen - Kap Arkona
The Cape Arkona with its lighthouses is situated on the most northeastern point of the Isle of Ruegen. The square lighthouse has a height of 20 m and was built by plans of Karl Friedrich Schinkel in 1826/27. The beacon transmitted for 75 years when in 1902 a besides built lighthouse (height of 36 m) began to work.
The observation platforms of both lighthouses permit a marvelous view around the "Sun Island" of Germany and its variety of landscapes and beauty.


Haftungsausschluss/Disclaimer
© November 1, 2008


You are visitor number
since 01/23/03