Montargil
Montargil is on the interception of 4 grid squares : IM59,IM69,IM58 and IM68.
Itīs a very good spot for vacations and for VHF, on 50 Mhz.
We made a lot of summer expeditions there.

A Sunrise over the lake.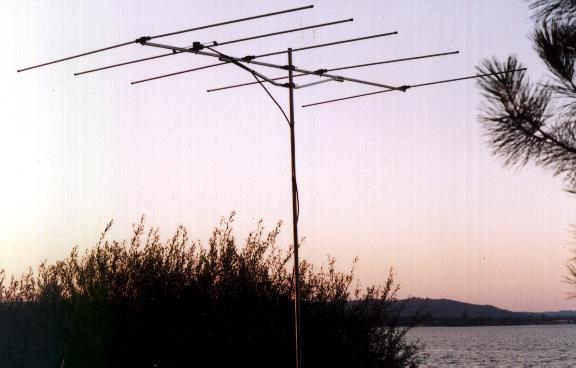 The 50 Mhz 5 elements yagi, F9FT, and another Sunrise over the lake.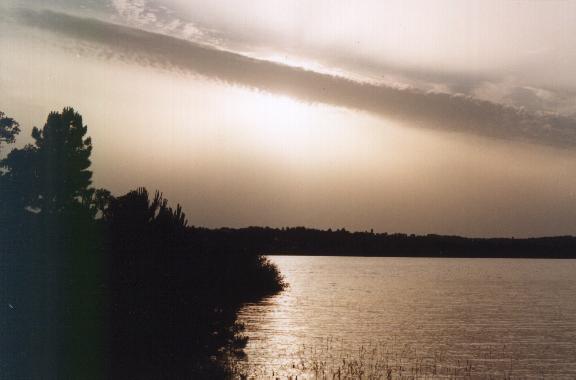 Another view of the lake, and on the right, itīs "Alzira", a FOX who have visited the camping during the night.
Allways we go to Montargil, we have the nocturnals visits of "Alzira". Now, this FOX is the pet of the Team.