Welcome to:


Local T-Hunt Info


Welcome to Anderson California's greatest Ham Club
BBQ's, Swap Meets, Field Day, Christmas Parties, Special Events...We like to have fun!!!!!
When in the Anderson/Redding, CA area, please check into our 2 meter net held every Tuesday at 7:30 P.M. local time on the NC6SV repeater.
146.640 (-) PL 88.5

Next Meeting: Thursday, January 9, 2014.

Meetings are on the 2nd Thursday of the month at 7:30pm. Board meets at 7pm.

All are welcome.
MEETING LOCATION
The meeting site is: 9/10 of a mile south of
Rancho Road
, or
1.0 mile north of the entrance to the Airport (stoplight) just past the Forest Service sign for North Ops
It is the new two story building on the east side of Airport Road.
See attached map
Click HERE for map


Merry Christmas to all
Christmass Party December 6, at the Ceder Tree in Palo Cedro.
Time is 5:30pm. Cost $25.00 each.
Gift $15.00 or ? - Mark as His, Hers, or Eather.
Choices are: Prime Rib, Salmon, or Chicken Alfredo.
Make choice by Thanksgiving, Call Mac - 244-6456


ARCA Breakfast: 3rd Saturday of each month, 8:00am @ Vitalls in Anderson.
**T-Hunt @ 09:30 All welcome -- 146.565--simplex for hunt.**




Quick Callsign Lookup
A Service Of QRZ.com

The Northern California Contest Club


Check out these interesting links!!
Links to other Radio Club Sites on the Web.
Ham related commercial sites on the Web.
Local area Repeaters and Digipeaters
The WR6TV ATV Repeater is on the air!!!
Slow Scan Television Pictures as received LIVE from the MIR Space Craft!!


All About Radio Direction Finding (RDF)

---
WWW.THUNT.ORG
Transmitter hunting in the
San Francisco Bay-Area.
---
Local T-Hunt Activity
***T-Hunt @ 09:30 -- All welcome -- 146.565--simplex for hunt.***
*** Location Vittls in Anderson, after breakfast, Time about 1 hour.
The Fox: ???
Photos of a previous hunt.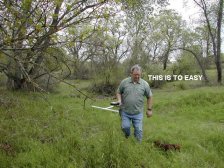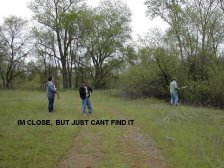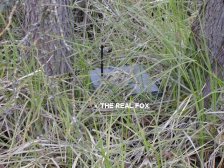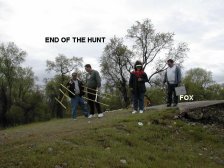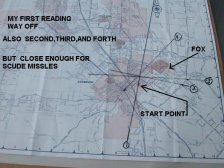 Take a look at more T-Hunt pics on page 2

Updated 11/16/13