Welcome to:


Local T-Hunt Info


Welcome to Anderson California's greatest Ham Club
BBQ's, Swap Meets, Field Day, Christmas Parties, Special Events...We like to have fun!!!!!
When in the Anderson/Redding, CA area, please check into our 2 meter net held every Tuesday at 8:00 P.M.(New Time) local time on the NC6SV repeater.
146.640 (-) PL 88.5

Next Meeting: Thursday, Dec. 10, 2015. ( Christmass Party )

Meetings are on the 2nd Thursday of the month at 7:30pm. Board meets at 7:00pm.

All are welcome.
MEETING LOCATION
The meeting site is: 9/10 of a mile south of
Rancho Road
, or
1.0 mile north of the entrance to the Airport (stoplight) just past the Forest Service sign for North Ops
It is the new two story building on the east side of Airport Road.
See attached map
Click HERE for map

Call Bill, AI6DE for listings on Calender.(530) 246-2227 or E-Mail Bill @ Bentron@Bentronics.com


Merry Christmas to all
Christmass Party December 10, at the Cattleman Restaurant, Redding.
Time is 6:00pm. Cost $25.00 each.
Gift $15.00 or ? - Mark as His, Hers, or Eather.
Make choice by Dec, 7, Call Gisla (530) 474-1165 For information and to pay money.
--->


ARCA Breakfast: 3rd Saturday of each month, 8:00am @ Vitalls in Anderson.
**T-Hunt @ 09:30 All welcome -- 146.565--simplex for hunt.**



Club Officers 2015

President ...........

Mac McCulley,W6MAC


Vice President...........Al Pantalone, AF6P
Treasurer.................Gisla Graham, WA6YRF
Secretary.................Barbara Paulson, K6NEV

Board Members

Gary Sanda, KI6OMU
Bill Johnson,AI6DE
Tom Hawthorne, KI6WAN
Chesly Grant, KK6DTD
Dave Paulson, KN6KI


Join in on the fun!!!!
Download the ARCA Membership Application & Renewal Form
. Download the free Acrobat Reader here:

The Northern California Contest Club


Check out these interesting links!!
Links to other Radio Club Sites on the Web.
Ham related commercial sites on the Web.
Local area Repeaters and Digipeaters
The WR6TV ATV Repeater is on the air!!!
Slow Scan Television Pictures as received LIVE from the MIR Space Craft!!


All About Radio Direction Finding (RDF)

---
WWW.THUNT.ORG
Transmitter hunting in the
San Francisco Bay-Area.
---
Local T-Hunt Activity
***T-Hunt @ 09:30 -- All welcome -- 146.565--simplex for hunt.***
*** Location Vittls in Anderson, after breakfast, Time about 1 hour.
The Fox: ???
Photos of a previous hunt.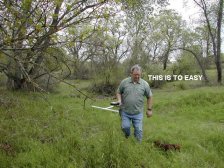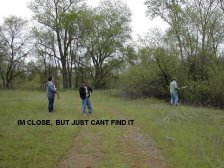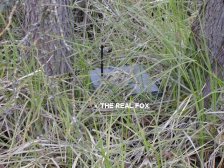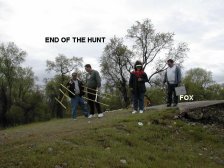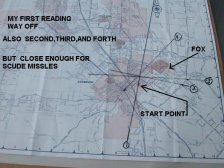 Take a look at more T-Hunt pics on page 2

Updated 11/17/2015