AGØN
Gary McDuffie, Sr., Scottsbluff, Nebraska
I've moved my tower pages to my personal site. QSL.Net has been extremely
slow for a long time, with several minutes wait for a simple text page to load.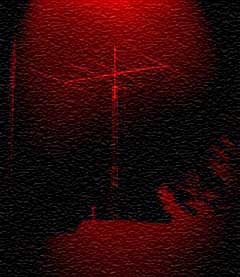 Clicking on the picture will take you to my HG54HD tower construction project.
My regular web pages are at agØn.net.
©Gary McDuffie, Sr., All rights reserved.