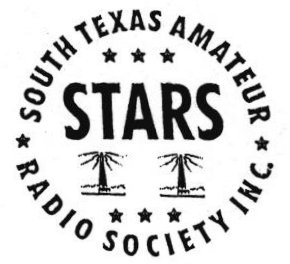 AF5D
AF5D HOME PAGE
San Antonio, Texas

---

Repeater AF5D 146.660
Tone 110.9
Several of us get together at Trinity Lutheran Church
5520 South Flores
San Antonio,Texas
We have been gathering at the Lutheran Church on South Flores Street every month and Other ham radio operators and visitors are welcome. If you are an Amateur Radio Operator or interested in communications or wish to become a ham radio operator we welcome you to attend.
Me & HAM FRIENDS I KNOW
-----Bill N5TCT--- Clayton KC5ZWE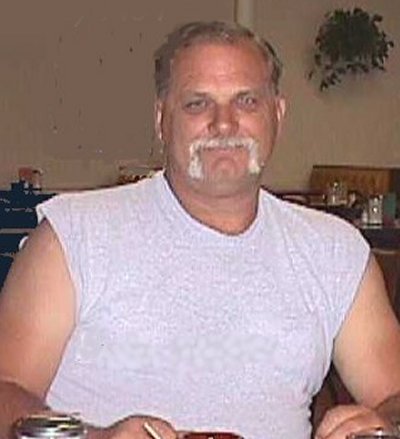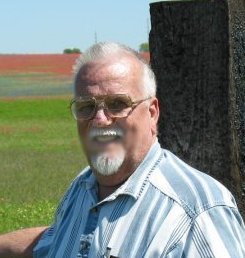 -- Dale N5YER---Joe AF5D
San Antonio Ham Radio Clubs
Some More Links
QRZ CALLSIGN SERVER..Find Name/Address of Your Ham Friends.
AMERICAN RADIO RELAY LEAGUE.. ..Amateur Radio Information
FEDERAL COMMUNICATION COMMISSION..F.C.C. Home Page.
FIND A PHONE.. Find phones by name, address etc.
A SAN ANTONIO RADIO CLUB ..The R.O.O.S.T radio club.
AF5D HOME PAGE..A Friend's home page.
K5VCR HOME PAGE.. Chris's Home Page.
---
These pages courtsey of QSL.NET --- Thanks!