AA9KB's Ham Shack Intro
---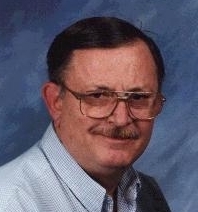 Welcome to my Ham Shack. As with any site on the World Wide Web, this site is under construction. Check back later for more pictures of my ham shack, the equipment in it, and other oddities.

My name is John Wasmuth and I live in Fishers, IN (just NE of Indianapolis). I play with many different aspects of Ham Radio. Actually, I prefer making things work to using them once I have them working. I really enjoy kit building and electronic construction projects. My other interests include Foxhunting, Weather and APRS. As you will see when the tour of the shack gets further developed, there are several other areas I dabble in.

73 and enjoy the shack de AA9KB.
---
Send Email to AA9KB


---
You are visitor number
since 11/16/97



---