Meetings
Meetings are held every Tuesday evening from about 8.00 p.m. in the club house located in the Mina Salman Industrial Area. Visitors are most welcome.
Our station A92C is fully equipped and operational.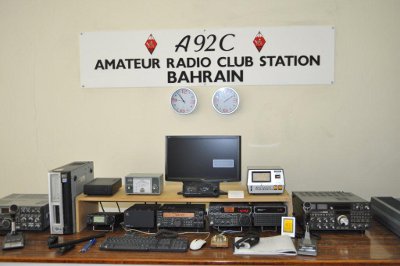 History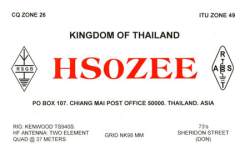 Some excellent photographs and information can also be found on Sheridon's website here or by clicking on his QSL card above.