Every summer in August, JARL Ham Fair is held at Tokyo Big Sight in Japan. It is the largest ham fair in Asia. I took hundreds of pictures as this was my first visit to Japan.
Big Sight
I went to the Tokyo Ham Fair 2016 with Jothi - 9V1JN (this was the 9th time trip for him). The Fair was held on Saturday and Sunday 20 & 21st August 2016,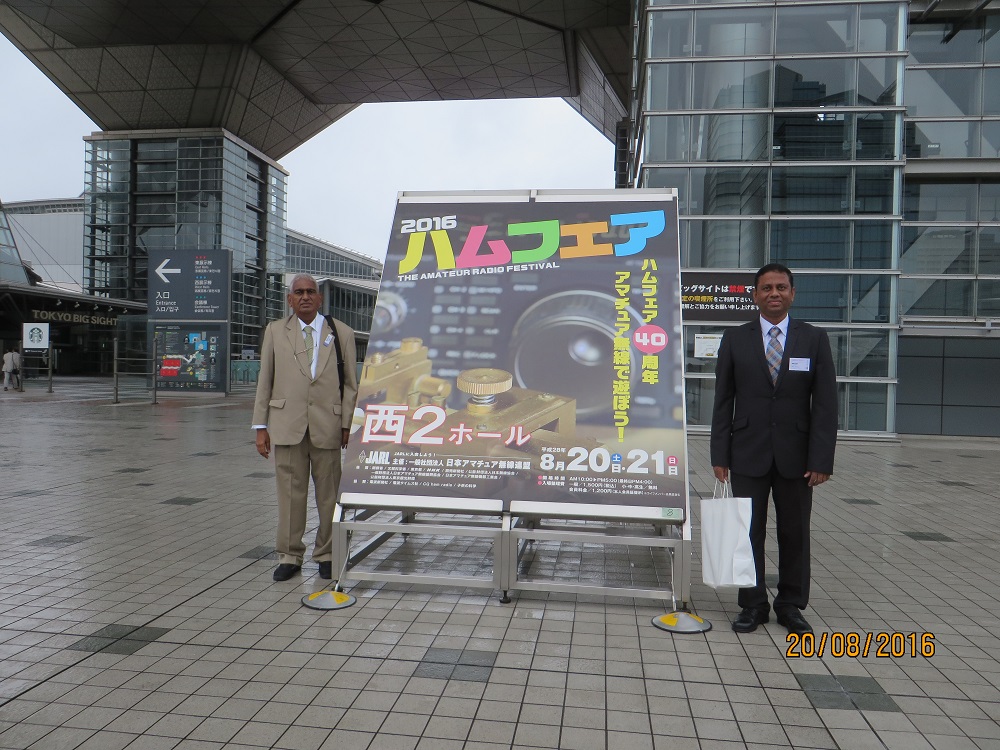 Notice board in front of the Big Sight
Jothi is President of Singapore Amateur Radio Transmitting Society (SARTS) and I am the treasurer. He has some close friends in JARL as well, so both of us were treated as VIP guests and were invited to all their functions.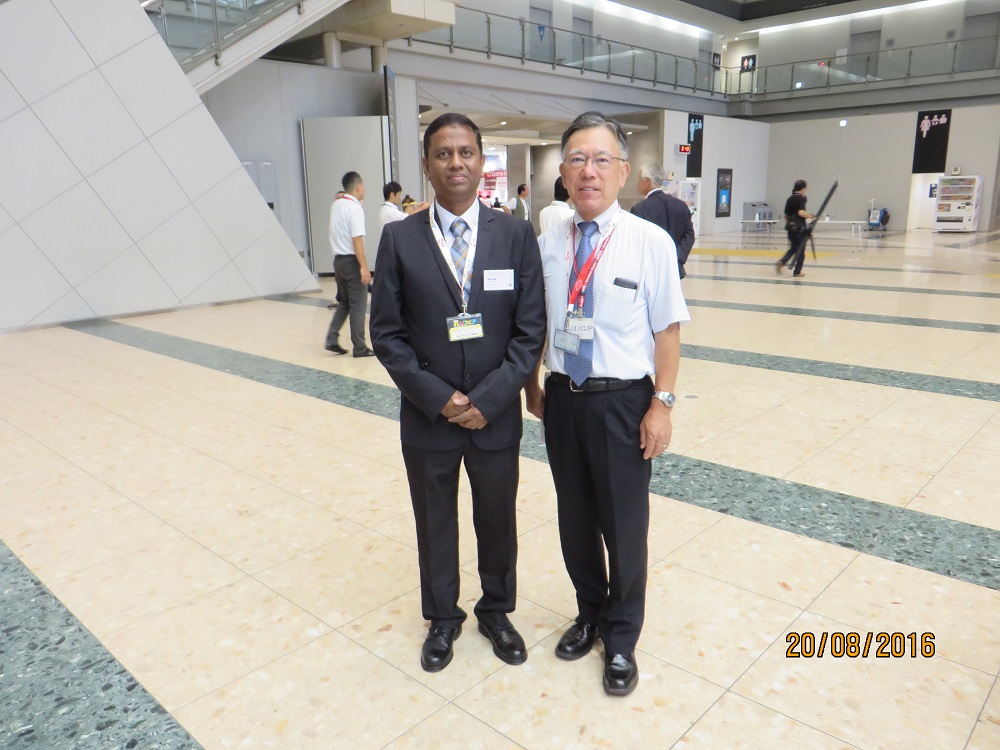 Mr Ken Yamamoto San (JA1CJP),JARL International, welcoming us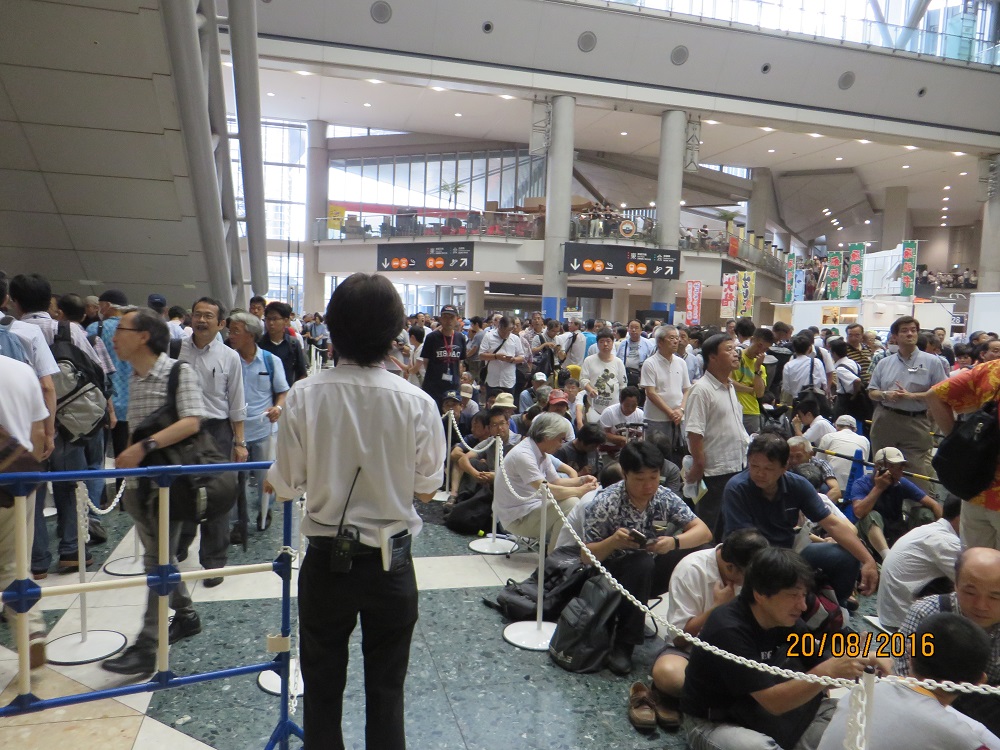 Crowd waiting for opening (As per JARL website they had 37000 participants in this year)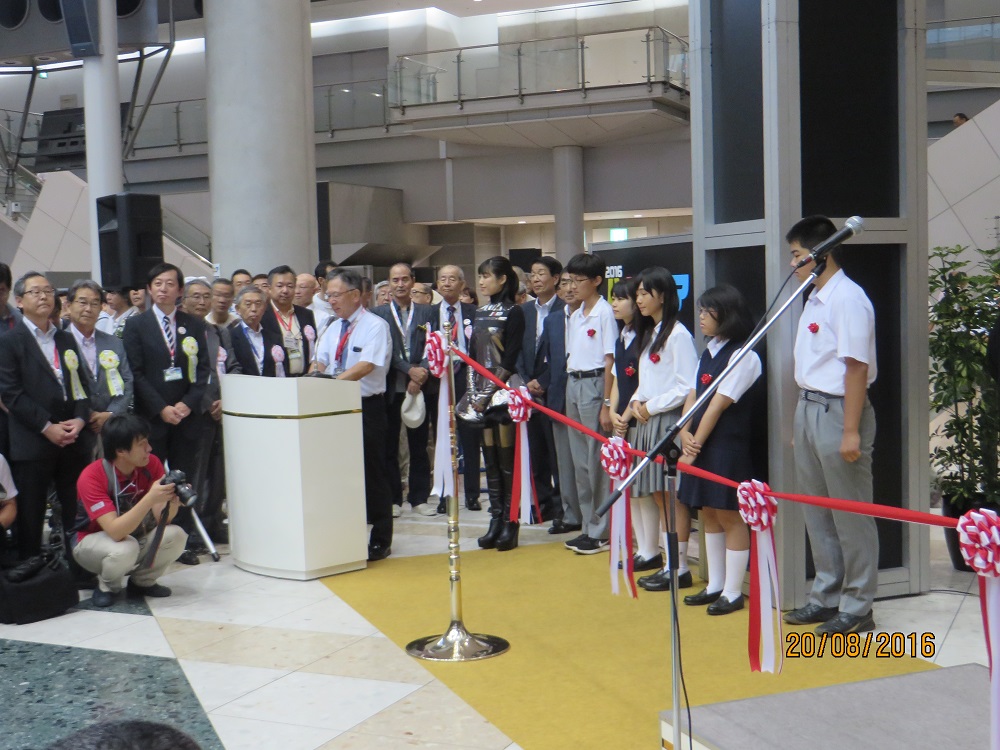 Mr Ken San welcoming IARU and National Societies representatives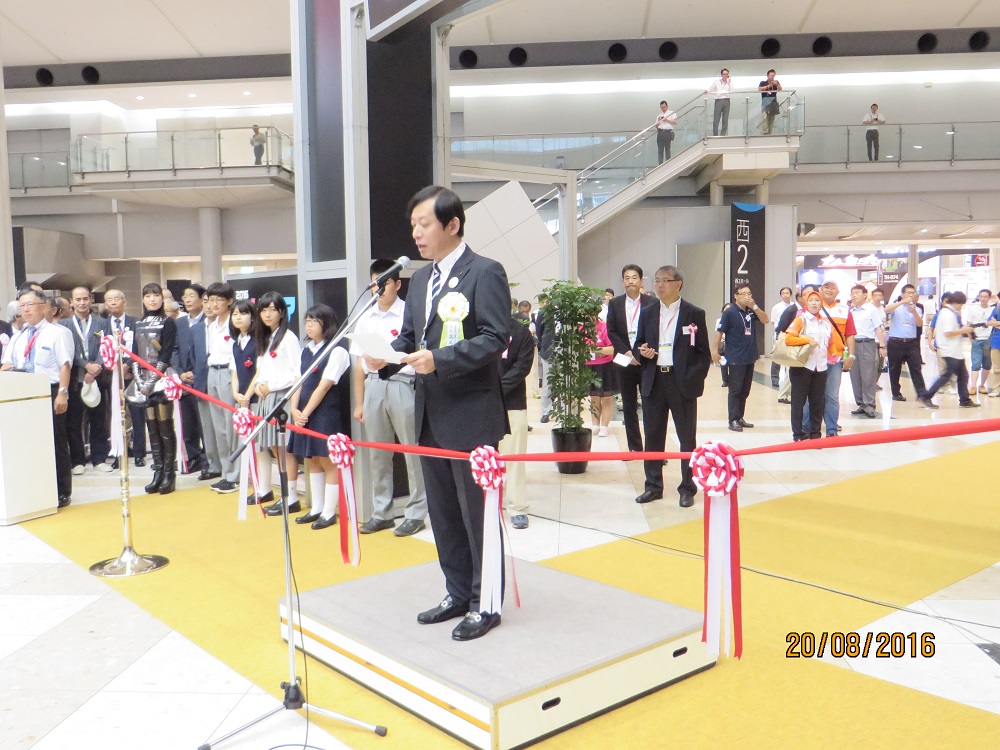 JARL President's welcoming speech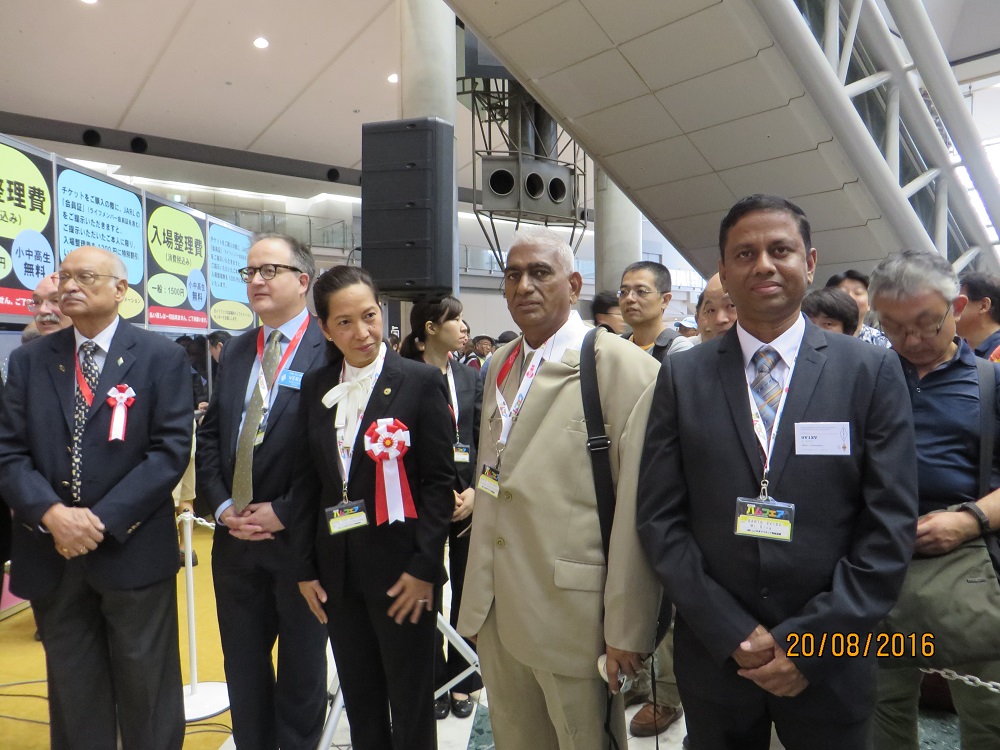 Ribbon cutting by YB0SGF, DS2HTR, JARL President, JAIA President and DU1IVT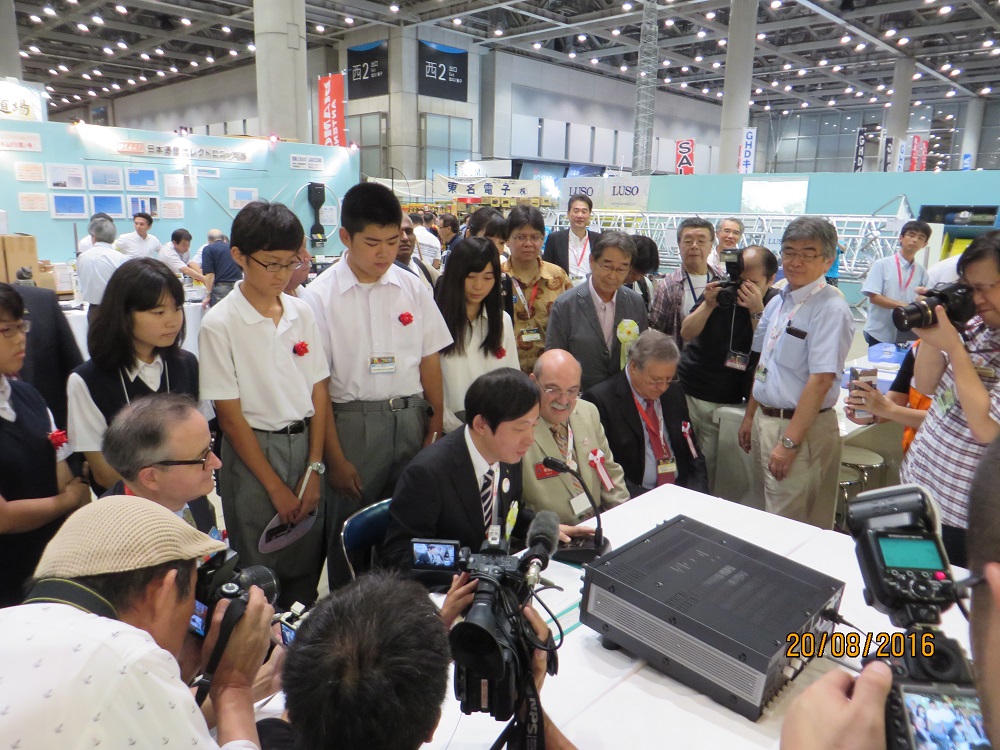 Opening operation of 8J1HAM
There were President of IARU Region 3, Region 2 and Region 1. All directors of IARU Region 3 were also present.
SEA NET had a booth at the Fair
ORARI, RAST and PARA, (Indonesia, Thailand and Philippines) had one booth each at the Fair for promoting the society.
After the Ham Fair opening, we attended JARD 25th Anniversary Reception at Iris Room, 3F Washington Hotel.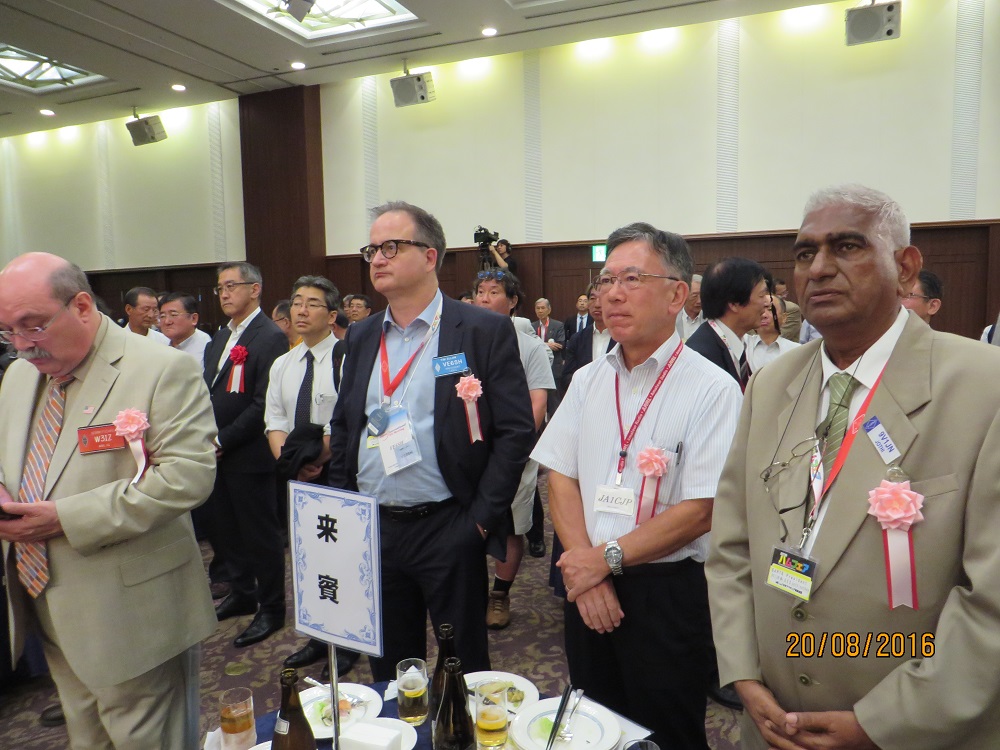 There is a conflict of schedule between JARD 25th Anniversary Reception and JIDX Meeting. We returned to Big Sight to attend the Japan International DX Meeting at Reception room on 1st Floor, Big Sight Conference Tower after spending some time at JARD Anniversary.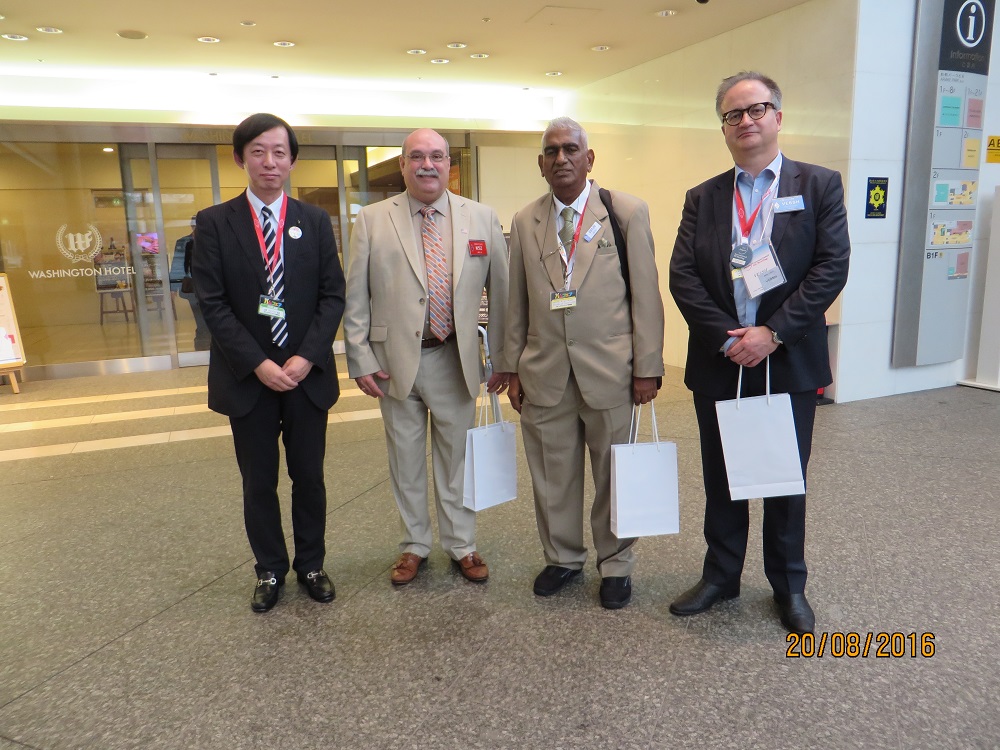 JARL President, ARRL HQ Manager W3IZ, SARTS president 9V1JN and IARU Region 3 Director VE6SH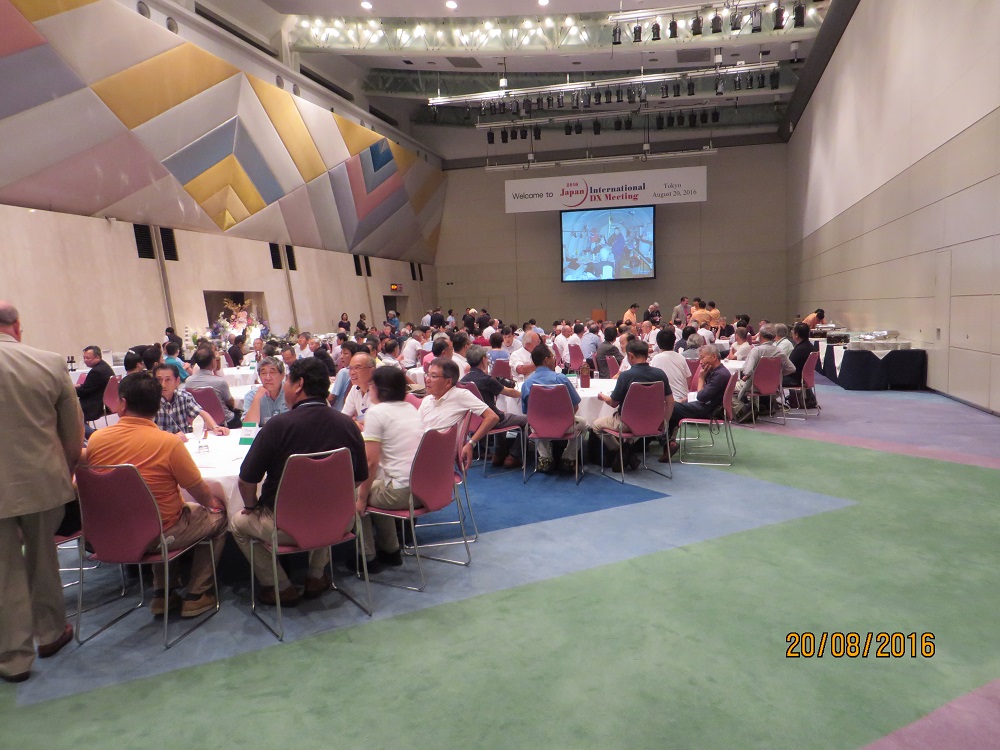 Japan International DX Meeting Hall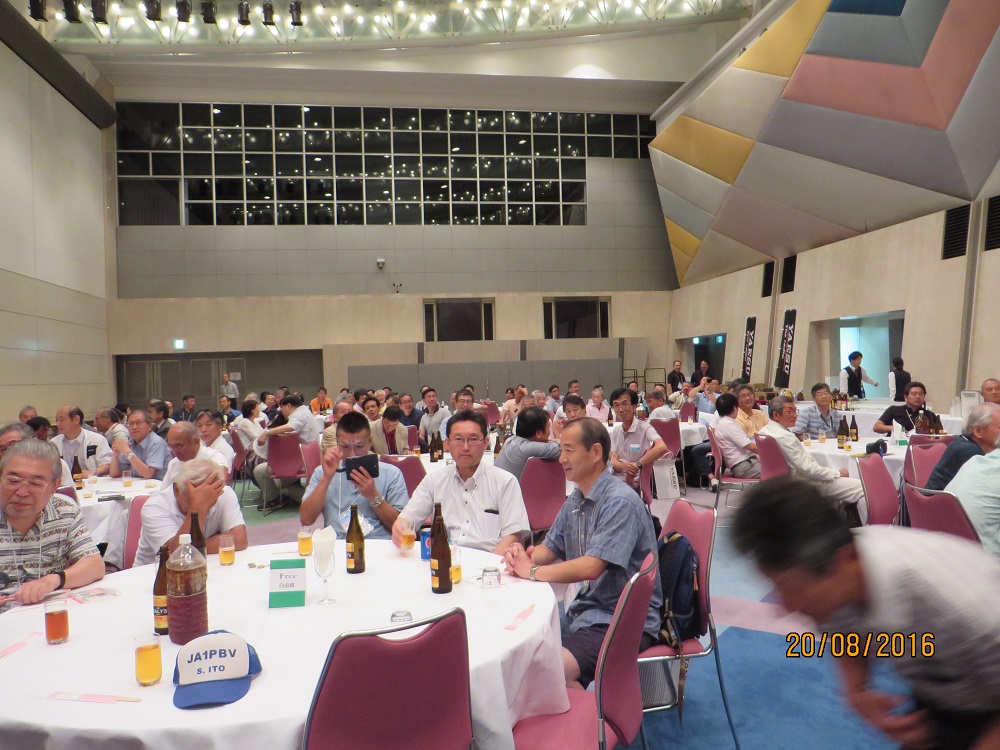 J JIDX Meeting dinner
I had opportunity to meet some friends and vibrant group of DXers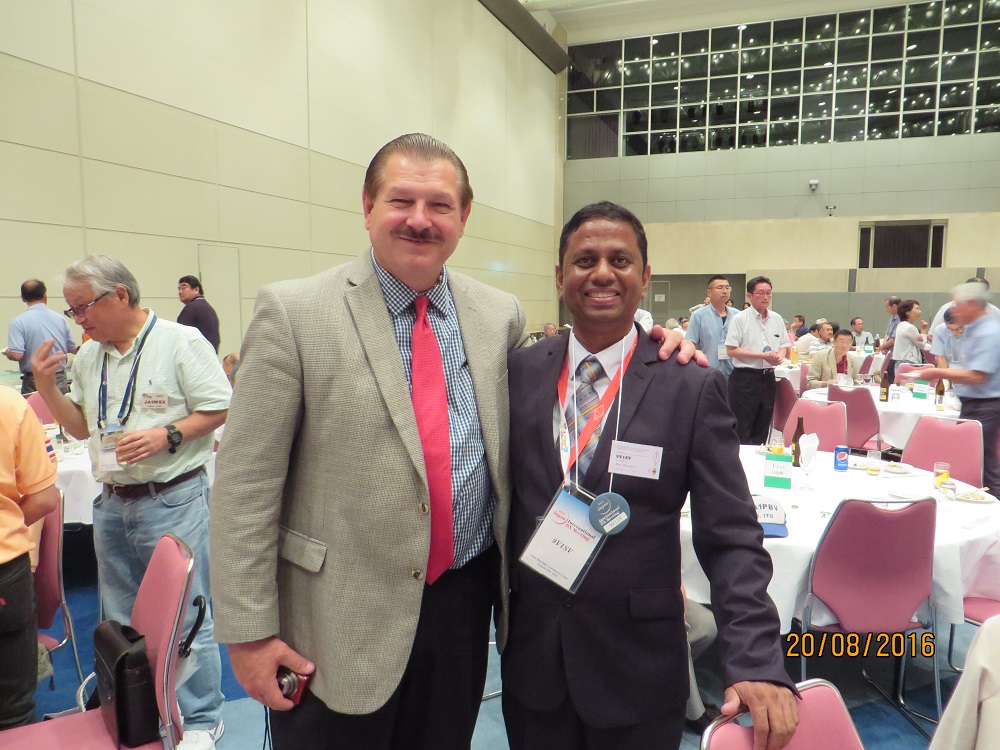 I was so glad to meet David K3LP who have visited my Singapore QTH last year with his XYL,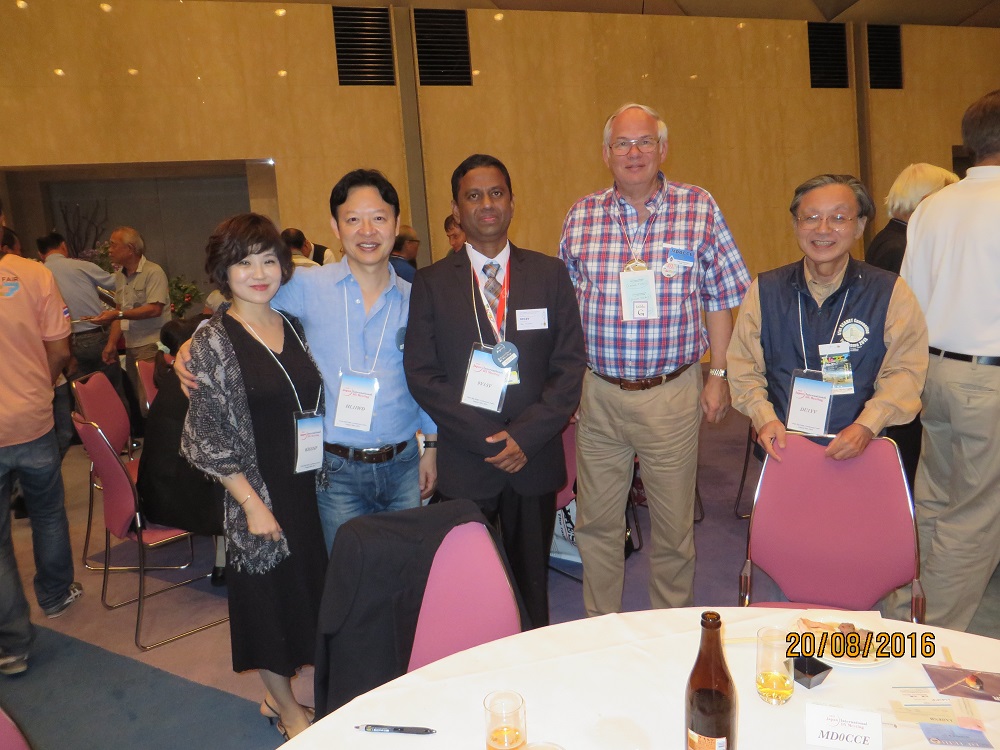 Dr Kim (HL1/KI6SNP), Dr Sungki Lee (HL1IWD), Siva (9V1SV), Bob (MD0CCE) and Yoshiaki San (JA2KLT)
Yoshiaki San (JA2KLT), Rom Verdan (DV1YIQ) and 9V1SV
During the dinner, there was a lucky draw containing more than 50 prizes. President and CEO of YAESU, Mr Jun Hasegawa San also attended. YAESU donated some new Rigs for lucky draw including FT-5000, FT-3000 etc.
After the JIDX Meeting, we went back to the Hotel
Siva (9V1SV), Gopal Madhavan (VU2GMN), Jay Oka San ( JA1TRC), Jothi (9V1JN)
I had chance to visit exhibition booths before the event opening.
Commercial booth: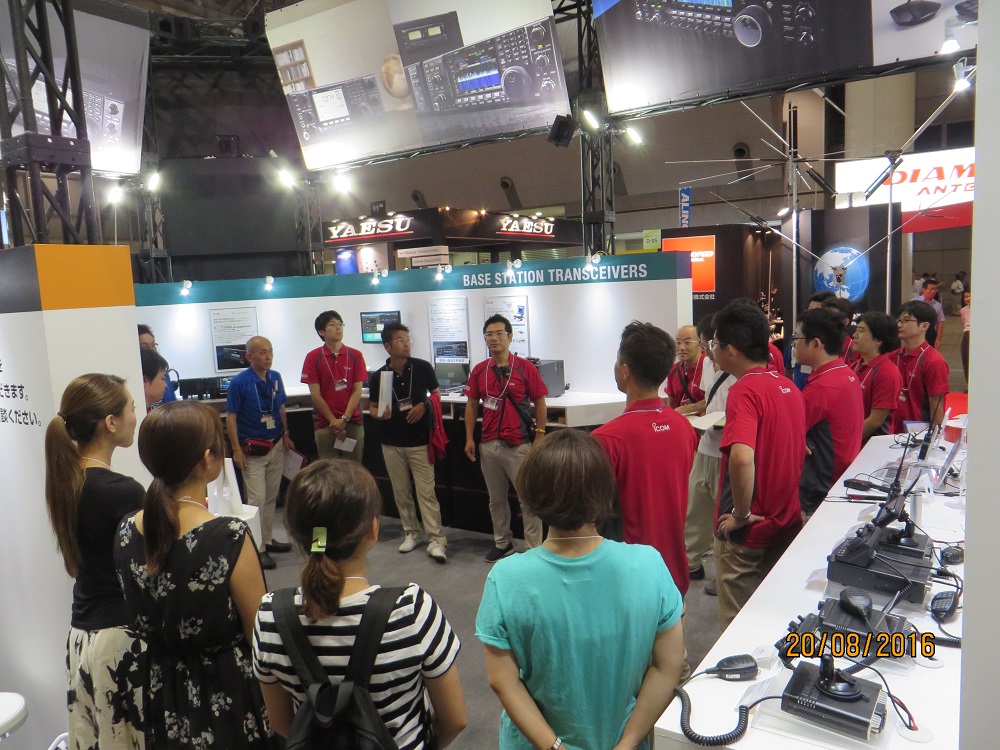 ICOM staffs preparing to usher the visitors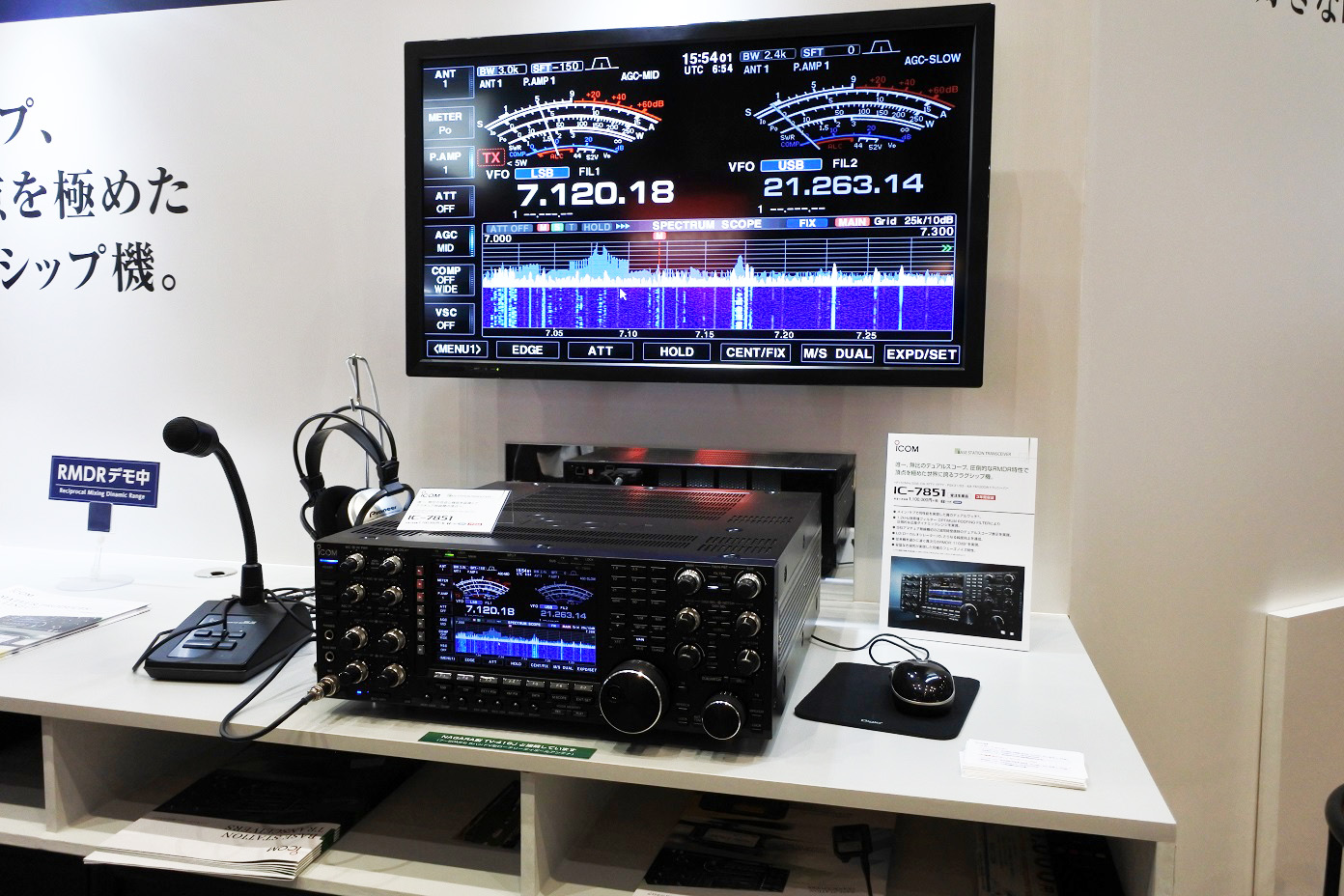 IC-7800 was replaced by ICOM IC 7851. I had IC-7800, which is obsolete after 2014 and is no longer supported by ICOM Japan. What a pity.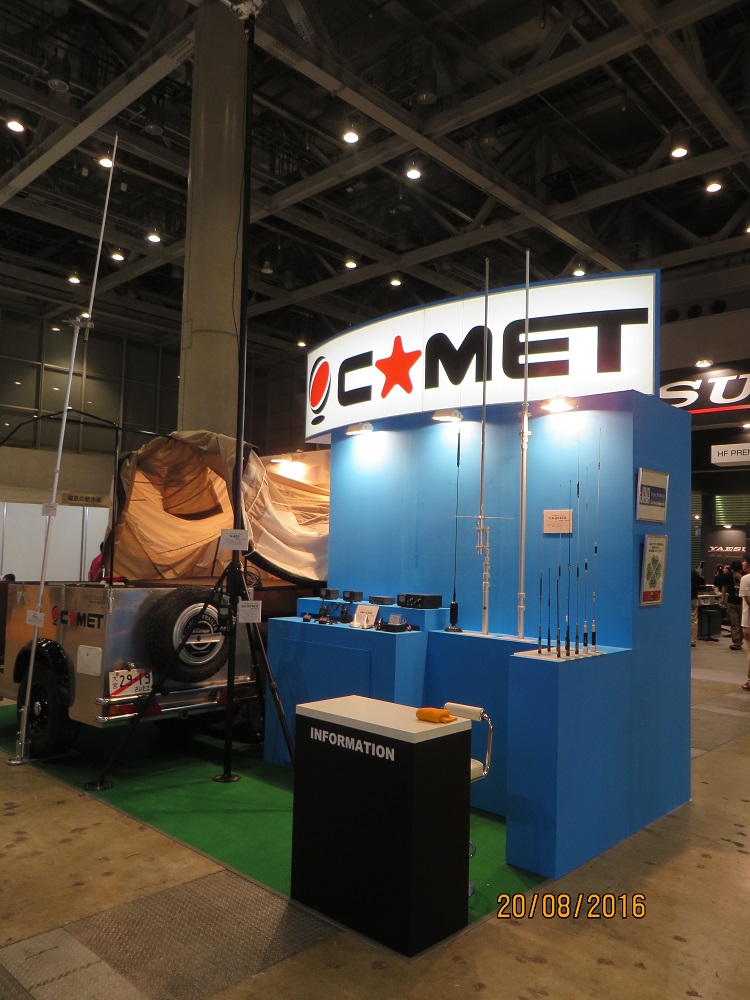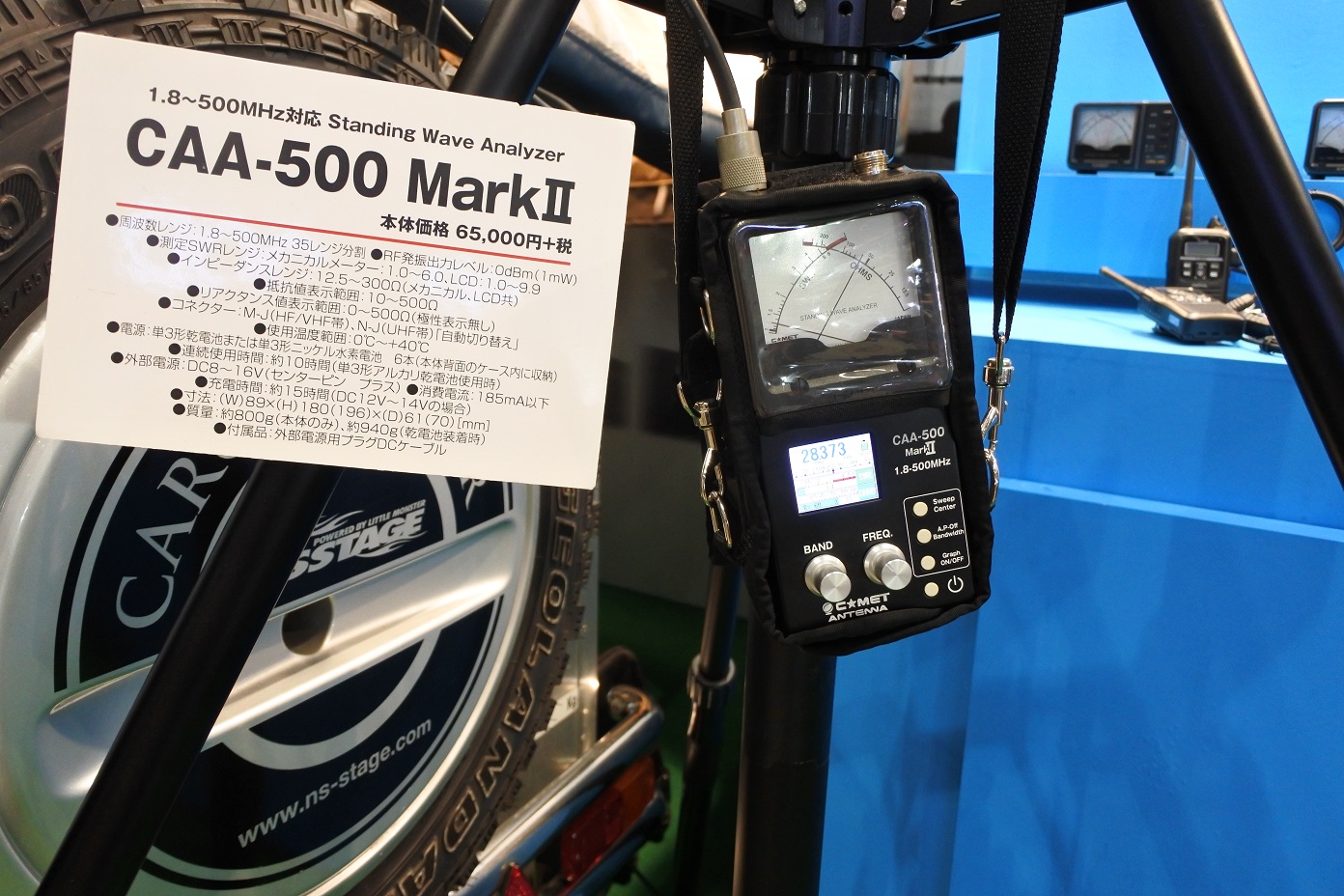 Nice Antenna Analyser from COMET, graphic and analogue display as well.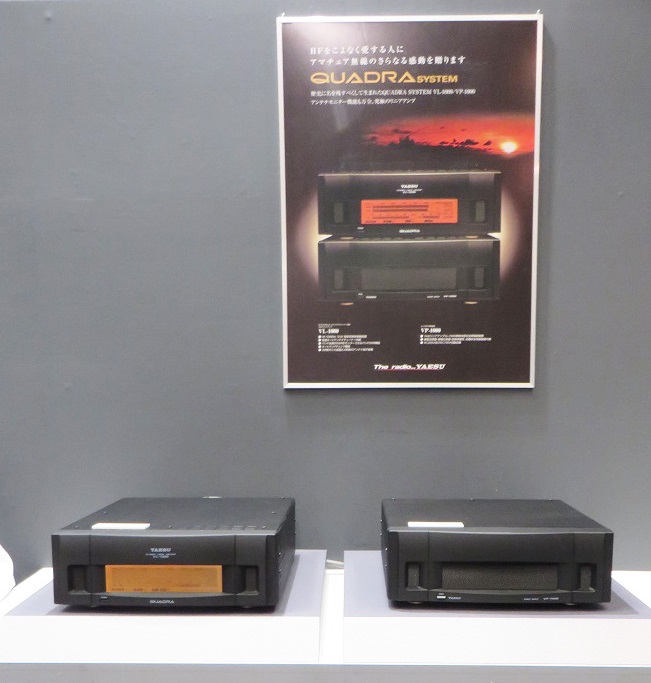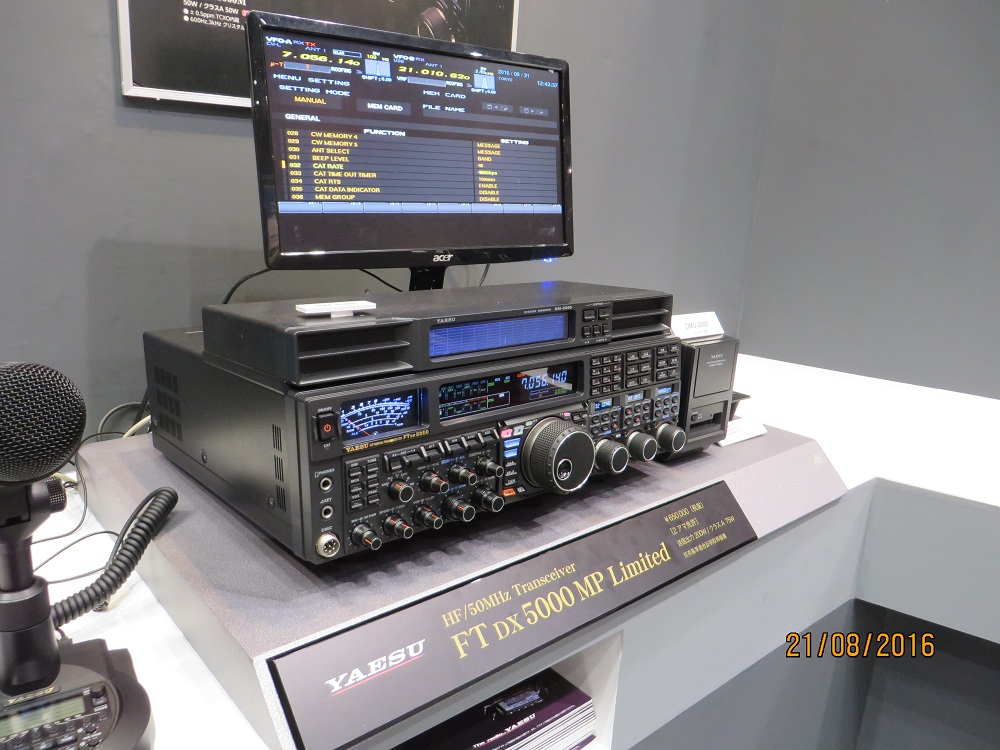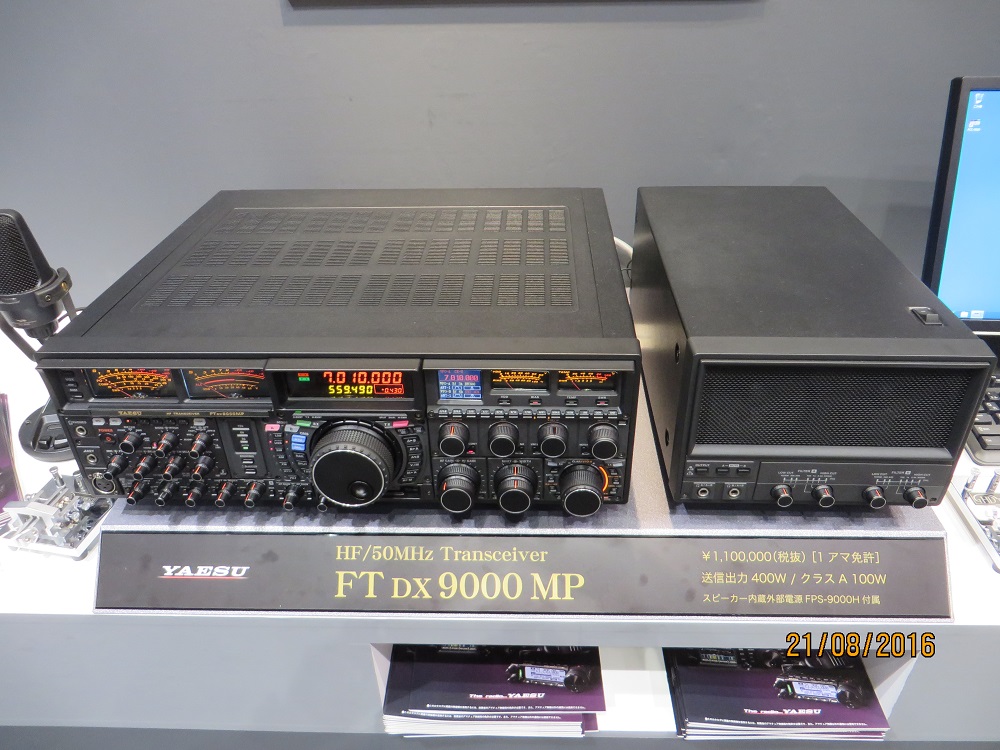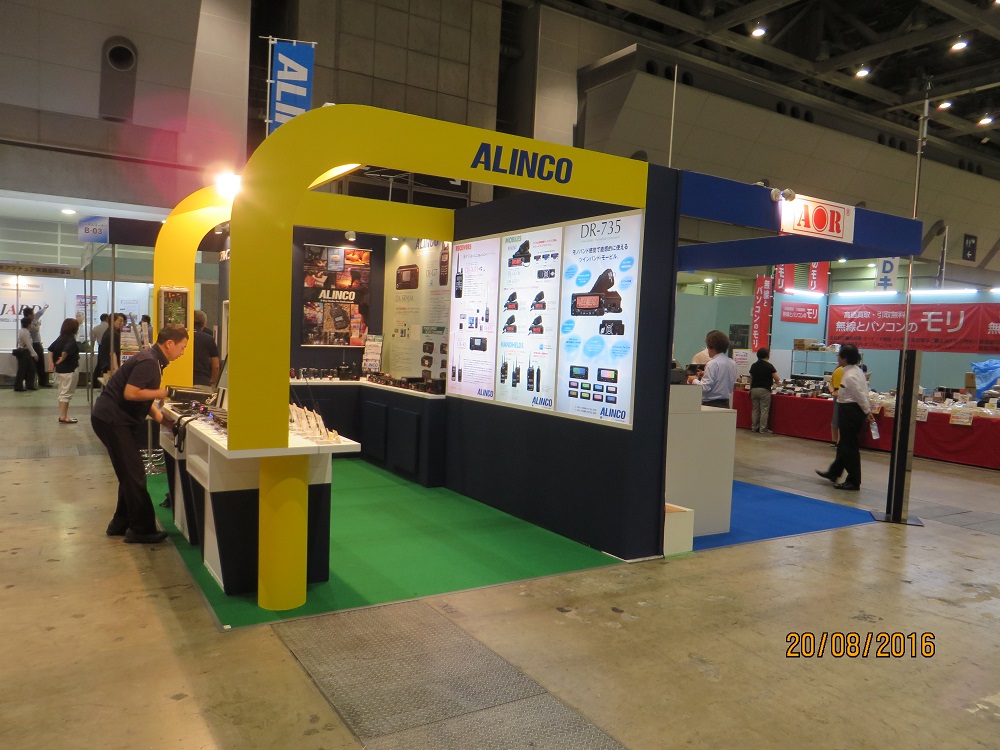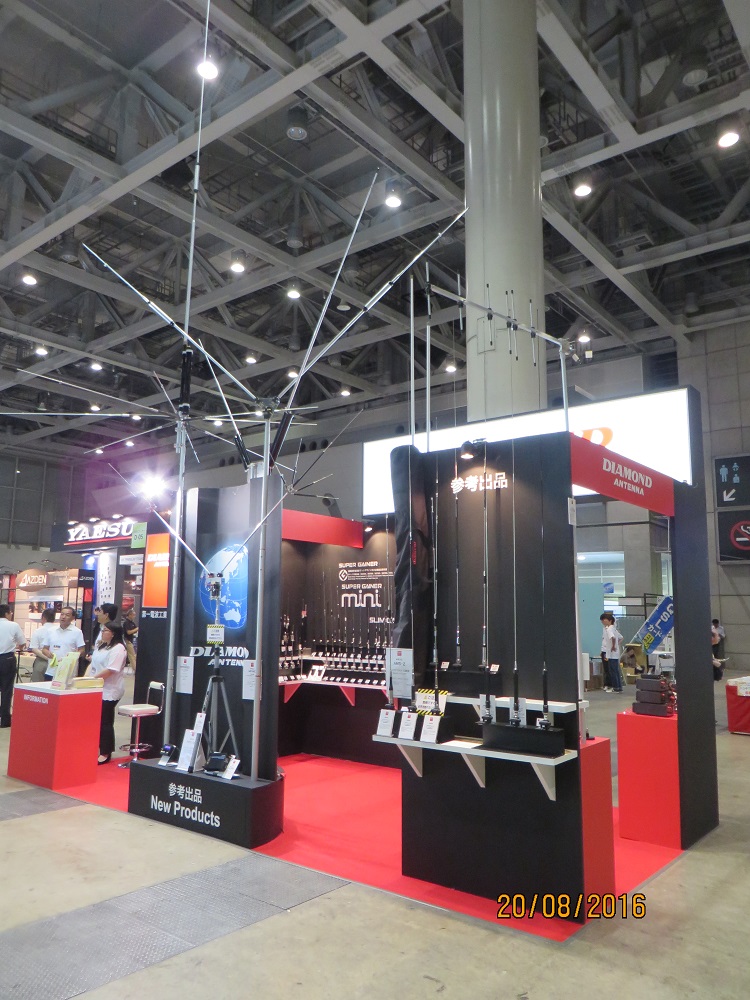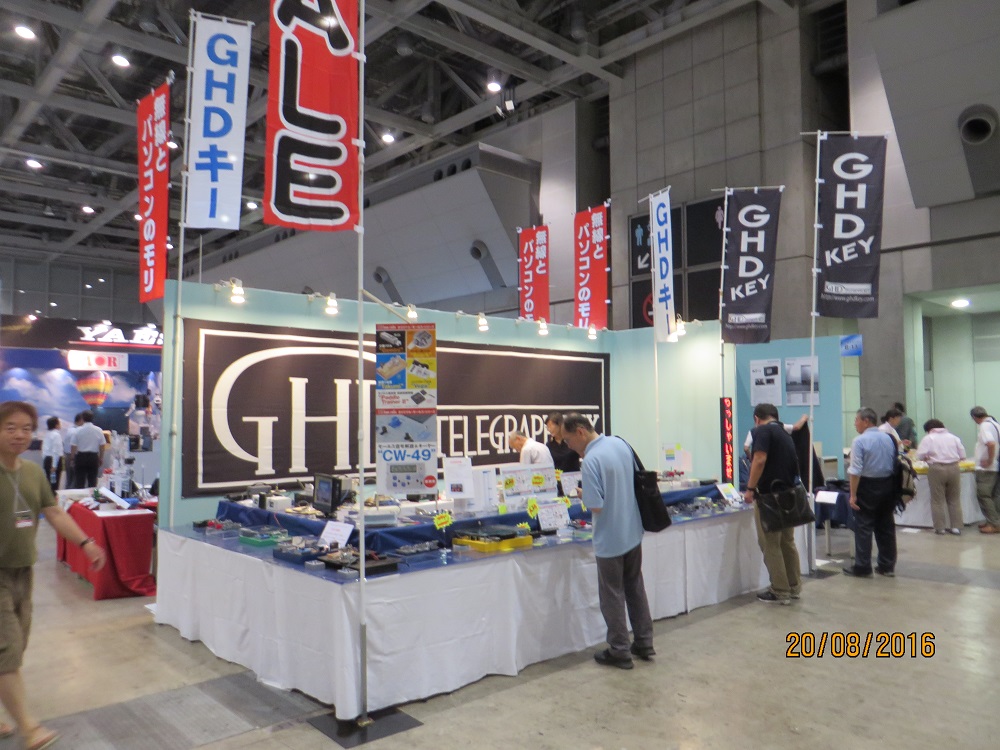 Some construction projects caught my attention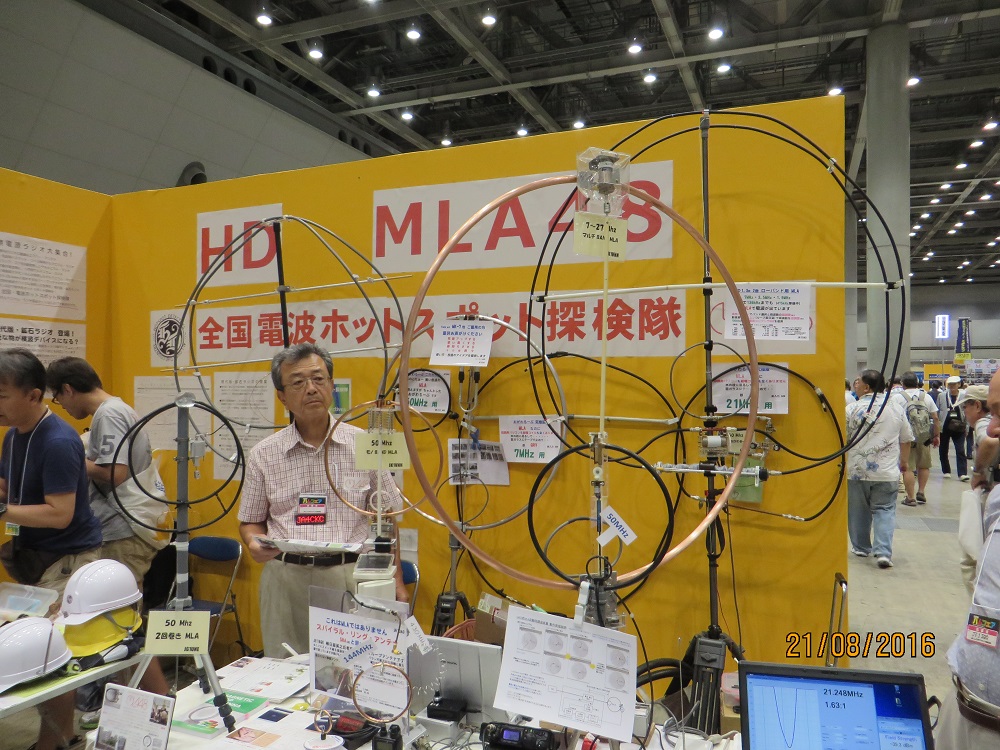 Loop antenna for all bands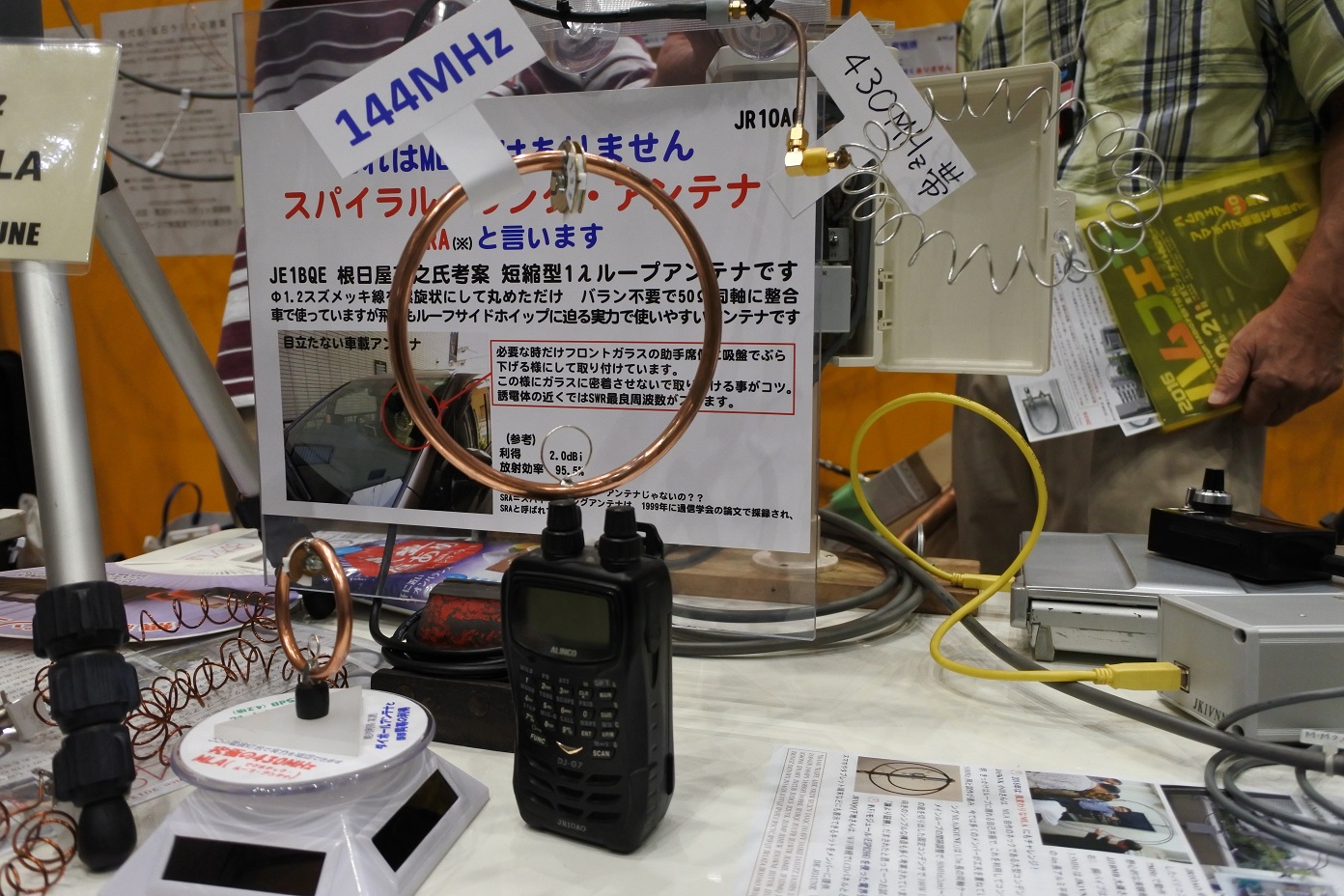 With Tuner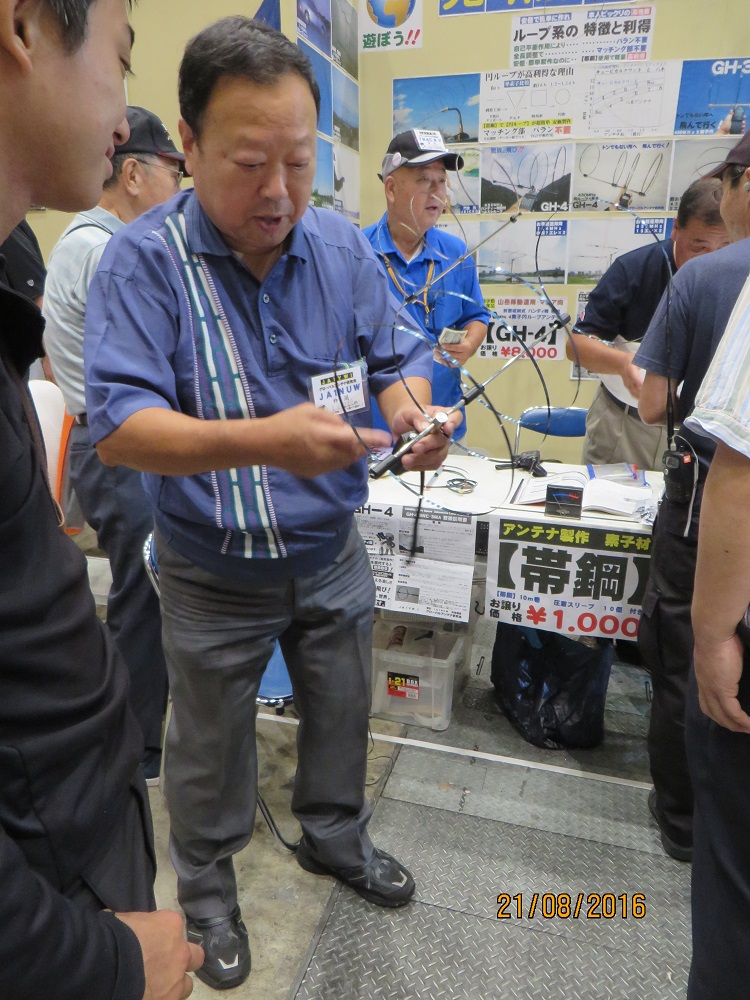 Weightless Loop Yagi for Handheld

Machined stainless steel keys made by JR1ZQY.
Multi band antenna with receiver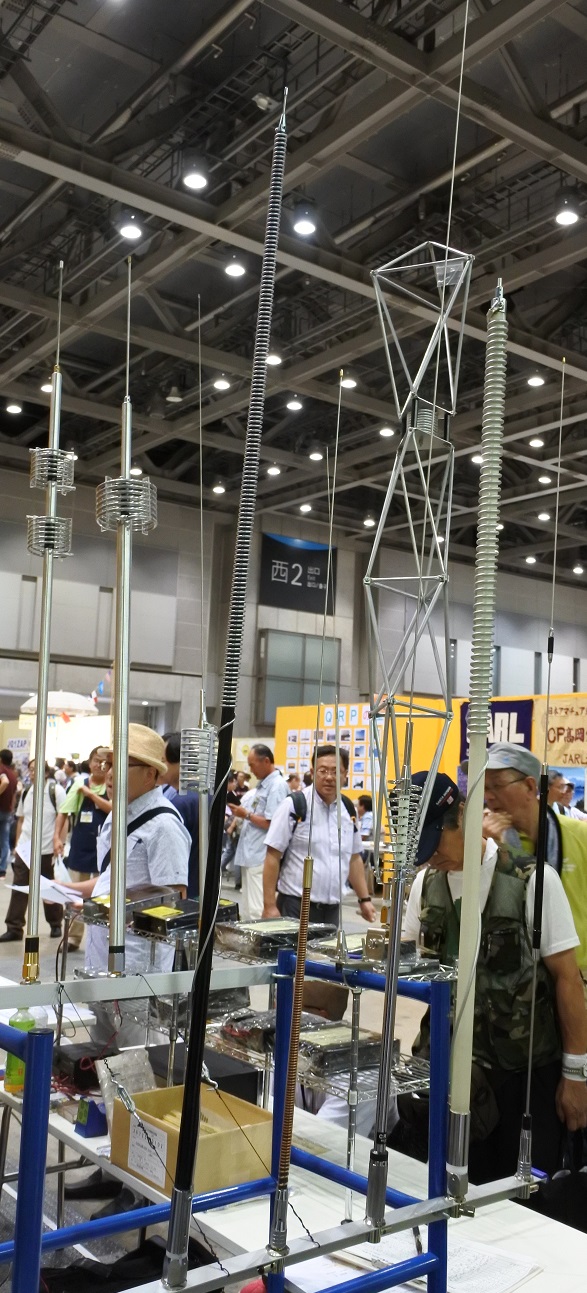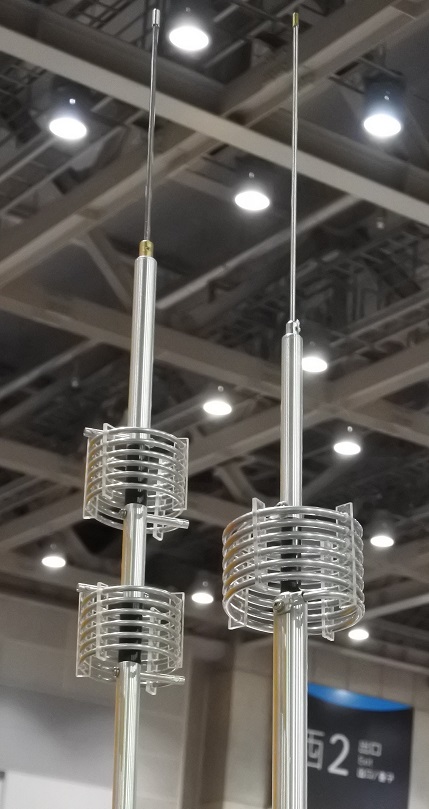 Verticals Nice traps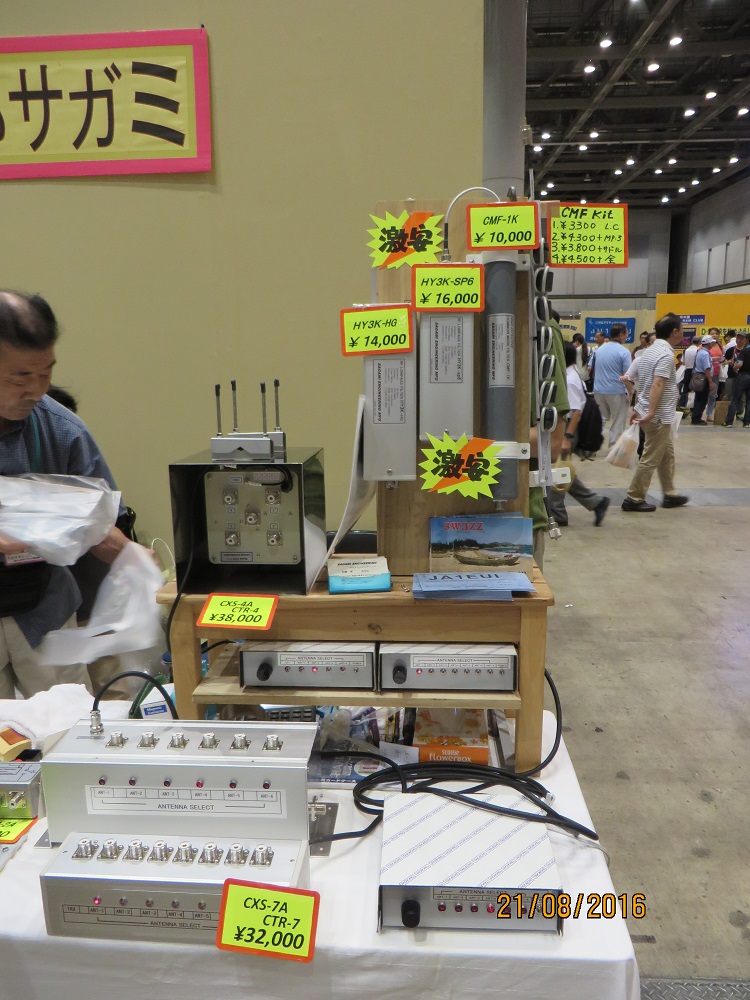 This was an fantastic antenna switch design.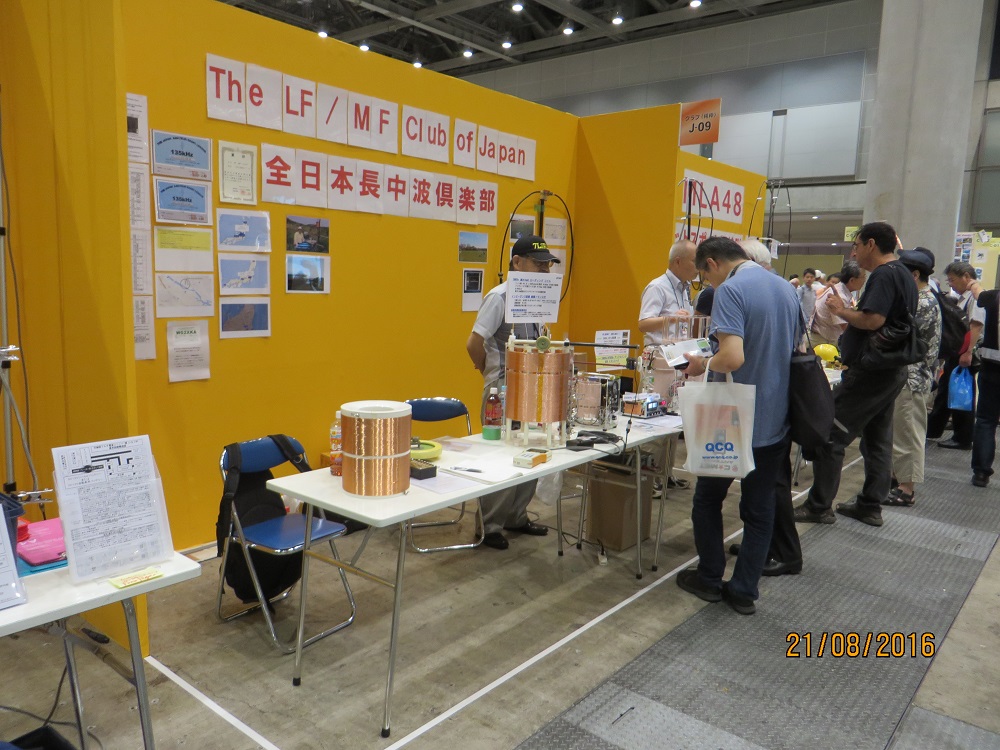 Low frequency club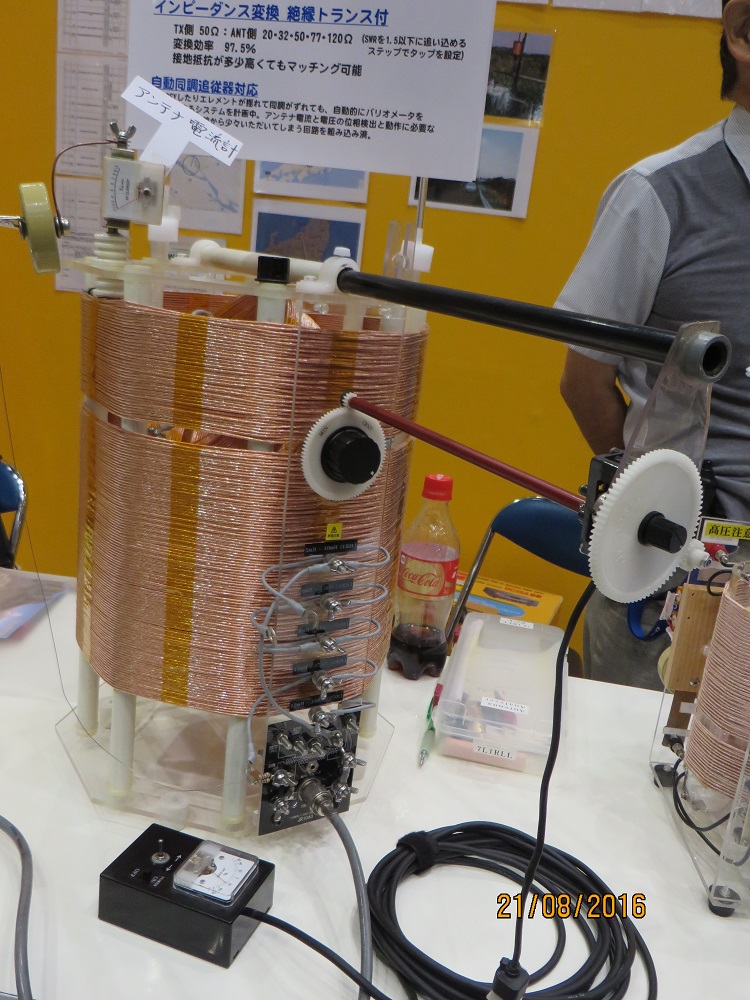 Antenna and Auto antenna tuner for LF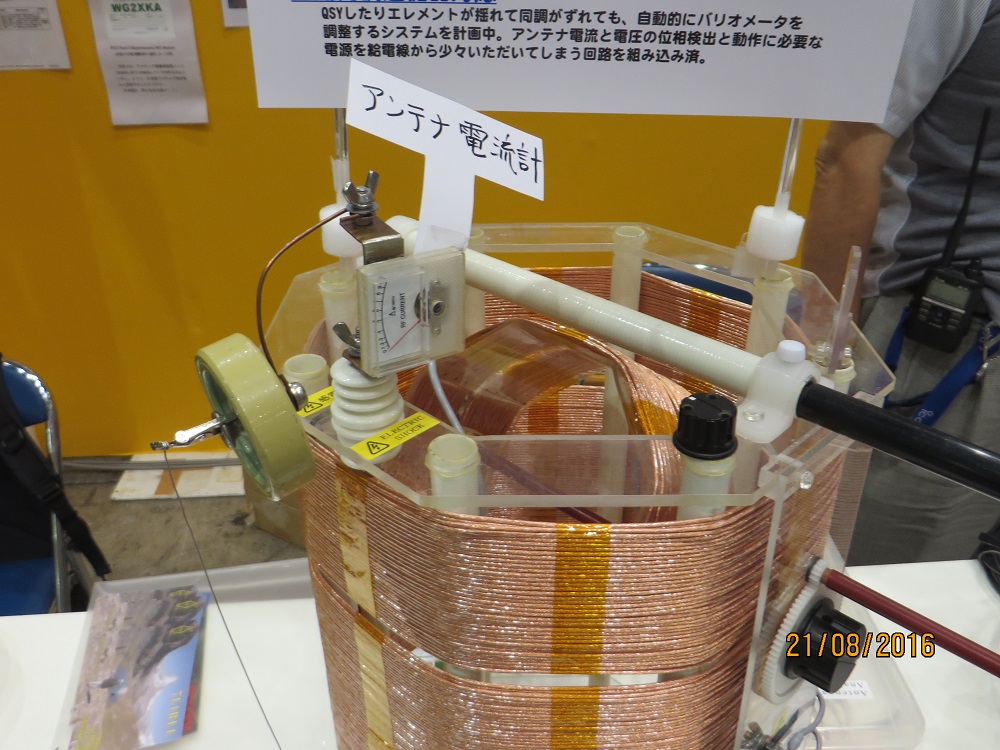 Stepper motor is to turn internal core for tuning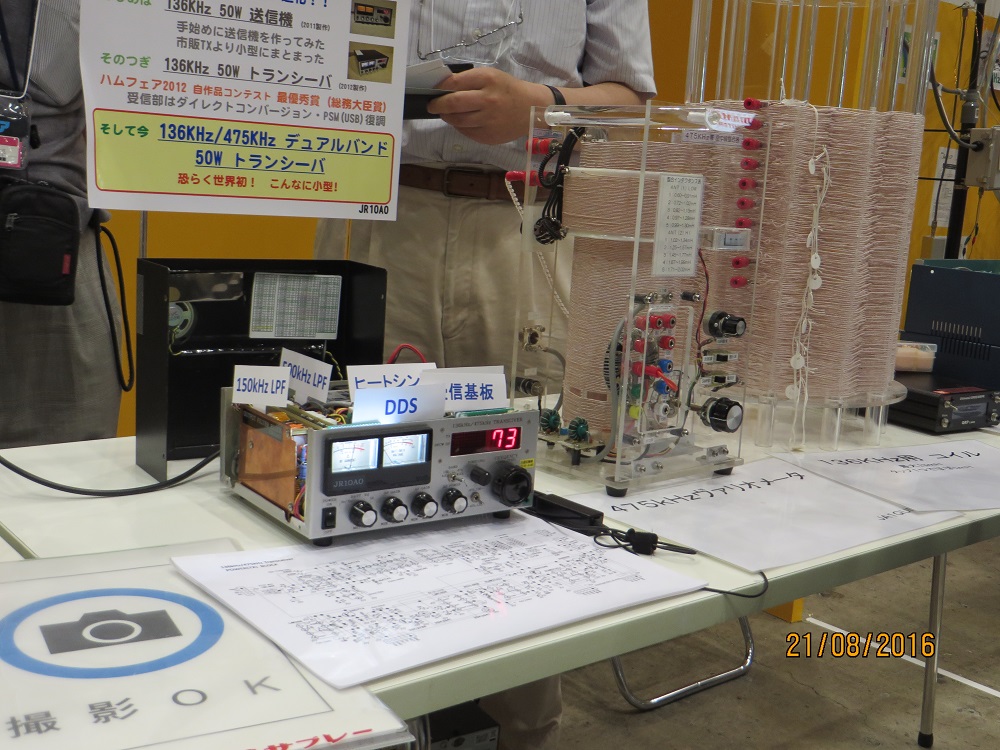 LF Rig with Antenna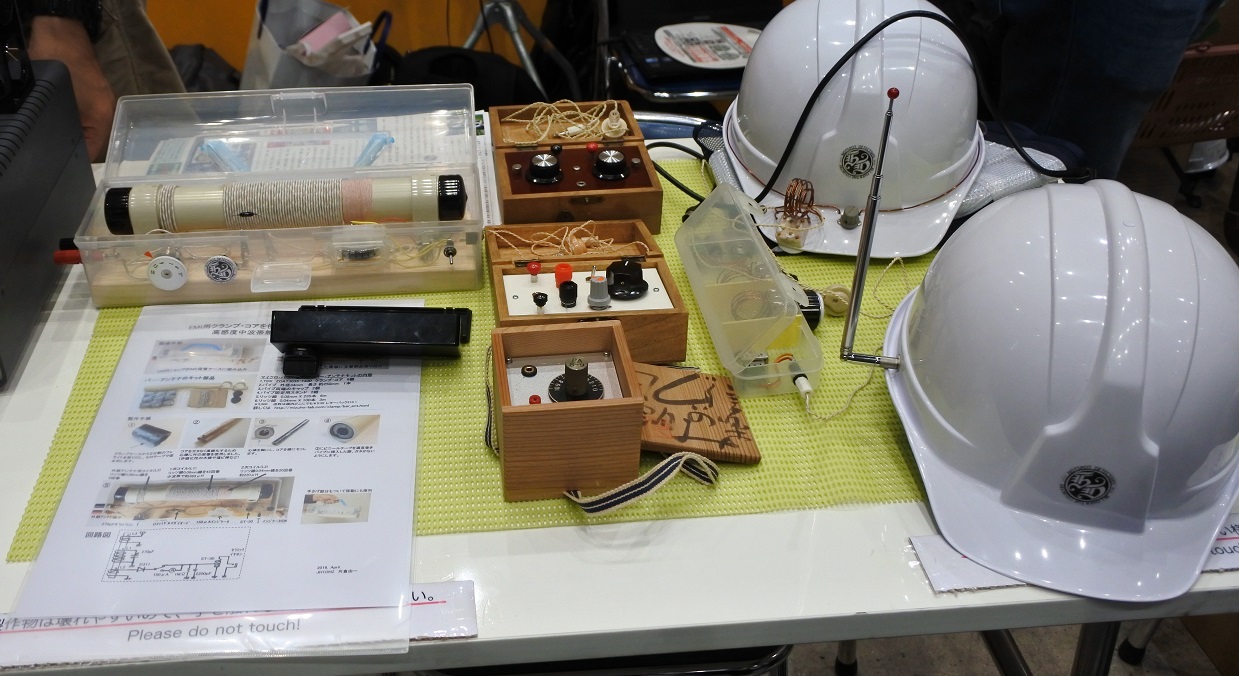 Crystal Radio
Batteries are not required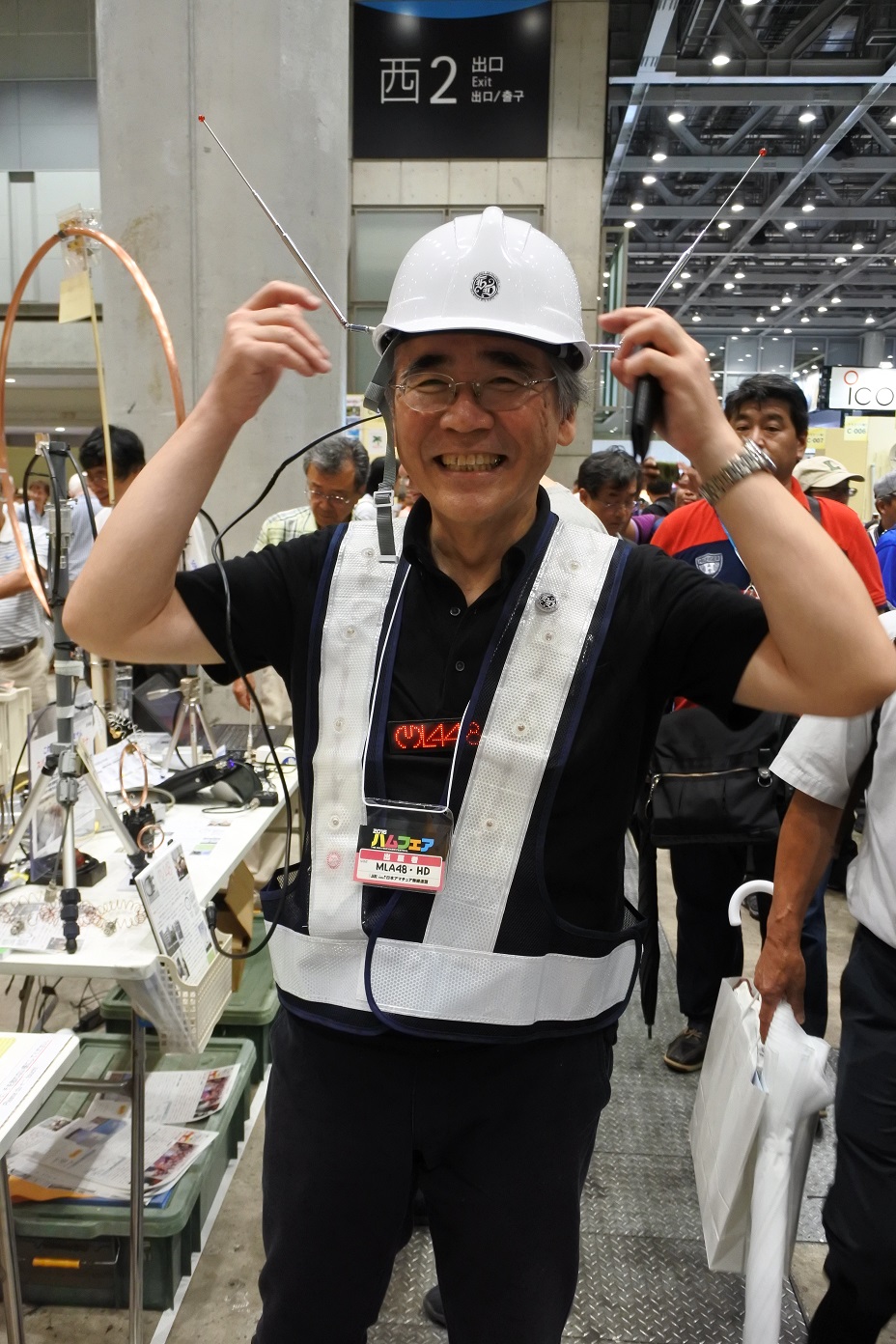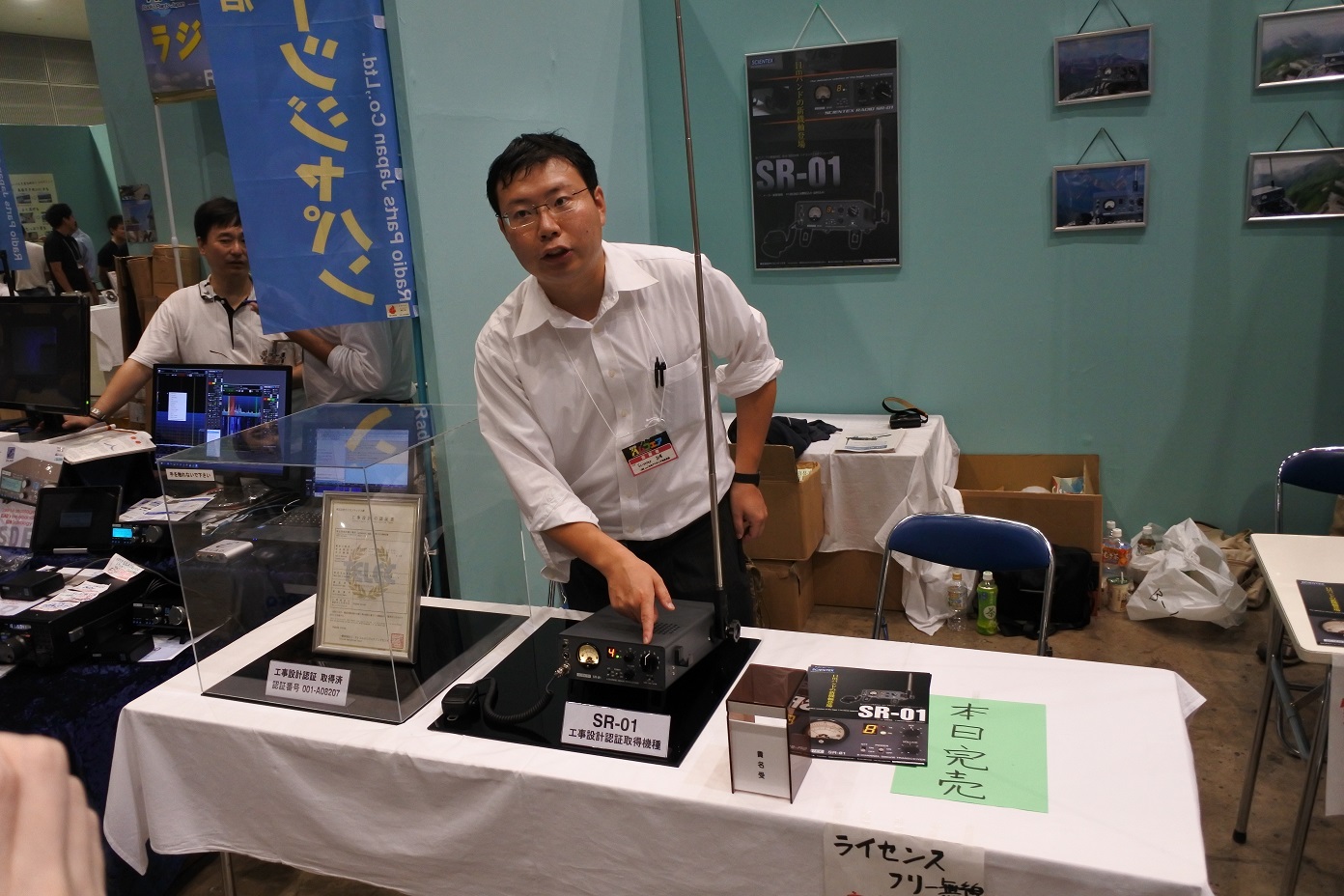 SR-01 CB Radio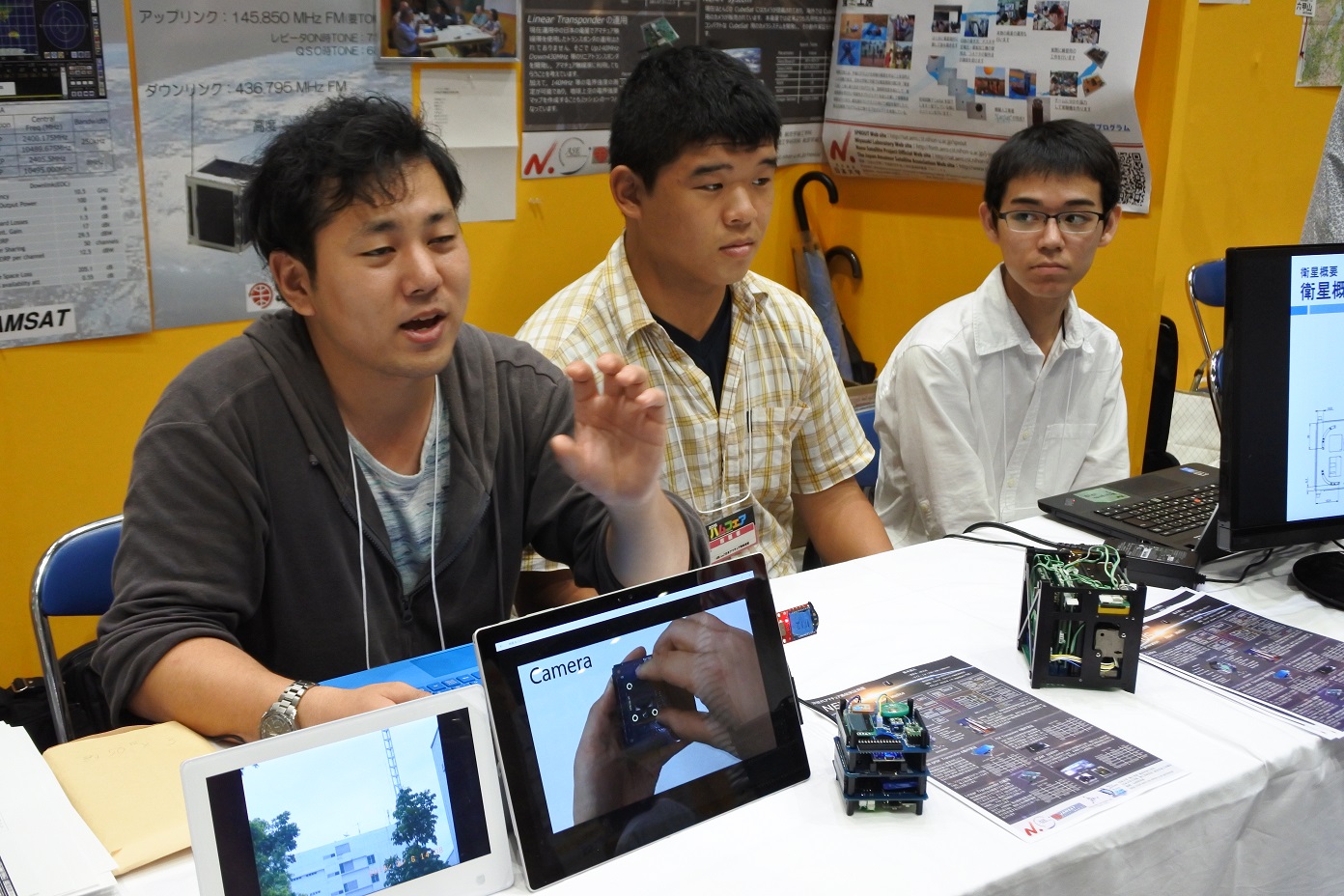 University students explained to us JAMSAT NEXUS Satellite Project
ITF-2 CubeSat project
I would like to buy used 1KW BIRD dummy load, finally Jothi told me he found 3KW. I happily visit there.
3KW dummy load
Oh my god, it was too heavy! Oil cooled, I am not able to move this stuff.
Some shops were selling used BIRD equipments
Kids corner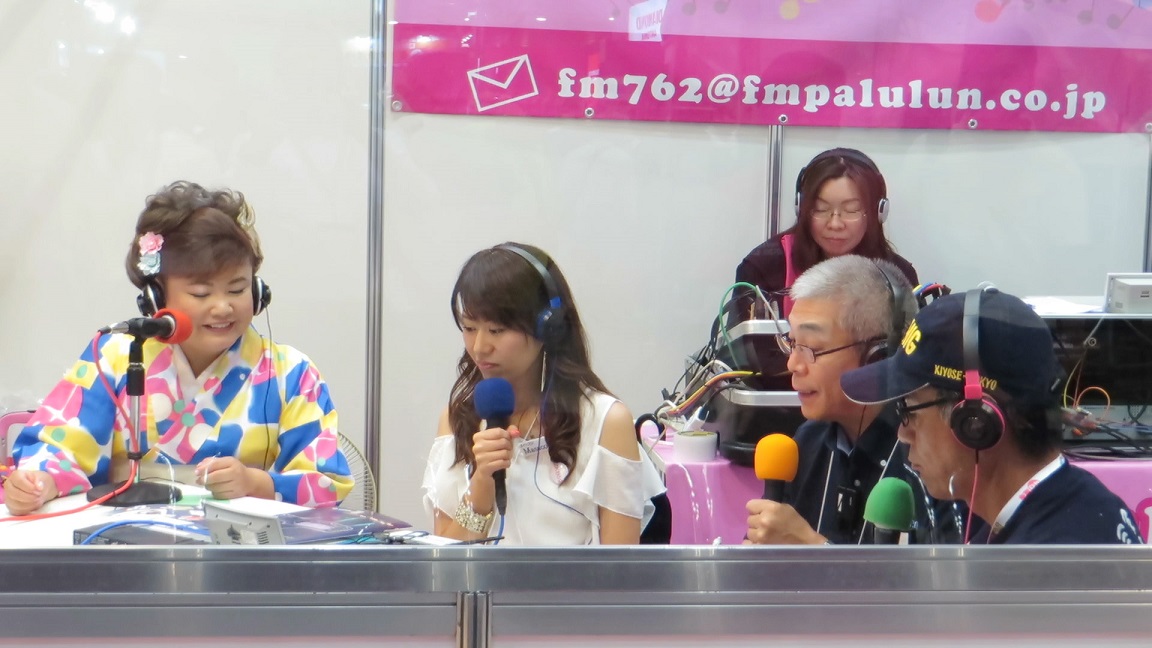 Live FM Radio broadcasting from the HAM Fair
Surprisingly we meet Singapore HAM
Kurita San (9V1XX) and Shiro San (9V1PW)
Video link:
We took side trip to Akiabara Electronic city, visited a few ham radio shops
Some shops was selling vintage Radios.
Rocket Ham shop quite big
Jothi was impressed by Kenwood TS-990
Seems the price is higher than Singapore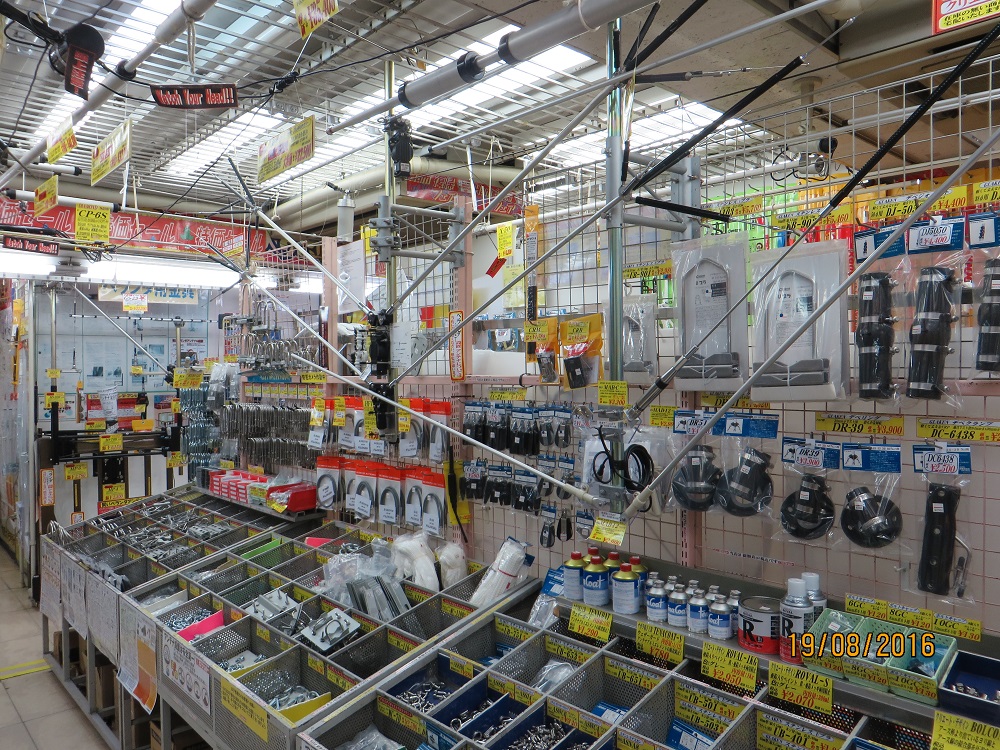 Antenna fittings and accessories
After such a great ham radio experience in Tokyo, Jothi took me to visit some places.
Disneyland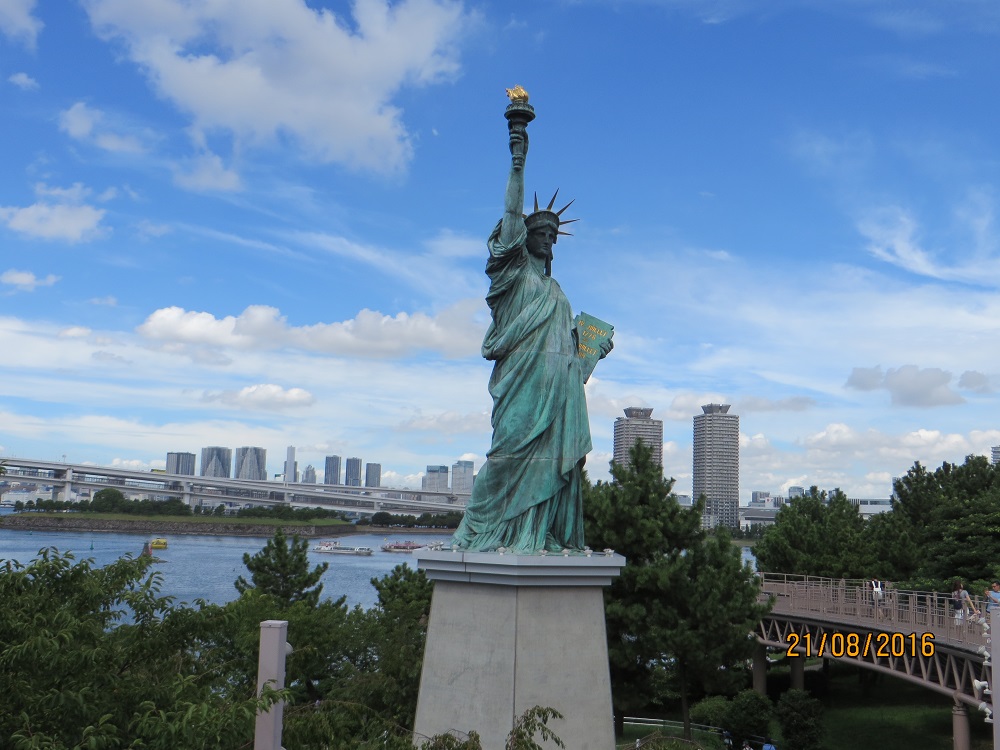 Statue of Liberty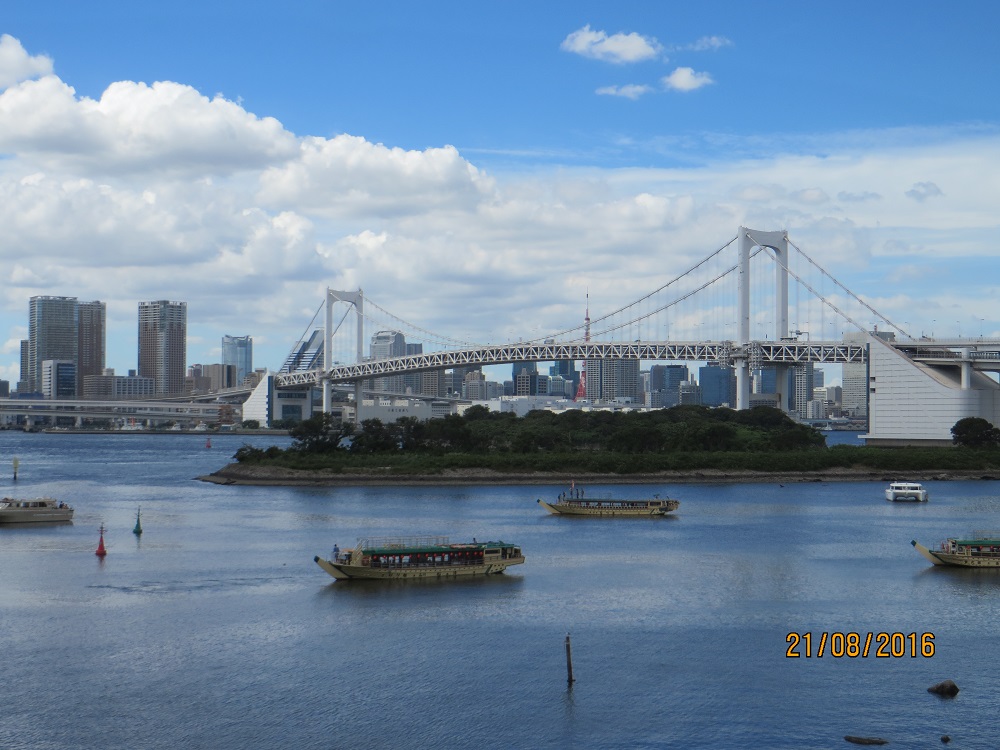 Tokyo Skyscrapers view from Odaiba, Rainbow Bridge
I like to see bullet train,Mitsu san guided me to the station

Train routes are quite complicated,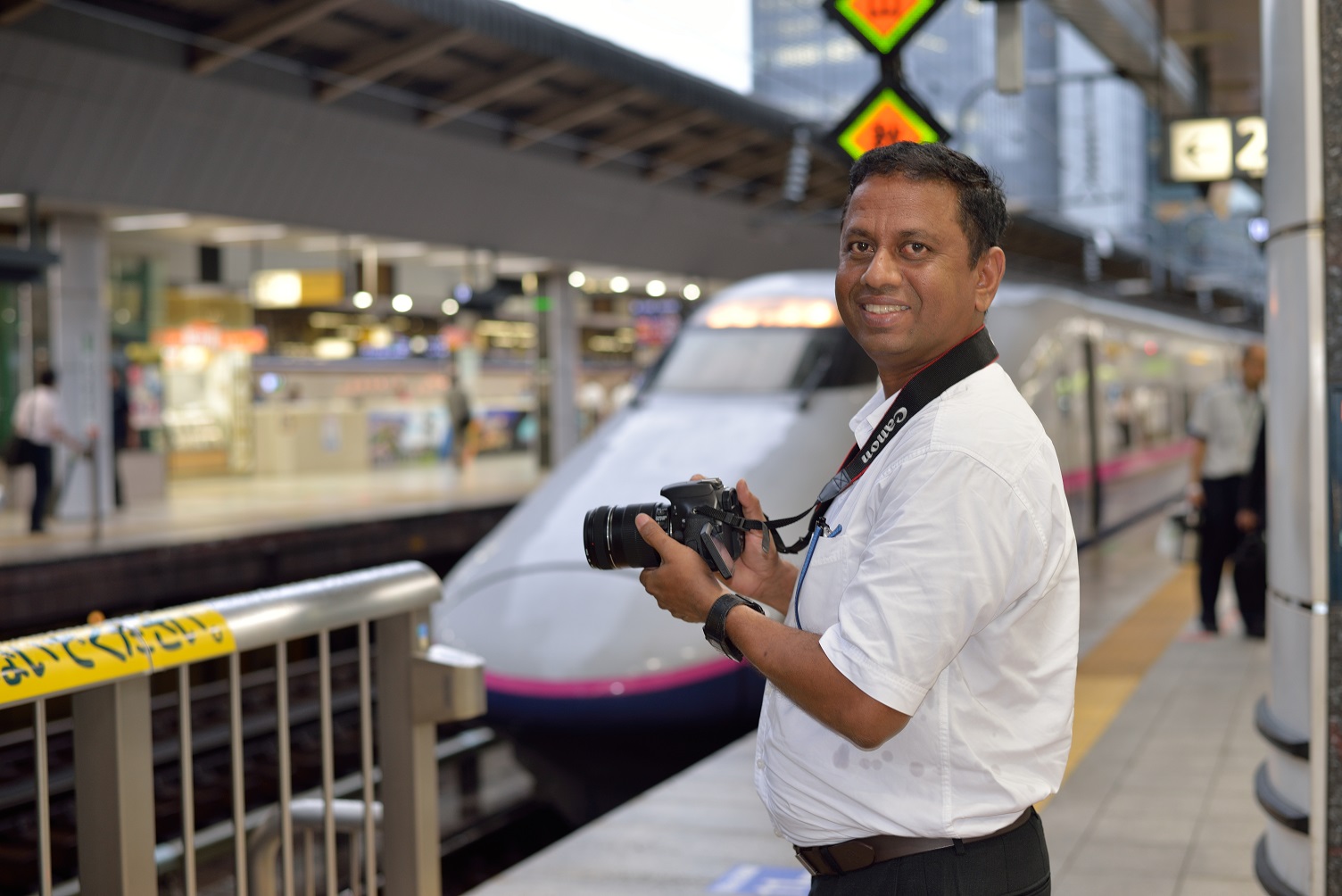 Two bullet trains joint together in peak hours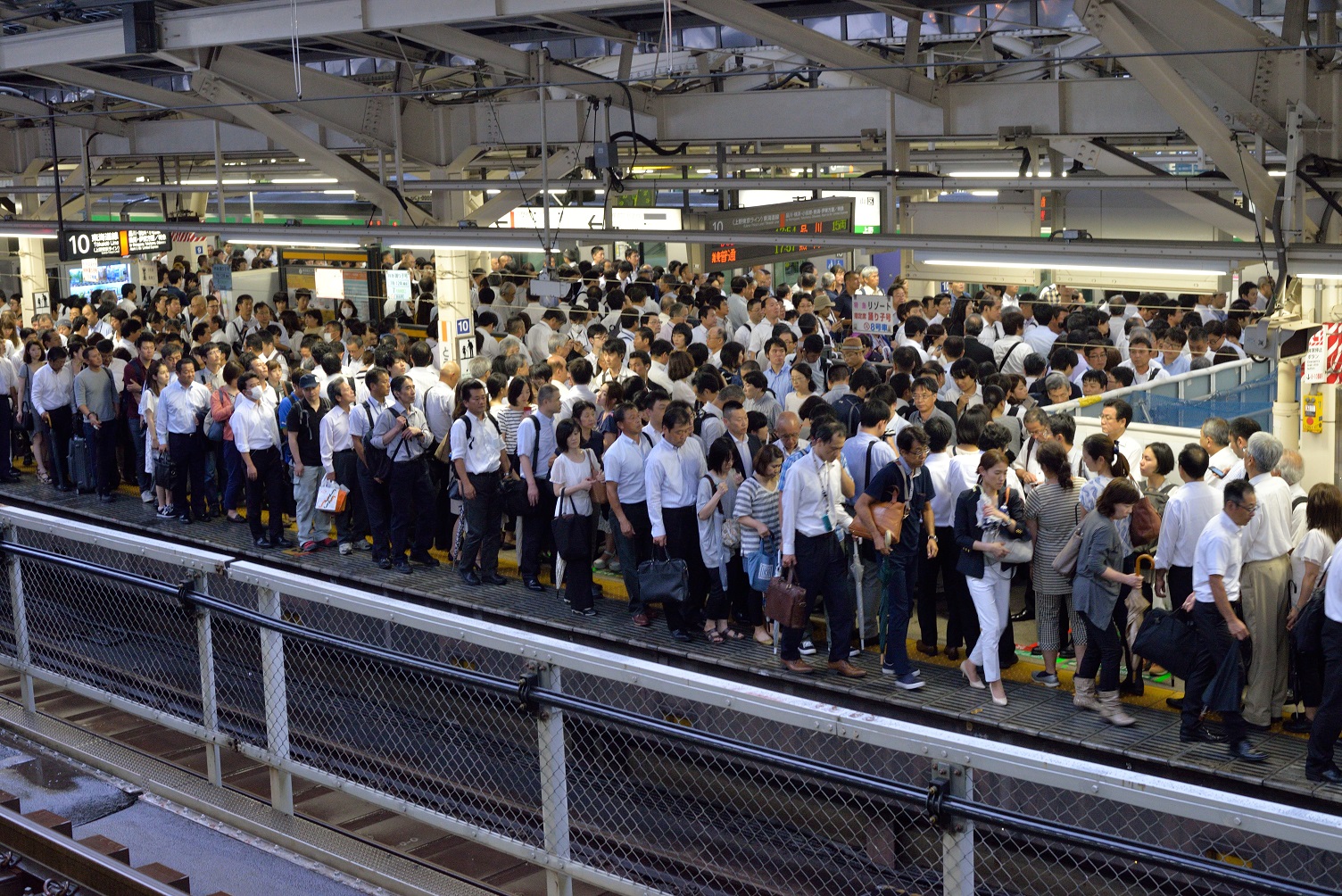 Human traffic at Tokyo railway station
Next day, Mitsu san wanted to take us to Kamakura and Enoshima (Small Island near Fujisawa city) but we were warned that a hurricane will hit Tokyo at day time.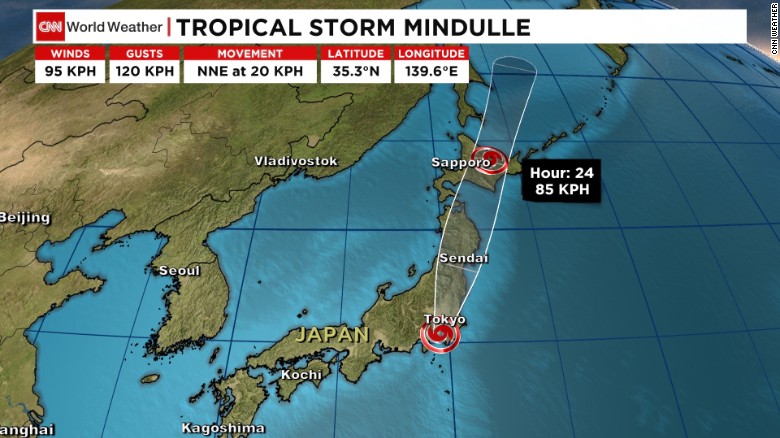 People were asked to stay home and we also received an emergency warning in our hand phone. More than 380 flights had been canceled as of Monday morning, according to local Japanese media, while most of the place Train and public transport were suspended.
Mitsu san and I felt it was better to stay at Hotel while Jothi said we don't have opportunity to see the Hurricane in Singapore, so we shall go and feel it. Then we decided to experience it.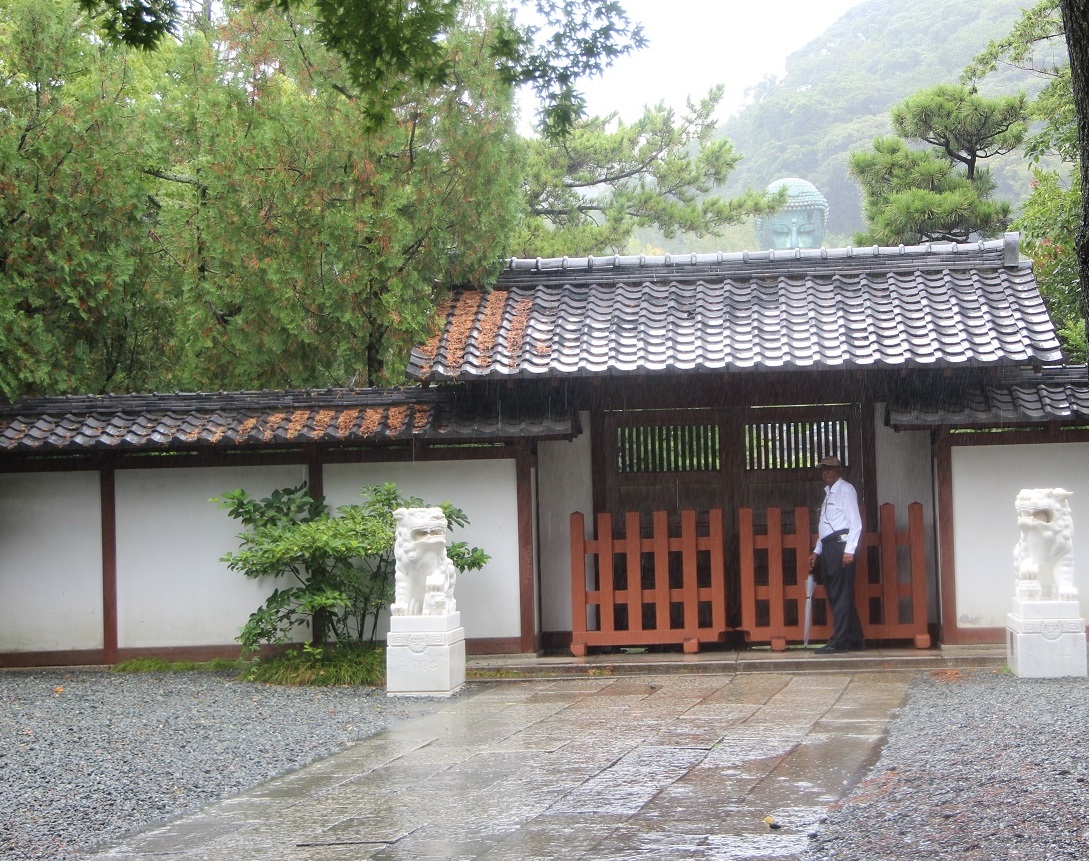 We visited The Great Buddha of Kamakura first, the entrance was closed due to the cyclone warning.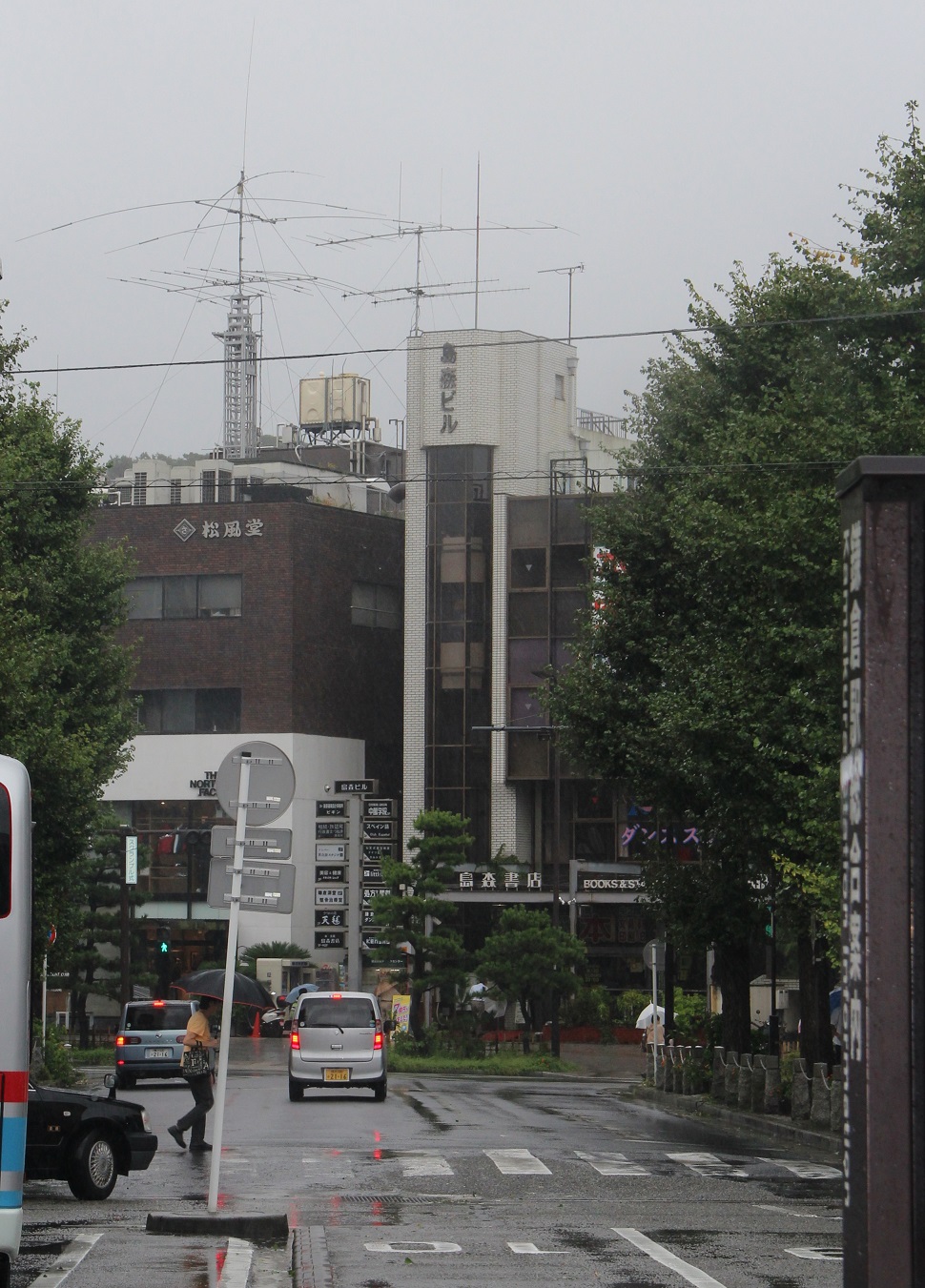 We saw a big HAM tower Antenna at the street.
No public transport was available so we took a TAXI to reach the beach to watch the hurricane. We went to the Enoshima Aquarium and were hit by hurricane and it was a very thrilling experience, wind speeds of up to 120 kilometers per hour.
Huge waves from Pacific Ocean, view from Day & Night Aquarium.
Typhoon Mindulle is roaring over Tokyo, 22 Augest 2016
During the very heavy storm we sat inside a restaurant having lunch.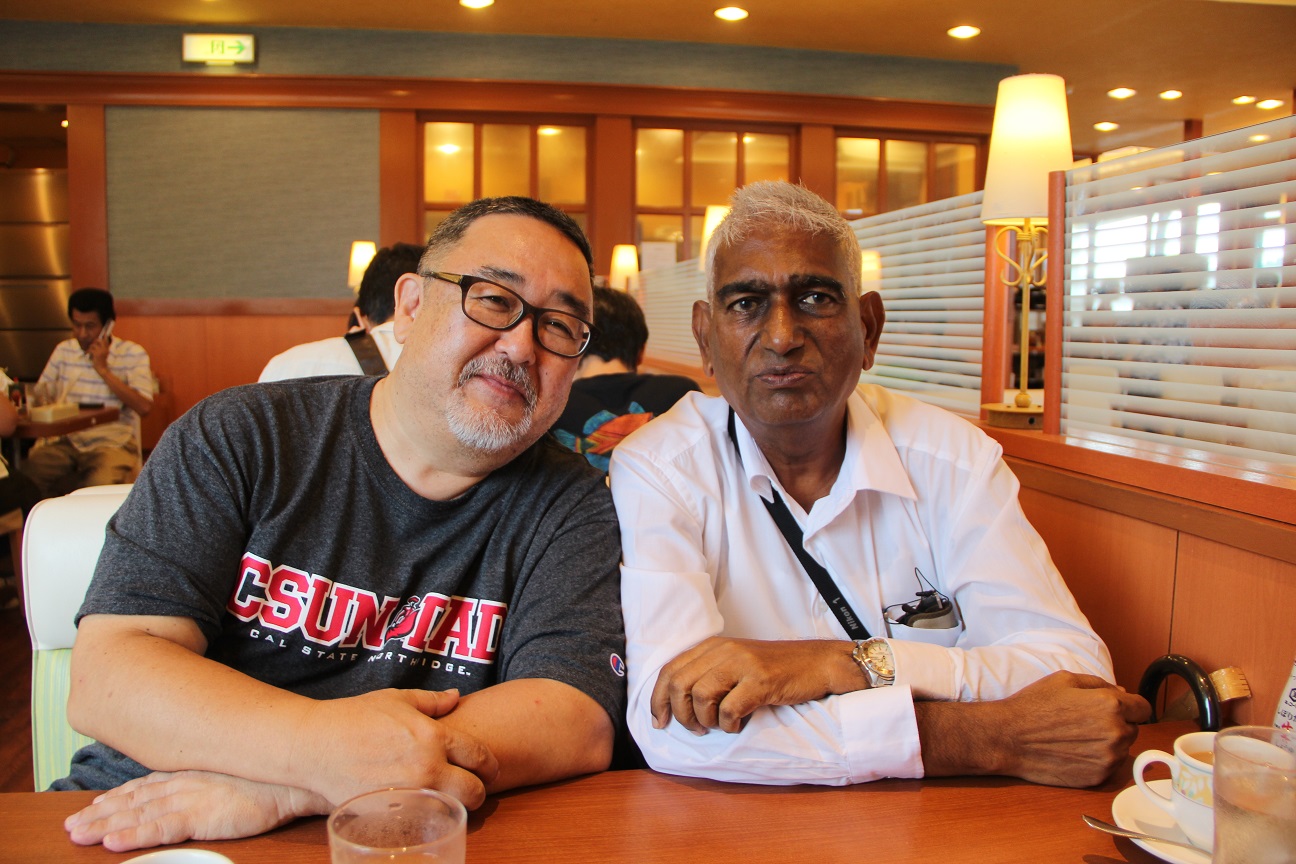 Mitsu San and Jothi
Parts of the country have been flooded after typhoons Mindulle and Kompasu causing strong winds and pouring rains.
I was very curious about why most of the shop is selling transparent umbrellas which is not usual in Singapore. When we experienced heavy rain and wind, then did I realise the transparent umbrella's use.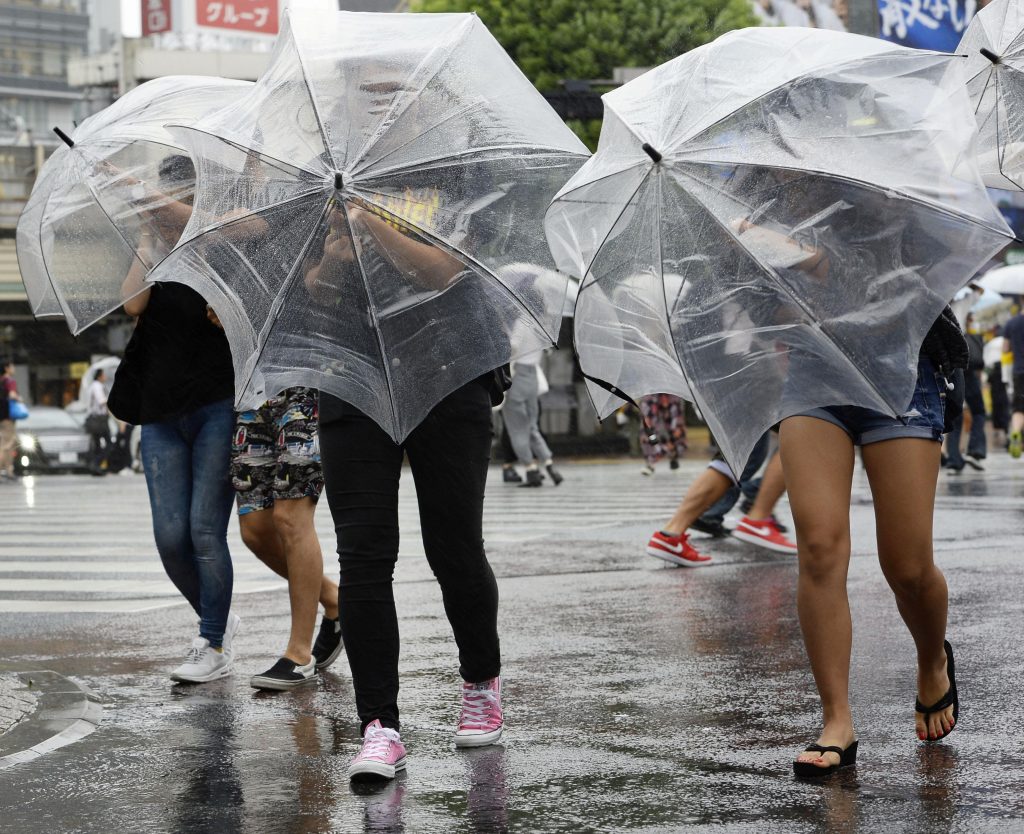 After a while we heard some train service resumed so we walked from the restaurant to the train station which was about 200 meters away so we got wet and the umbrella were all twisted out of shape.
We should say that we were very lucky that Mitsu san was with us and he helped us back to our hotel as the main train system was down.
Later in the evening, carnival carried on with Sake. Mitsu san ordered very special Japanese Sake. We drank a lot at that night while Jothi stayed away because when he smelt the alcohol and then became drunk.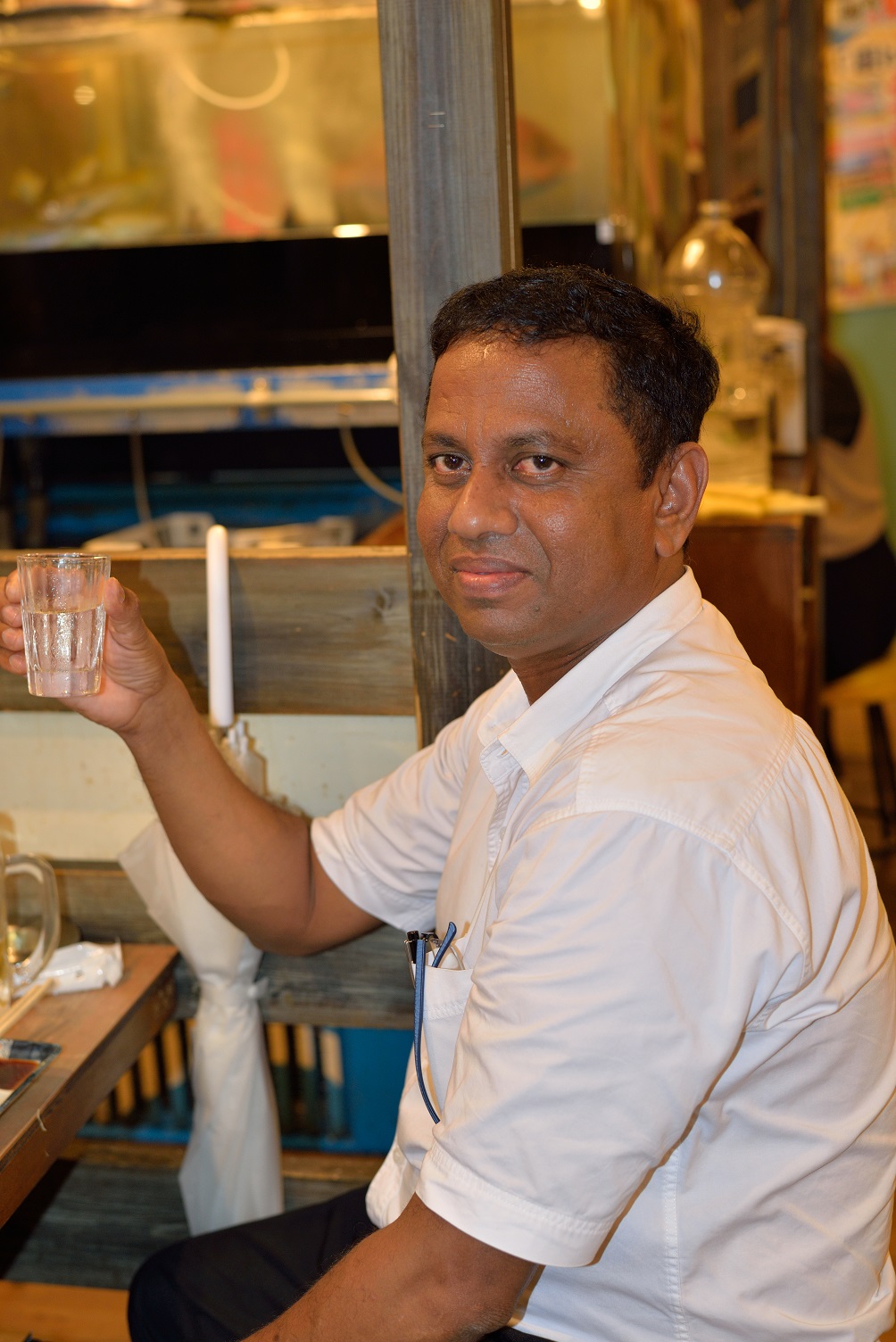 Thanks a lot to Mr Mitsu Sugawara san (JN1LQH ex-JARL ) for spending lot of time with us, we are so grateful of Mr Ken Yamamoto San (JA1CJP) JARL and Jay Oka San ( JA1TRC) JARL, that treated us very well as VIP Delegates to the Ham Fair at the opening ceremony and also took personal care of us at the JARD 25th Anniversary Reception and at JIDX Meeting Reception.
I would like to express my gratitude to Jothi (9V1JN) for helping me to arrange this excellent trip to Tokyo and encouraging me to visit more places even though my legs are painful but he still got stamina to walk at the age of 72.
Last photo before departure from Narita International Airport, Tokyo.
"Sayonara"
73
Siva - 9V1SV