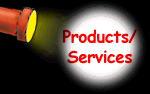 ---
Global amateur radio promoting International friendships, goodwill and understanding!
[HOME ][ABOUT US ][EVENTS][CONTACT ][FAQ ][FUN ][OTHER ][PHOTOS][HOMEBIZ ][LINKS ][WHATSNEW ]
In case we forgot to say in the other pages... Doris and I also own and operate a small Holiday Resort ,located at a very strategic hill 1,200ft amsl deep in the heart of 9M6 land.. Our dreams have always been to create a place for us hams to get together in a very relaxing and comfortable environment.. so conducive for that loong ragchew and the grand fellowship hams are always so famous for.
Well.. after some 25 years of thinking and sweating,and with very strong encouragement for many many ham friends from all over the world, especially our good old friends Bob N2OO/9M6OO ,,Jani NM6US / 9M6US, Peter Bowyer G4MJS and Phil 9M6CT ,and many other ham friends, this dream withstood the many frustrations, interruptions and financial pain to finally emerge from its dream status to a modest reality we now call The Hillview Gardens Ham Resort
If you ever want to relax on a ham vacation, or maybe run a DxPedition either on your own or as a group, we would be very happy to welcome you to our place. Our dream is ongoing and we hope that as we go on, we will be able to progressively improve the Shack here to make it as comprehensive, comfortable and fun always for you and all of us here.
NOTE:
There are some very important changes relating to our Hillview Gardens facility . The business and property is currently undergoing major reorganisation and renovations and there are possibilities that new investors will also be coming to participate in the project.
If you have already made plans to visit Hillview Gardens, please be sure to contact us for the latest information
AND WHILE YOU ARE STILL HERE..

LET US WELCOME YOU TO OUR ONLINE STORE

As part of our plan to spend more time enjoying the simple lifestyle at Eagle Plateau without venturing too far, we have decided to look at several home based online Opportunities and we found the following which we highly recommend to our friends as they are genuine online business opportunities with good track records! So go ahead and click on the banners to find out why we signed up !


Proceeds from this little online shop are used to maintain our fascinating dirt road access, keep our photovoltaics solar power running, our water supply topped up and of course maintain our gardens and our fish ponds! We now have a wonderful full time caretaker couple , Marcus and his wife Maria, helping us to look after the place !.

Proceeds will also be able to feed our Pets ( year of the Dog this year!) , buy more seeds and flowers and of course to keep the coffee flowing whenever you come and visit hi ! As always,we welcome and appreciate your ideas on generating home based income !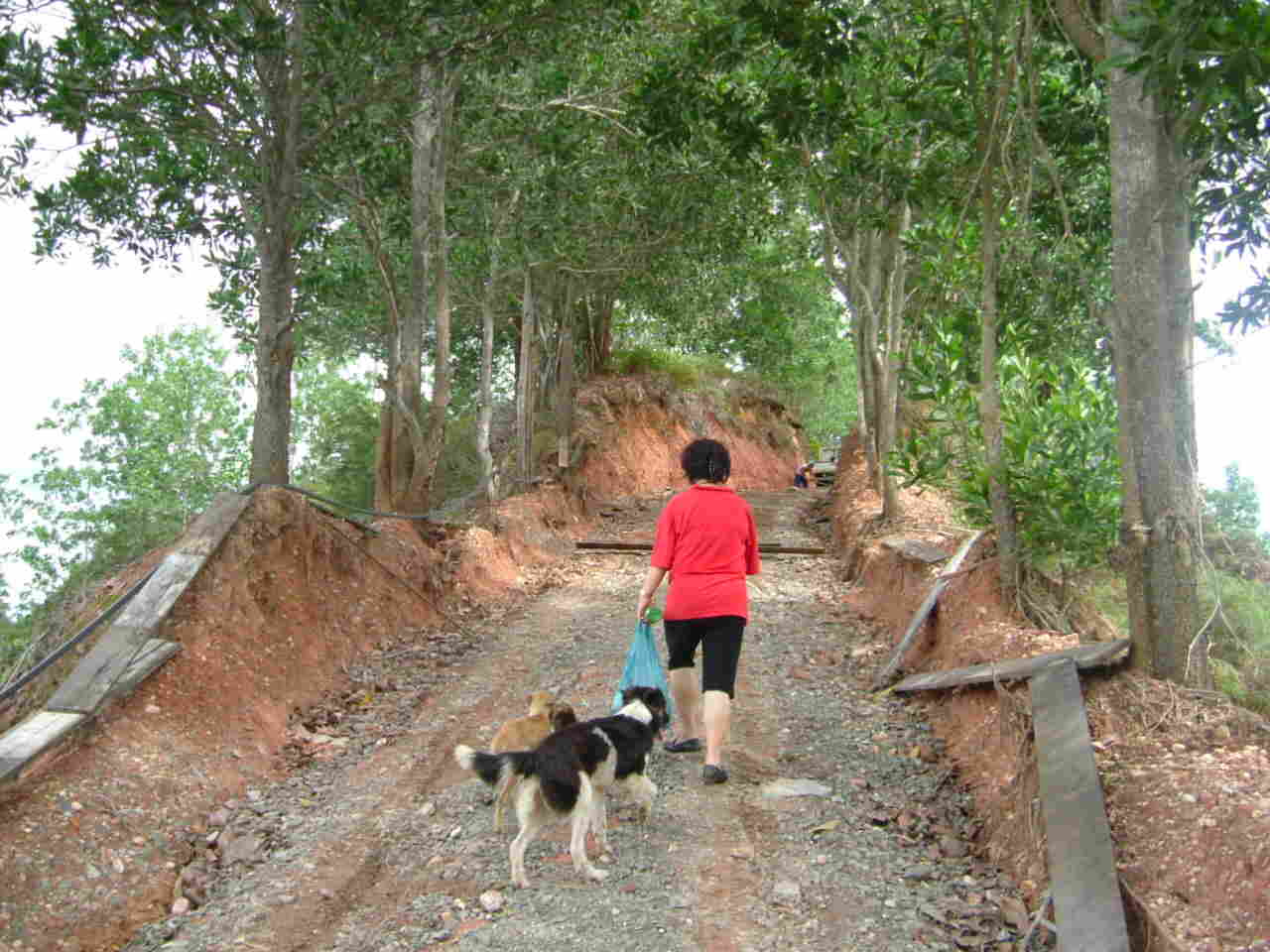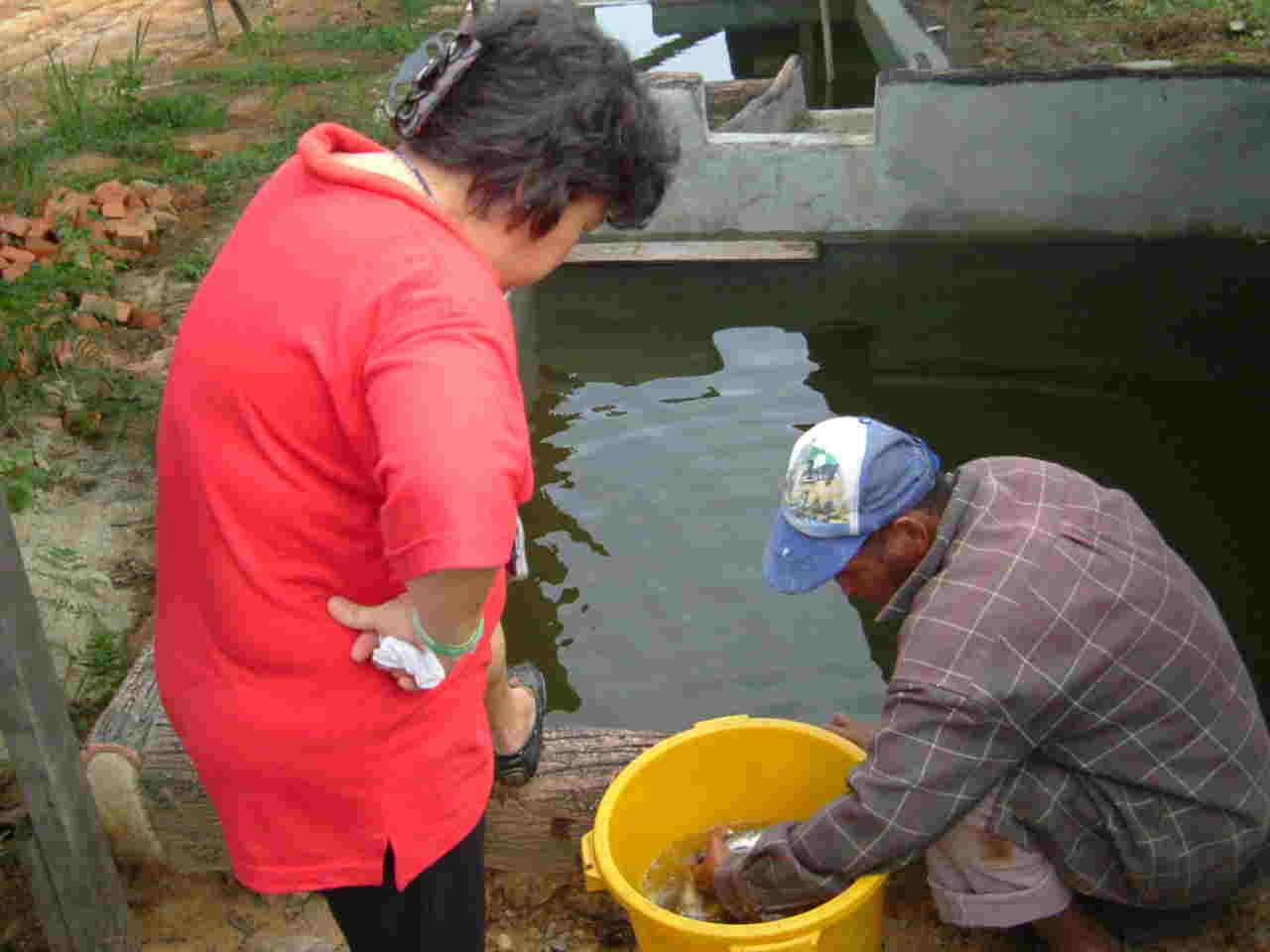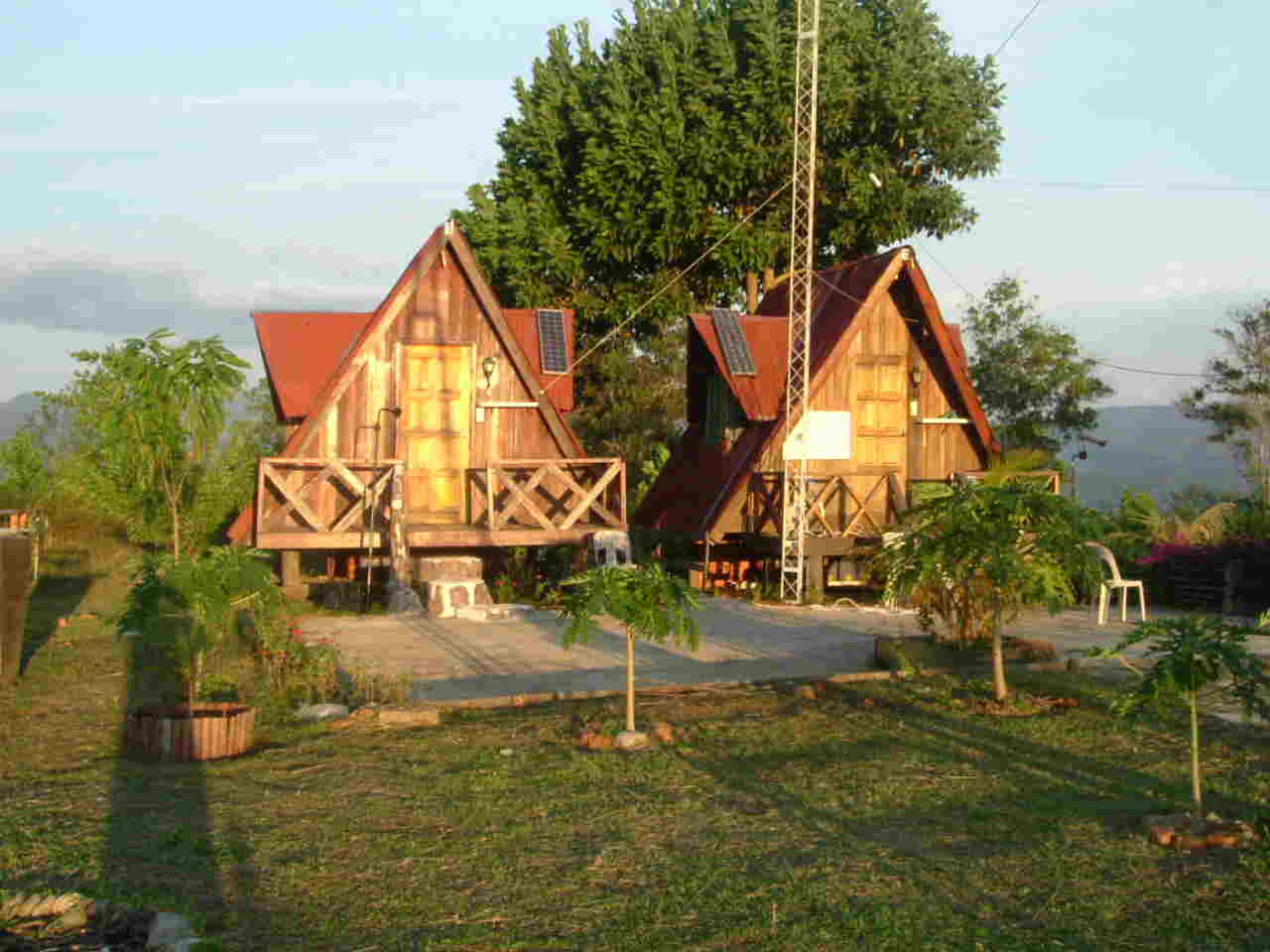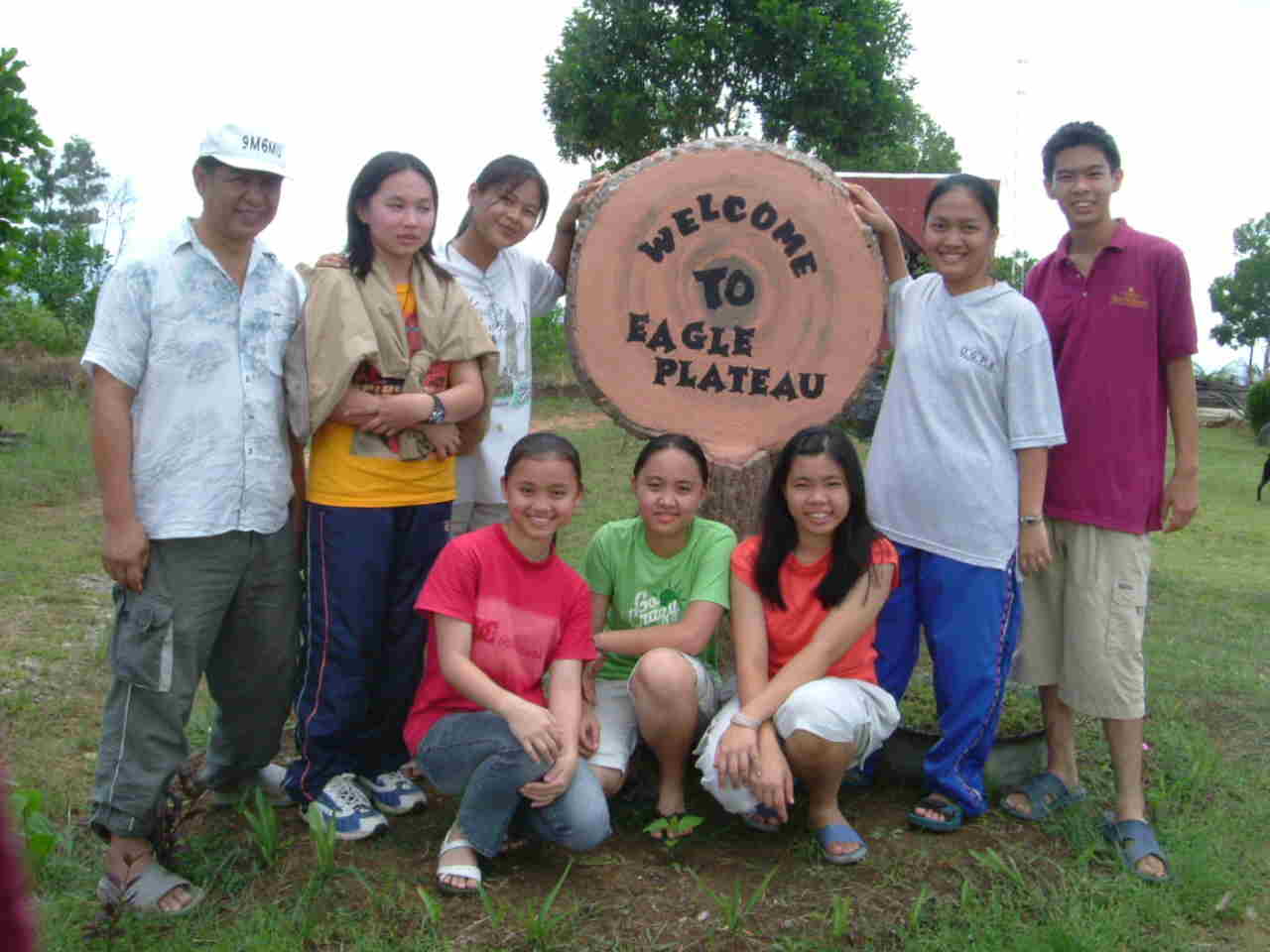 Above view shows our roller coaster access road, Doris feeding the fish with BoBow our Indonesian handyman,our recycled "A" frame cabins named Ruby and Diamond cabins, and view of Entrance and welcome sign with student visitors posing.
---
[HOME ][ABOUT US ][EVENTS][CONTACT ][FAQ ][FUN ][OTHER ][PHOTOS][HOMEBIZ ][LINKS ][WHATSNEW ]