---
Welcome to the Kids page!
[HOME ][ABOUT US ][EVENTS][CONTACT ][FAQ ][FUN ][OTHER ][PHOTOS][HOMEBIZ ][LINKS ][WHATSNEW ]
As promised.. here are the kids.. This is their special page to complain about everything ! THe kids have started learning html and web design concepts so you will no doubt be enjoying their creatuions very soon. Please stay tuned to this page for more updates !!!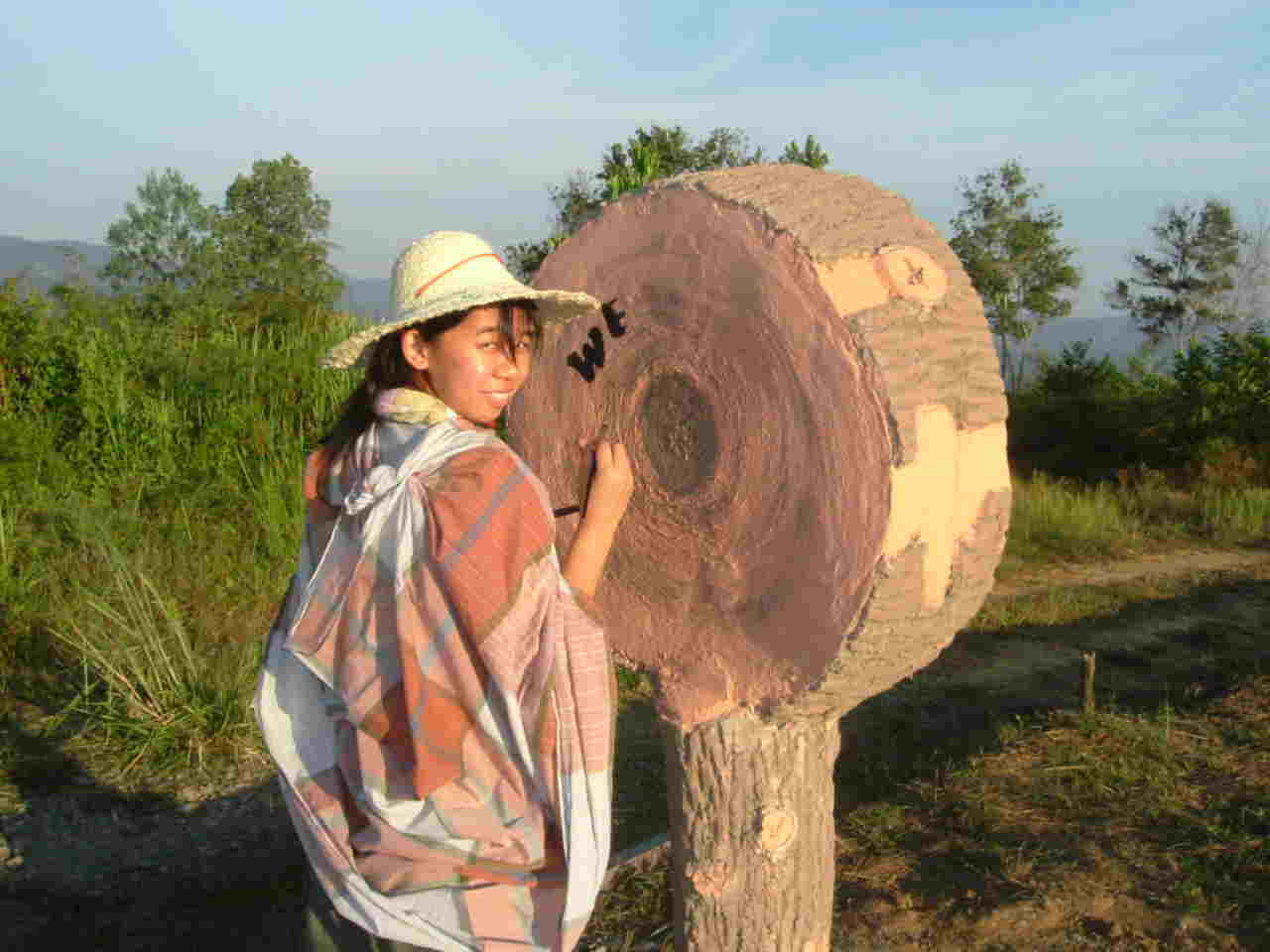 Brenda writing the signage at Eagle Plateau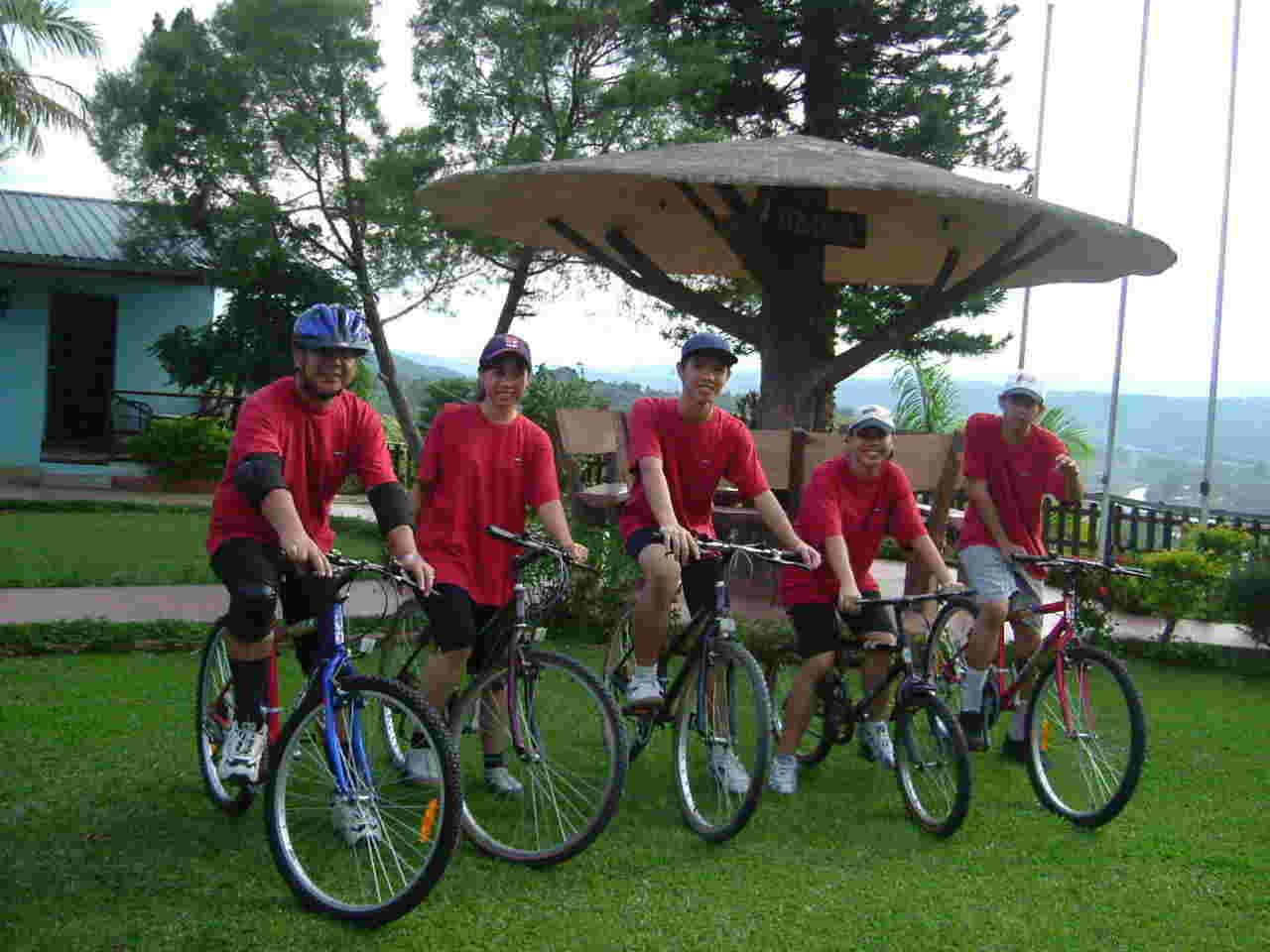 Testing a bike before a family outing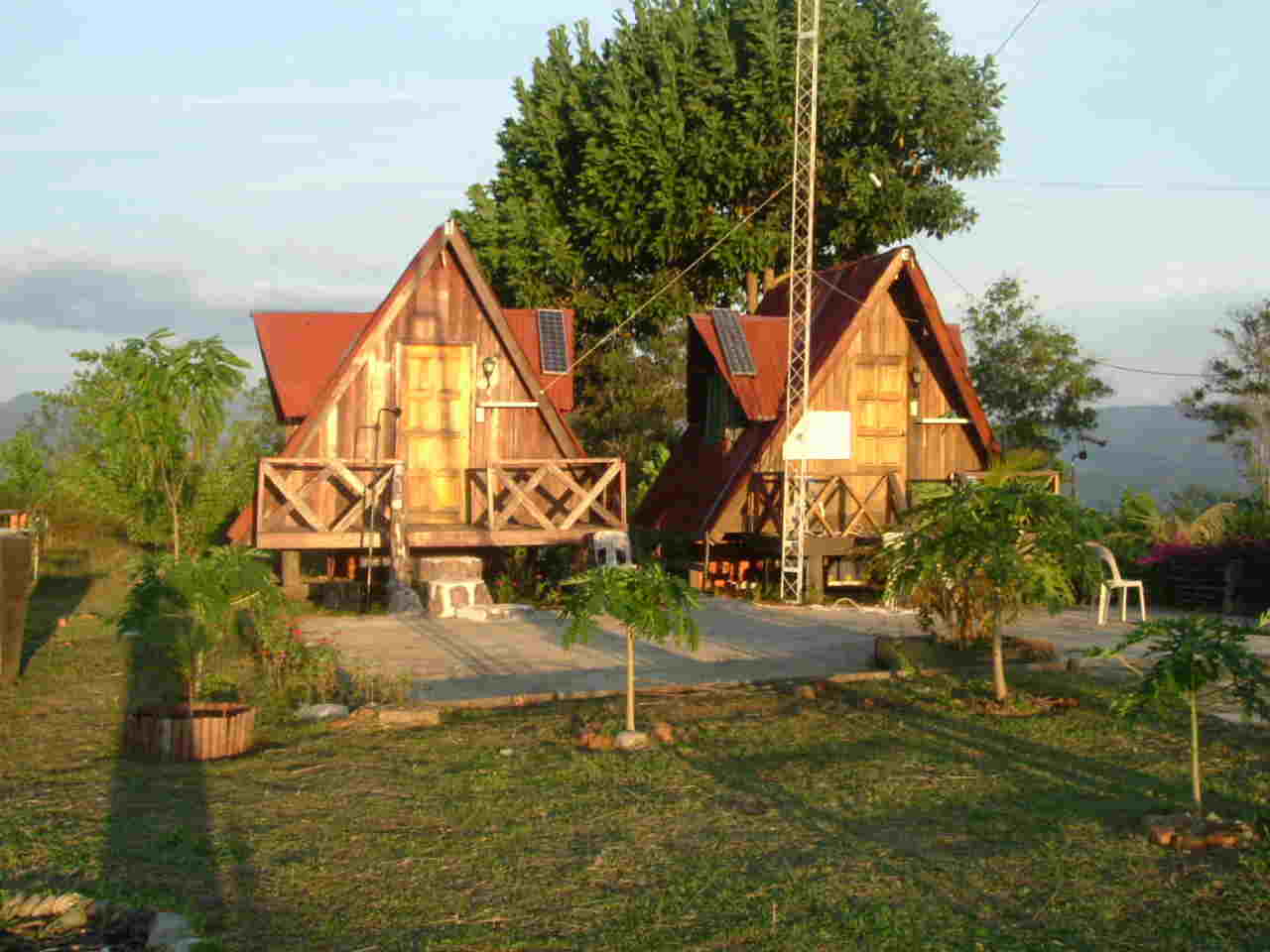 Our humble cabins, Diamond and Ruby at Eagle Plateau
---
[HOME ][ABOUT US ][EVENTS][CONTACT ][FAQ ][FUN ][OTHER ][PHOTOS][HOMEBIZ ][LINKS ][WHATSNEW ]