GREAT SEARCH

---
MY OTHER SITES

This is a very small web directory for DXers. You may search and suggest favorite homepages there.
This is my verifications gallery contains 315 items which were sent from broadcasting stations in 1970s and 80s.
This web site is dedicated the USA county hunters in Japan. Although all the contents are writen in Japanese, they can be translated to English automatically.
---
MY FAVORITES

This is the multiple and selectable DX-cluster which is managed by Motoo, JA4PXC. You can customize its windows as you like.

Top page > Japan A-Z

---
JAPAN A-Z

---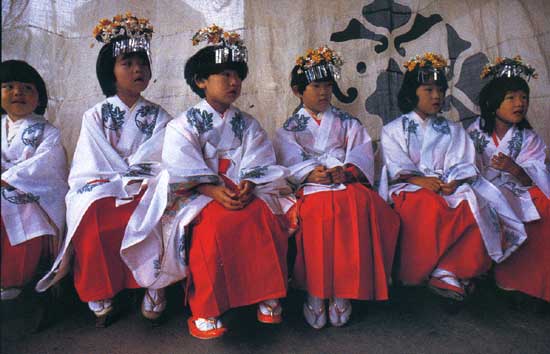 Japan is a famous country. People know the names of SONY, HONDA, PANASONIC, NIKON...., but many people don't know well about Japanese culture and Japanese life. This is a content which shows them to foreign friends.

---
menu

---
On this page, the main Japanese annual events are introduced to monthly.

• Traditional Culture

Would you like to try Japanese tradiotinal culture?

• A Window to Japanaese Homepages

If you open this window, you can read in English the homepage written in Japanese.